Tanuj Virwani, Rati Agnihotri's son, may soon find himself in a hot seat as the Mumbai Police is planning to summon the actor in the Akshara Haasan leaked pictures controversy. According to a report in Mumbai Mirror, Versova Police has said that Tanuj, who was also dating Akshara before they broke up in 2016, was in possession of the actress' personal pictures. However, Tanuj has denied it and said he never had those photographs.
The Versova Police now plans to call Tanuj Virwani to investigate the matter further and question him more on it. The police also said that Akshara had informed them that she had shared these pictures with just "one very close friend"
Meanwhile, the daily further reports that Tanuj has said that the incident is very unfortunate but he never had any such photos with him. His spokesperson further added that Tanuj and Akshara are friends and he will be "very happy" to help in the matter.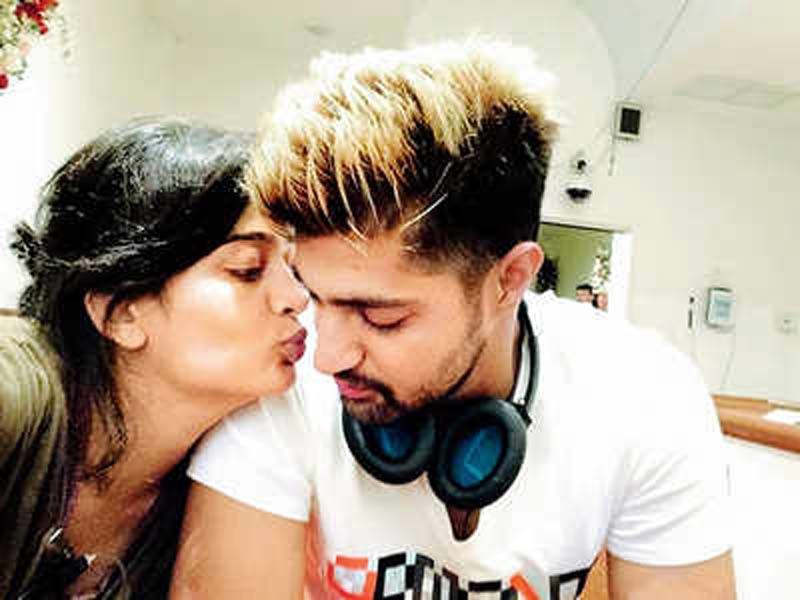 Akshara Hasan Lands A Peck On Tanuj Virvanis Cheeks


For those who've come late, a few days back, Kamal Haasan's younger daughter, Akshara Haasan's personal pictures leaked online, where the actress was clad in bare minimum. Soon after they got leaked, Akshara approached the Cyber cell and Mumbai Police to probe into the matter. It was during the investigation that it was found out that a close friend may be involved in it. And that friend could be Tanuj Virwani, as Versova Police told the daily.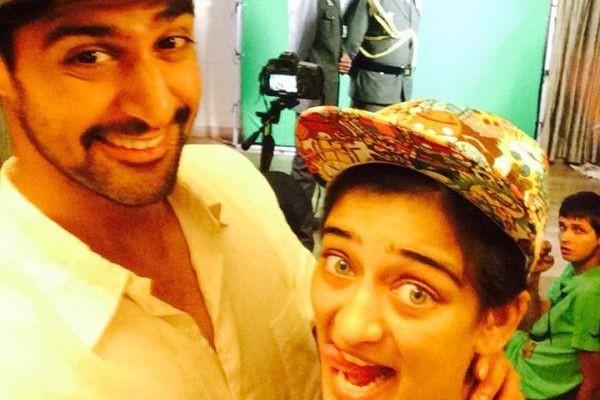 Tanuj Virwani And Akshara Hassan Shares A Selfie


Akshara Haasan had posted a long post on Twitter sharing the unfortunate incident. She wrote, "It's particularly disturbing and deeply upsetting to see that at a time when the nation has woken up to the #Metoo movement, there are still people who would harass and attempt to share private pictures of a young girl in the public eye, only to derive some perverse pleasure that appeals only to them. I have reached out to the Mumbai Police and the cyber cell to seek their help in tracking the person( s) responsible for this leak and hope to get to the bottom of this soon,"


Image Source: lahoretimes