Cheat India Teaser: Emraan Hashmi Starrer Depicts Malpractices In The Educational System
Nakkal Mein Hi Akal Hai says Emraan Hashmi, picking a lesser-explored subject of loopholes prevalent in the education system. Check out the teaser of Cheat India right here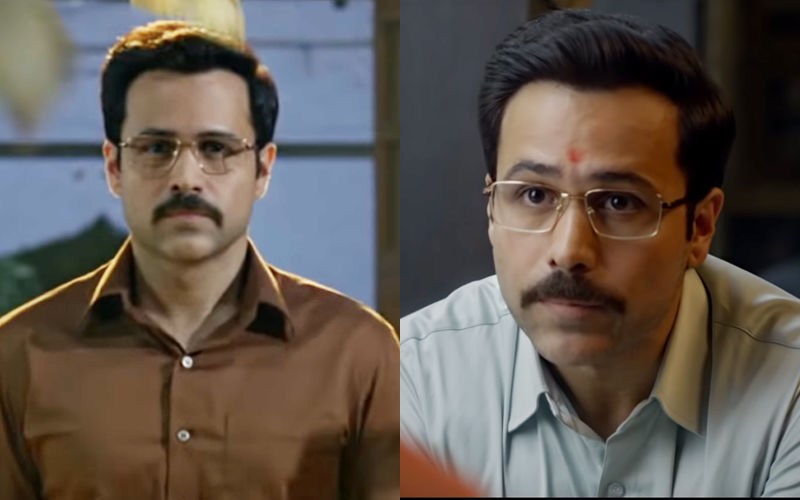 Ever since Cheat India has been announced,
there is immense curiosity around the film. Another reason for the anxiousness is the fact that Emraan who marks his debut as a producer alongside T-Series and Ellipsis Entertainment, was not to be seen in such a stark, realistic film since Shanghai (2012). He is stepping back into the raw, Indian heartland setup with Cheat India. The film also marks the debuts of Shreya Dhanwanthary.
Inspired by true events and facts and coming from the makers of Neerja (2016), Tumhari Sulu (2017) and Raid (2018), Cheat India is out to bare the malpractices in India's education system. The makers have taken to social media to release the teaser of the film. Check it out right here:
The teaser shows corruption happening amidst the milieu of an educational institution and Emraan Hashmi is instigating the encouragement of such evil practices.
Talking of the film, Emraan had said, "A decade ago, films like Cheat India would have been dismissed by the industry as being ahead of their time, but today with the changing language of cinema and the changing audience, I can experiment. We read so much daily about the scams that plague our education system - SSC and HSC paper leaks, CBSE re-examination, Vyaapam, etc. The whole concept of buying your way through education, jobs and earnings is disturbing. It is important for people to understand the vulnerability of hardworking and gifted students who get left out. Though our education system has evolved over the decades, the malpractices exist. The fact that we judge students on the basis of their report cards has resulted in the thievery of our education system."
Earlier this week, the makers released the Cheat India poster, which had Emraan's face stitched together by an assortment of exam admission cards and rupee notes. The intriguing creative led to endless speculations about his character in the film. Its controversial tagline, Nakkal Mein Hi Akal Hai, clearly points towards the rampant malpractices in the country's financially lucrative education sector.
Directed by Soumik Sen, the film is set to release on January 25, 2019. It will clash at the box-office with
Hrithik Roshan's Super 30
and Kangana Ranaut's
Manikarnika
.
Image Source: T-series/Cheat India