Is Hrithik Roshan Really Not Working With Vikas Bahl Anymore? Why Are The Makers Of Super 30 Being Secretive?
Hrithik Roshan's upcoming film Super 30 is the talk of the town for wrong reasons. This morning, we woke up to a report that the film's director Vikas Bahl had been asked to move away from the remaining post production. Why are the makers mum then?
After Vikas Bahl's sexual harassment scandal broke out, his upcoming directorial Super 30, starring Hrithik Roshan, is in a fix of sorts.
Hrithik tweeted and said he requests makers to look into the matter
and find out the truth behind it, emphasising on the fact that he doesn't wish to be associated with an offender in any way. Then came the reports that
Vikas' name will be omitted from the credits
of the film. And now, reportedly, he is out from the post-production including the edit. But the big question is- Why are the makers (Sajid Nadiadwala, Reliance) not willing to come out in the open and clear the air if VIkas is still associated with the film in any way or not? The earlier Sajid Nadiadwala film Housefull 4, which ran into a similar controversy courtesy complaints against its director Sajid Khan's behaviour with certain women in the industry, had no cloud over it for such a long time, it was soon known that Khan is out and Farhad is in.
Soon after today's report percolated, SpotboyE.com texted Shibashish Sarkar (Chief Operating Officer at Reliance Big Entertainment Private Ltd) and asked if Vikas was indeed out from Super 30. But Sarkar chose to not respond despite having read our WhatsApp messages. Before and after, even our calls to Sarkar met with an ignore.
We then subjected the same queries to former Phantom (the part of Reliance that was actually producing Super 30 before it dissolved) partner, Madhu Mantena- but just like Sarkar, didn't get a reply from him either.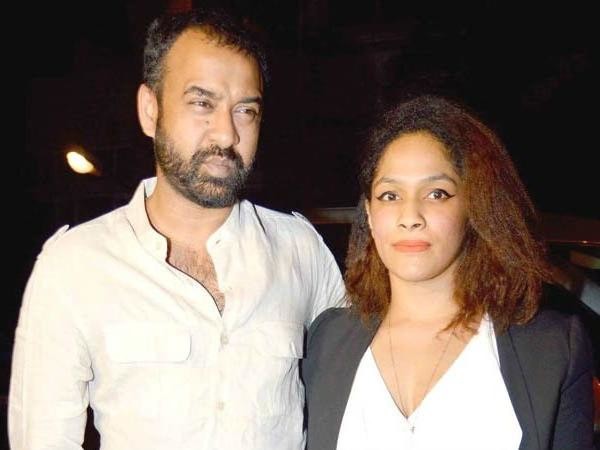 Madhu Mantena & Masaba Gupta
Mantena, whose personal life (
separation with wife, Masaba
) and professional life (
dissolution of Phantom
) has been rocky, interestingly has a very hopeful display picture on WhatsApp. The quote on his picture reads, "Not all storms come to disrupt your life, some come to clear your path."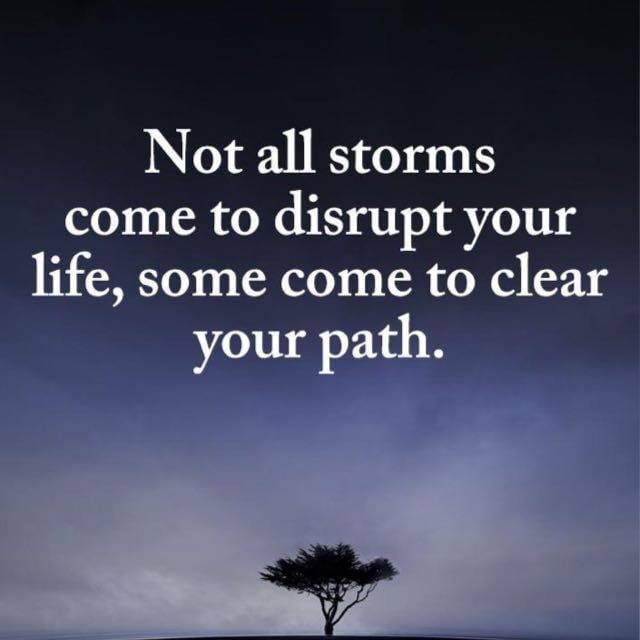 Madhu Mantena's Whatsapp Display Picture
Mantena is the same guy who put out the news of his separation with Masaba boldly on social media with an elaborate statement. So, it's hard to understand why he is being quiet on Vikas' matter for so long. Not that we don't believe that Vikas is out of the project, but why not come out and make an official statement about it and put all assumptions like-Vikas is working on post-production secretly or a new director is being looked out for the edit- to rest?

Anyway we assume that Vikas will not promote Super 30, not to discount the fact that it will be extremely difficult for Hrithik to pull off the promotion campaigns as he would have to face questions about Vikas. Or will Reliance, Nadiadwala and Mantena practice whitewash by keeping a PR team which will either send out a mandate or interfere when queries on Vikas' sexual harassment scandal (now in court) are raised?

Too many questions but no answers.


Image Source:- Flipboard,latestly