Hrithik Roshan On Vikas Bahl Sex Scandal: Impossible For Me To Work With Any Person If He/She Is Guilty
After Vikas Bahl has been called out by many people in the film fraternity in the ongoing sex scandal, his Super 30 star Hrithik Roshan has finally spoken up. Here's what Hrithik has to say about Bahl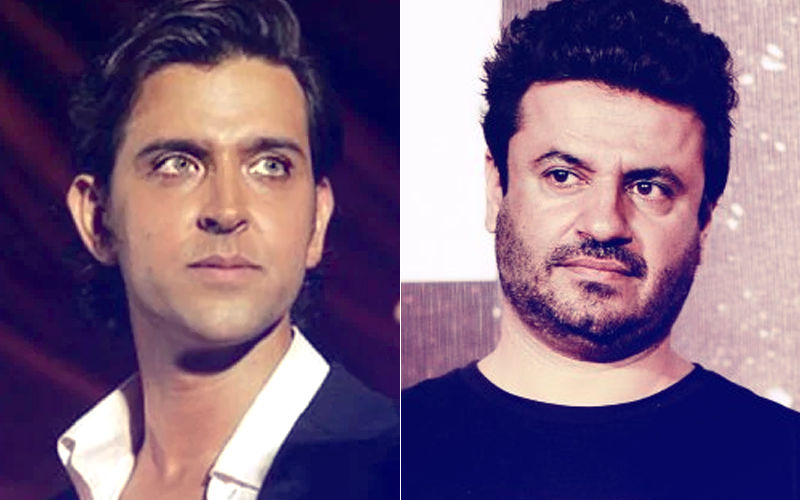 Vikas Bahl has been accused for sexual harassment by a female ex-employee of Phantom Films.
In a tell-all narrative piece by HuffPost yesterday, the aforementioned lady, on request of anonymity, spoke up about the sordid details. People have been trying to get in touch with Hrithik Roshan, whose next film Super 30 has been directed by Vikas, but Roshan Jr had been quiet - but not anymore. The actor has finally taken to social media to speak up about the sex scandal.
Hrithik writes, "It is impossible for me to work with any person if he/she is guilty of such grave misconduct. I am away and have access to only sporadic information. I have requested the producers of Super 30 to take stock of the apparent facts and take a harsh stand if need be. This is not to be hushed or brushed under the carpet. All proven offenders must be punished and all exploited people must be empowered and given strength to speak up (sic)." Check out his open letter here:
For those who've come in late, Vikas insisted on dropping the woman, who requested to keep her name anonymous, to her hotel room on the early hours of May 5, 2015 and
he then pretended to pass out drunk on her bed, only to awaken soon after and masturbate on her.
The woman was alone, vulnerable and recovering from an accident that had left her on crutches for months. She reached out to Bahl's partner Anurag Kashyap but no action was taken. And then, Bahl started torturing her, so much so that she quit the company. A combination of therapy, Buddhist practice, and support from her friends and most importantly, her boyfriend, she said, have given her confidence to eventually speak out. Kashyap has now admitted to HuffPost India he had failed the woman—three years after he first learnt of the allegations. "Whatever happened was wrong. We didn't handle it well, we failed. I cannot blame anyone but myself. But now we are determined to do better. We believe her completely. She has our undying support. What Bahl has done is horrifying. We are already on our path of course correction and will do everything in our capacity to fix it." Read the
full HuffPost story here
.
Image Source: instagram/hrithikroshanuniverse/udtapunjabthefilm