Akshay Kumar is a true family man and now the superstar is going all out to launch a relative in Bollywood.

Karan Kapadia, Simple Kapadia's 24-year-old son, is set to foray into Bollywood with Tony D'Souza's production next year.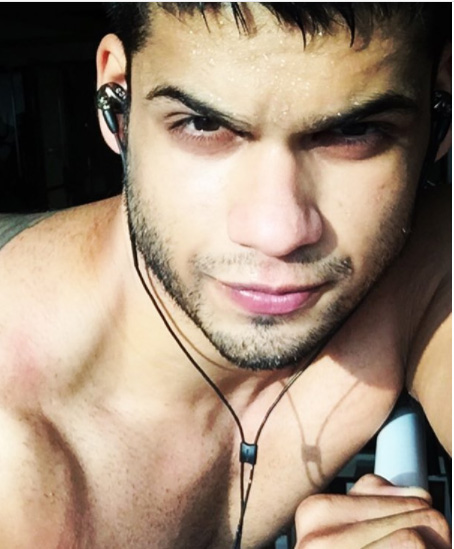 Karan Kapadia

Akshay Kumar shares a close association with D'Souza — the two worked together in Blue (2009) and Boss (2013). It was the superstar who introduced the filmmaker to his brother-in-law.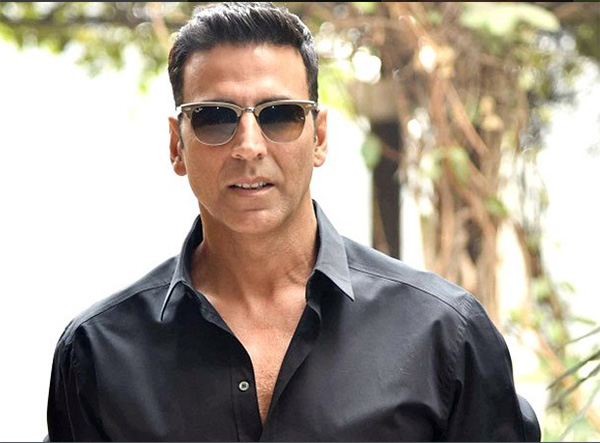 |
Akshay Kumar

Akshay, Twinkle and Dimple Kapadia became Karan's family after his mother passed away in 2009 after losing her battle with cancer.

According to a leading tabloid, Akshay and Dimple were surprised when Karan, only 14 then, told them about his Bollywood aspirations. "They didn't see it coming because I have always been an introvert. But, once I told them, they were extremely supportive.

"They both warned me that it won't be an easy journey ahead. At the time, I was this chubby kid who thought I only had to lose weight and bagging films thereafter won't be too tough," said Karan.

Having studied acting at the Jeff Goldberg Studio in Mumbai, Karan landed screen tests for films. "I have gone out there for auditions, I have been rejected and been told already by a few people that they don't see any spark in me. However, most said that I do have potential. So, it's good that I have been exposed to rejection early in my career," said Karan.

Image Source: Twitter | Instagram.karankapadia16