Kangana Ranaut and her sister Rangoli have made many allegations against Aditya Pancholi and his wife Zarina Wahab in the past few days. Kangana was in a relationship with Aditya during her struggle days, but it ended badly.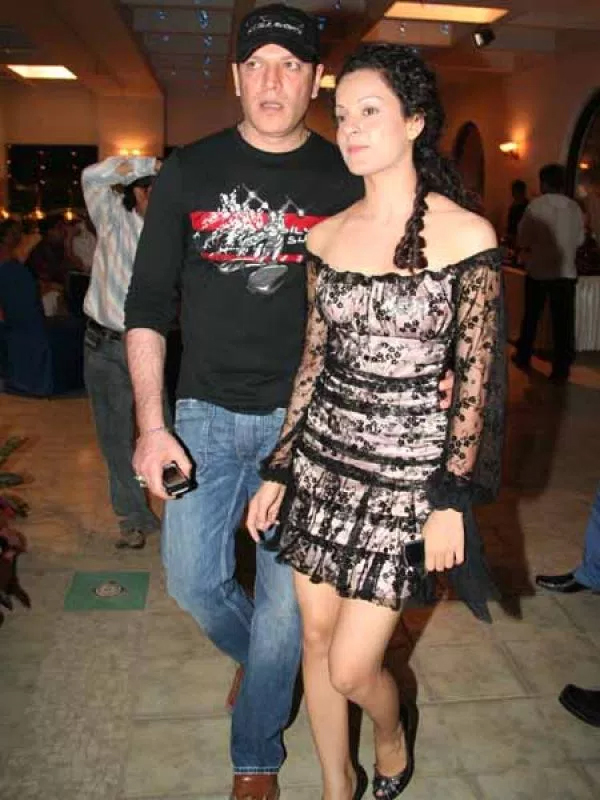 Aditya Panchol & Kangana Ranaut In Happier Times

Kangana had often alleged that at the age of 17, she was beaten till she bled by a person of her father's age. Then during her headline grabbing appearance on Aap Ki Adalat, she said that the person in question was Aditya Pancholi. Kangana had gone on to say that Aditya had a daughter older than her but that did not stop him from abusing her.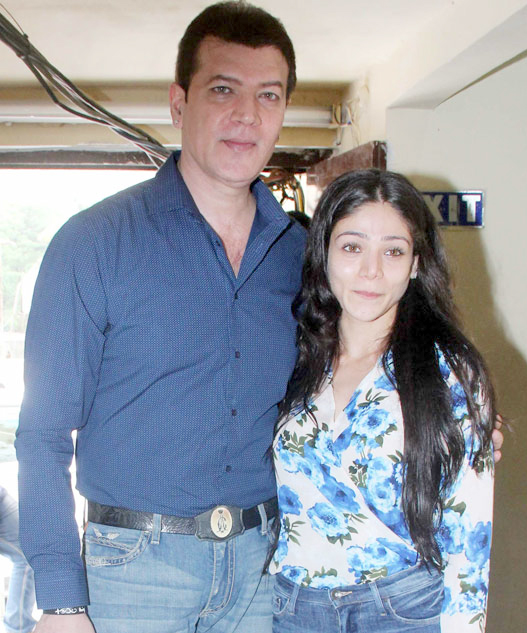 Aditya Pancholi With Daughter Sana Pancholi

Aditya has now shot back at the accusations and he has proof. Aditya sent SpotboyE.com, the Aadhar card of his daughter Sana and it states that she was born in 1987.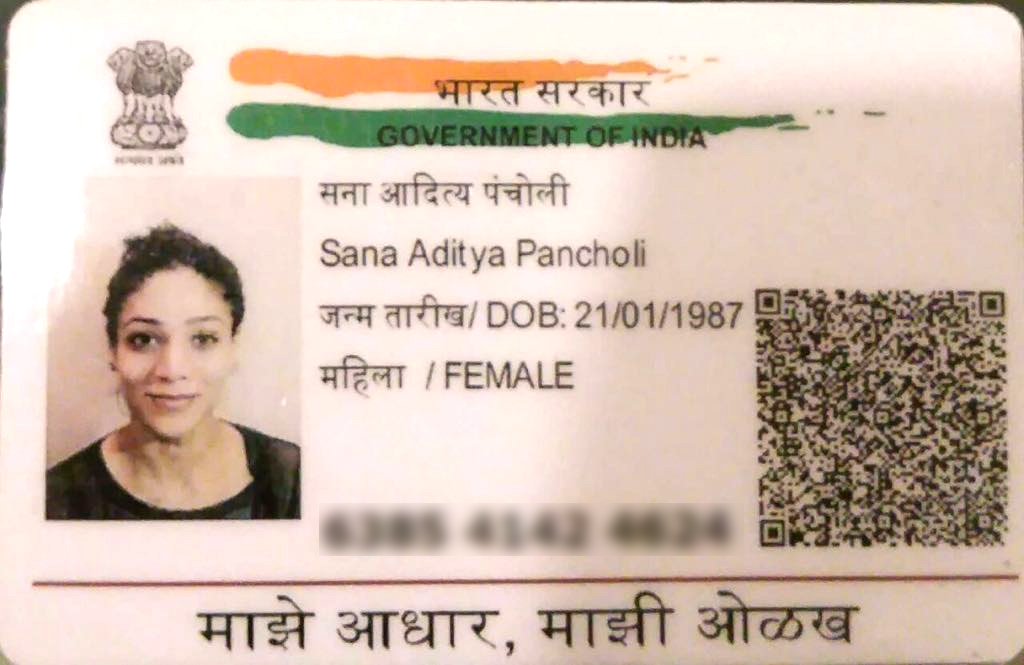 Sana Pancholi's Adhaar Card Snapshot

Meanwhile Kangana's 'passport' which is floating online illustrates that she is 31 years old and was born in 1986.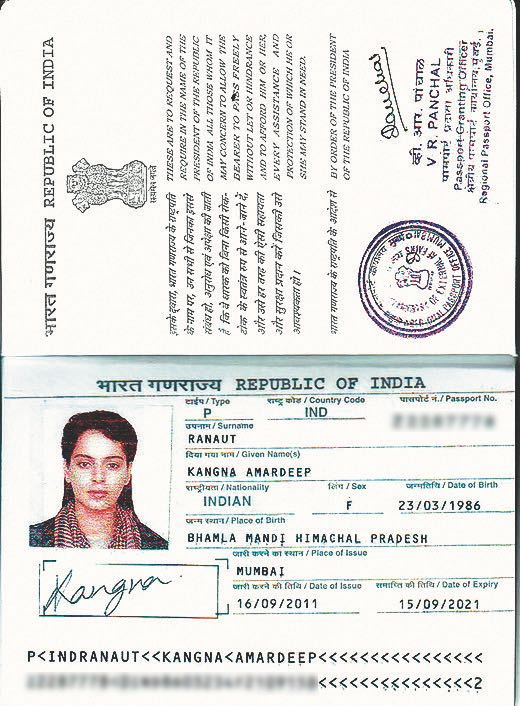 Kangana Ranaut's Passport Snapshot

Aditya told SpotboyE.com: "Kangana should produce her birth certificate and confirm her age and it would be interesting to see if it tallies with the passport copy which is doing the rounds on the Internet."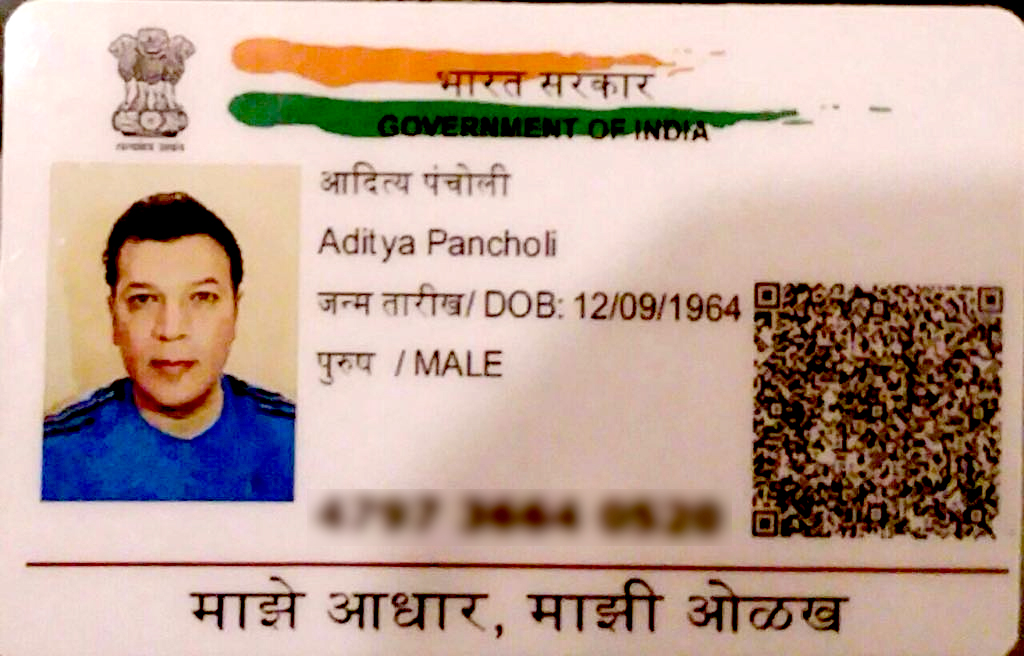 Aditya Pancholi's Adhaar Card Snapshot

And as for Kangana's statement that he is as old as her father, Aditya also sent us his Aadhar card which states that he was born in 1964, which makes him 53 years old. Adds, Aditya, his voice rising,"Kangana should now share the documents of her father to prove that he and I are of the same age." The ball is in Ms Ranaut's court now.

(We Have Blurred The Numbers In The Above Documents For Confidentiality)


Image Source: hdpics, funkidos, thered & newsable