Ali Abbas Zafar On Hinting About Priyanka Chopra's Engagement & Katrina Kaif's Entry...
In an interview to a leading daily, Bharat director, Ali Abbas Zafar speaks about Katrina Kaif's timely entry in place of Priyanka Chopra and also on dropping hint about the latter's engagement to Nick Jonas...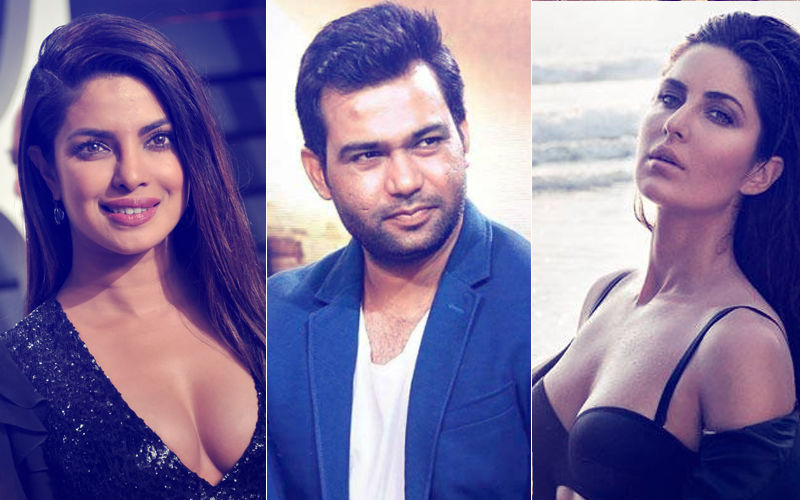 Bharat director is at ease, even though his heroine, errr, ex-heroine Priyanka Chopra quit the film last minute. And why not, he got his close friend Katrina Kaif in place of PeeCee in 'nick' of time.

The director has now spoken to Hindustan Times about Katrina Kaif entry in Bharat opposite Salman Khan and also about his cryptic tweet which hinted towards Priyanka Chopra's engagement to International sensation, Nick Jonas.

"Katrina is a very big superstar and I've worked closely with her in two films. I shared the [Bharat] script with her and she liked the role. We're thankful that we had some time in hand. I think Katrina is our best choice, and I'm thankful that she could accommodate [this film] in the middle of whatever she was doing," said Ali to the daily.

Coming to Ali's tweet on Priyanka's exit from the film which read, "Yes Priyanka Chopra is no more part of @Bharat_TheFilm & and the reason is very very special, she told us in the Nick of time about her decision and we are very happy for her ... Team Bharat wishes @priyankachopra loads of love & happiness for life.", here's what the director told HT, "I haven't given away anything. It's called sense of humour," he says in an amused tone. "As I said in my tweet, Priyanka had made a choice, because something very special was coming into her life. With all our heart and happiness and love, we've only wished her happiness."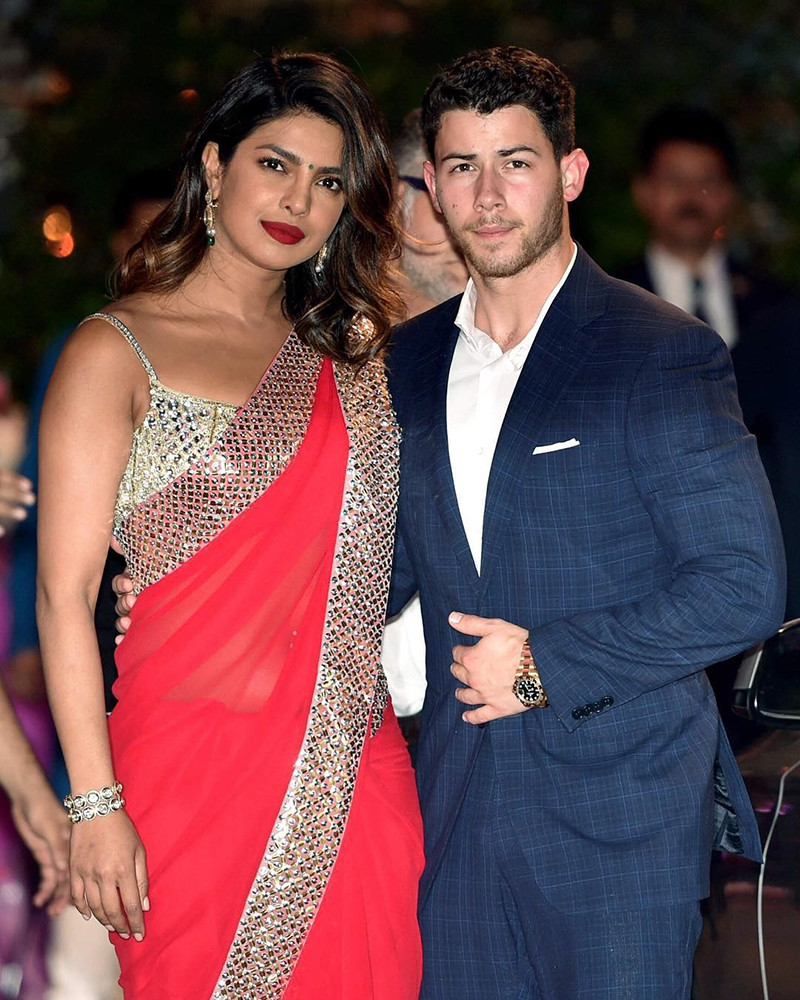 Priyanka Chopra And Nick Jonas

When asked if Priyanka's exit at the right time saved him from heavy production losses? Ali replied, "That would've never happened, because that wasn't Priyanka's intention. It all happened the right way."

We guess it did, as just a few minutes back, it has been reported by international media that Priyanka has grabbed a Hollywood film opposite Chris Pratt, titled Cowboy Ninja Viking.


Image Source: instagram/deskgram