Alia Bhatt Reconnects With Katrina Kaif; Showers Love On Her Picture
Katrina Kaif put the rumours of a fallout with Alia Bhatt by congratulating her on Raazi's Rs 100 Cr success. Alia may have not reverted then on social media, but now she has gone ahead to like Kat's latest hot pic on Instagram...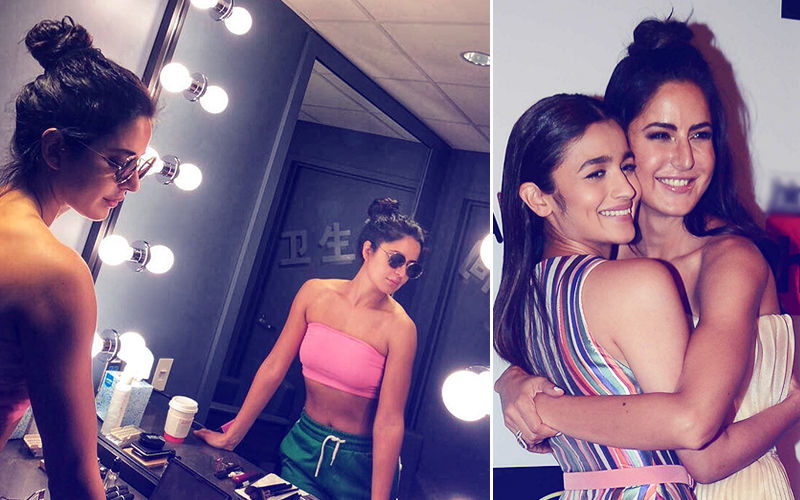 Just yesterday a close friend of Katrina Kaif informed a section of the media as to why she is staying mum on the Ranbir Kapoor-Alia Bhatt relationship.

She said, "Katrina who is not known to share buddy vibes with any other actress had warmed up to Alia, giving the younger girl lots of fitness and food advice. That apart they also shared a lot of girl-time together. This was all before Alia began to grow close to Ranbir Kapoor. Katrina knows exactly how it is going to end for Alia. She has been there, seen it all. But it's not Katrina's nature to poke her nose in other's affairs. Besides anything that she would say in the way of a warning would sound like sour grapes to the outside world. So she's just keeping quiet."

Last week, Katrina congratulated Alia on social media after Raazi crossed Rs 100 Cr. While Alia didn't respond at that then, this afternoon, Alia 'liked' Katrina's latest picture on Instagram.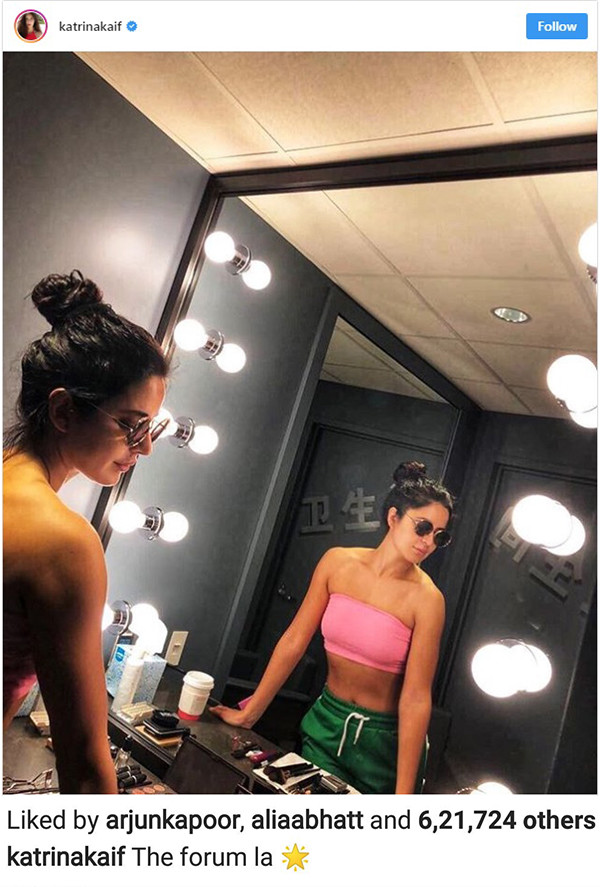 Looks like the two are on good terms after all.


Image Source:- Funniestindian,instagram/@katrinakaif