Speaking exclusively to SpotboyE.com, filmmaker Rajkumar Hirani reveals that Sanjay Dutt was still in prison when Ranbir Kapoor was finalised for Sanju. 3 months later, Hirani shared a pic of Ranbir from the sets of the film with Dutt, believe it or not, Sanjay thought it was his own picture.

"3 months later, After i cast him, I took a picture of Ranbir, a slightly long shot, and sent it to him (Sanjay Dutt). He replied: Why you sending me my photo? I said to myself, Kaam ho gaya" said the filmmaker.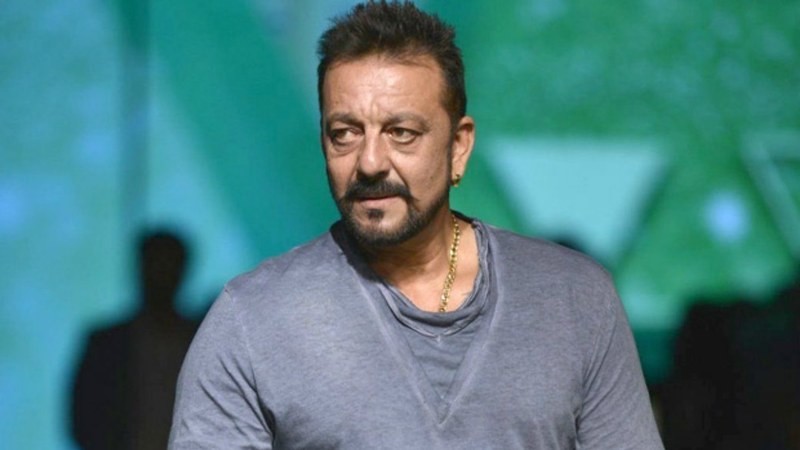 Sanjay Dutt

What was Dutt's reaction to Ranbir's casting for titular role in his biopic? Hirani reveals, "I didn't tell him soon, but Sanju was very happy as he is fond of Ranbir. It might have crossed his mind how Ranbir would carry it out, but I guess he trusted me and never expressed his reservations if any."

A short while back we told you that Ranbir Kapoor was a little hesitant about the biopic, when the PK hitmaker first approached him. Hirani sent a text message first to gauge Ranbir's interest and availability for the project. "Yes, I sent him a text. I told him I want to see him for a film. It was known by then that I am planning a film on Sanjay's life. Ranbir replied: Hope it's not the Sanjay Dutt biopic."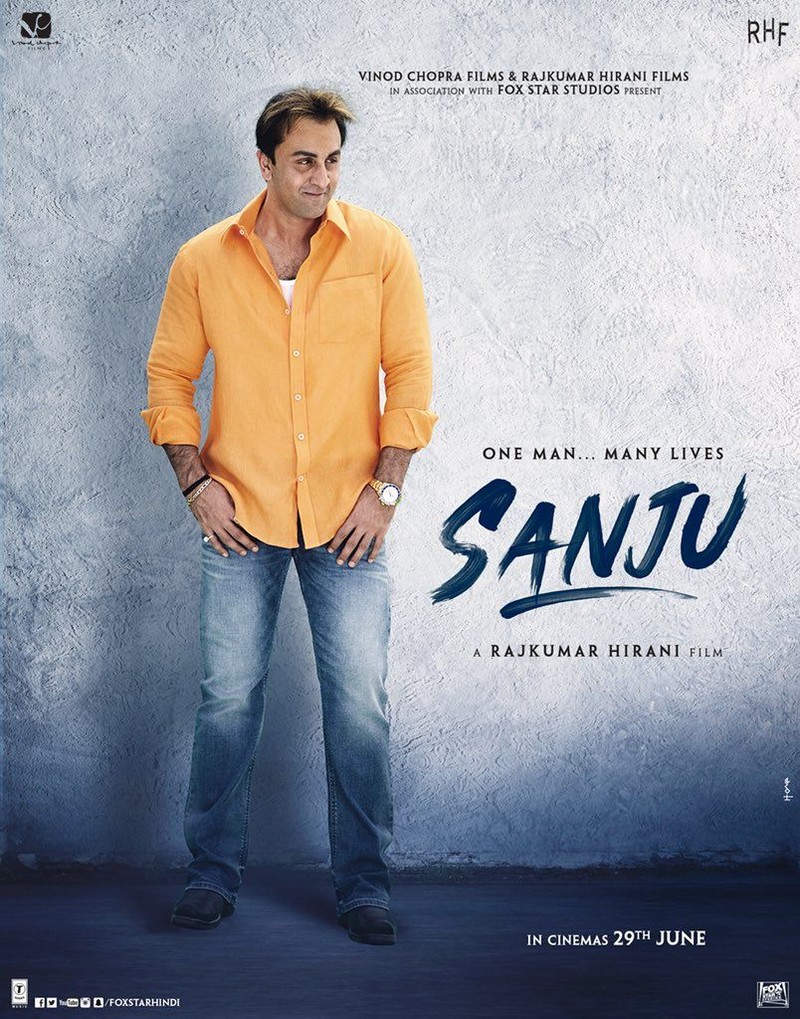 Sanju Poster

It did take some convincing on the part of Hirani to hold Ranbir's interest. "I wrote to him in return: Hai toh wahi, but listen to it at least once. He heard it, felt that it had potential and immediately said 'yes'."

With just days to go before Hirani's labour of love hits cinemas, excitement around the biopic is at its peak. Also starring Dia Mirza, Manisha Koirala, Paresh Rawal, Jim Sarabh, Boman Irani, Sonam Kapoor and Anushka Sharma, Sanju is all set to take the nation by storm.

Stay tuned for a no-holds-barred interview with Rajkumar Hirani coming up soon. We'll be right back!