"A Woman's Breasts Are Meant To Feed A Child!" Divyanka Tripathi's Strong Take On Grihalaksmi Cover
The March edition of Malayalam magazine Grihalaksmi which had a woman breastfeeding, received immense backlash. However, Divyanka Tripathi has hit out on the haters and taken a firm stance on the subject...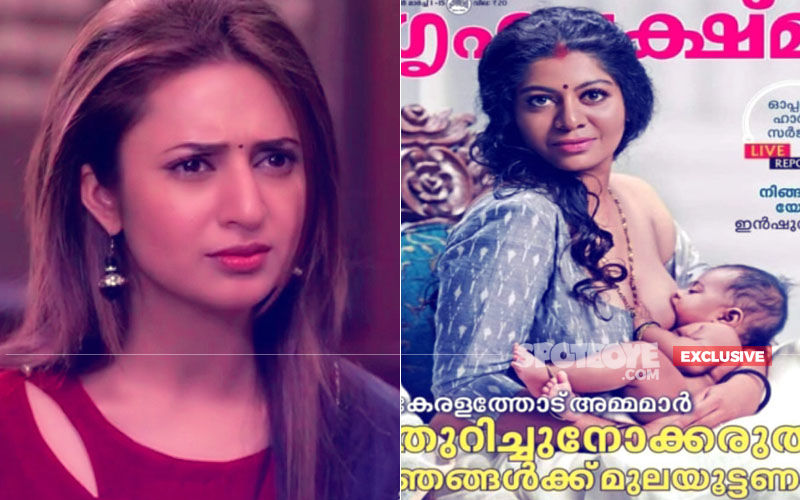 On June 21, the Kerala High Court quashed a petition against a Malayalam magazine cover depicting a woman, breastfeeding.

The Grihalaksmi cover, featuring model Gilu Joseph, was intended to normalise women breastfeeding. However, within a week of its release (it hit stands in March), the glossy, along with the model on the cover were at the receiving end of severe backlash.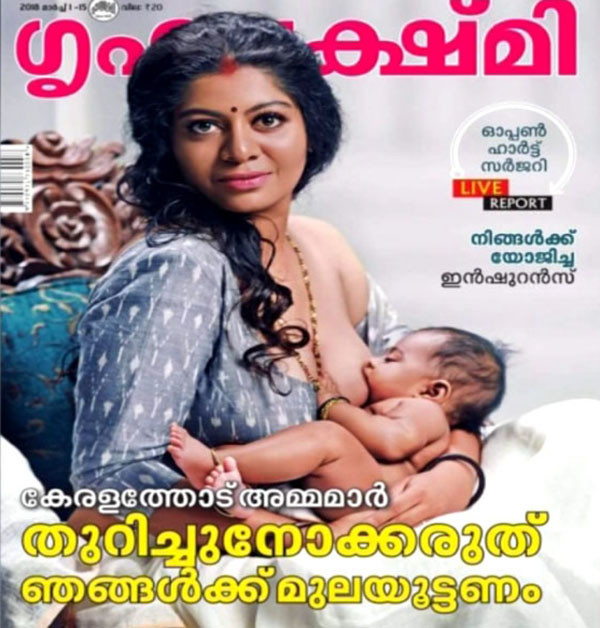 Cover Of Grihalaksmi Magazine

TV star Divyanka Tripathi has a strong take on this subject. "I stand and bow for the verdict given by Kerala court also I applaud Grihalakshmi and Gilu Joseph. It was a bold yet much required initiative. I have my friends and relatives who are always so tensed about how to breast feed their kids when they are out. India doesn't provide any provisions for breastfeeding mothers in public places. The protesters must rather put similar amount of energy towards fighting for feeding mothers' right to good infrastructure," she said.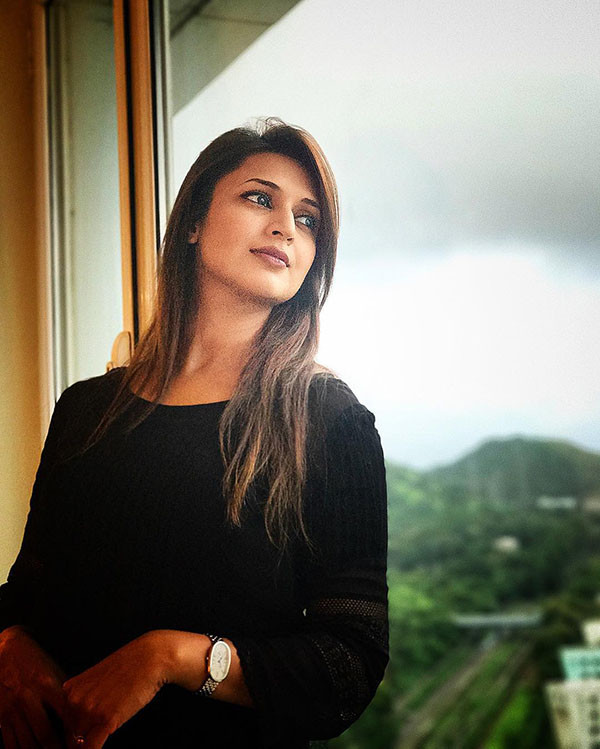 Divyanka Tripathi

"Also, a mother is a mother. Nothing can be obscene about her feeding her child. When a child needs to be fed, it needs to be fed! Mothers must bravely do the needful as it's only good for their child," she added.

Advocate Vinod Mathew Wilson, who had moved court against the image, claimed the cover was "obscene" and "derogatory". However, the actress shoots back with a clearing out the meaning of breasts.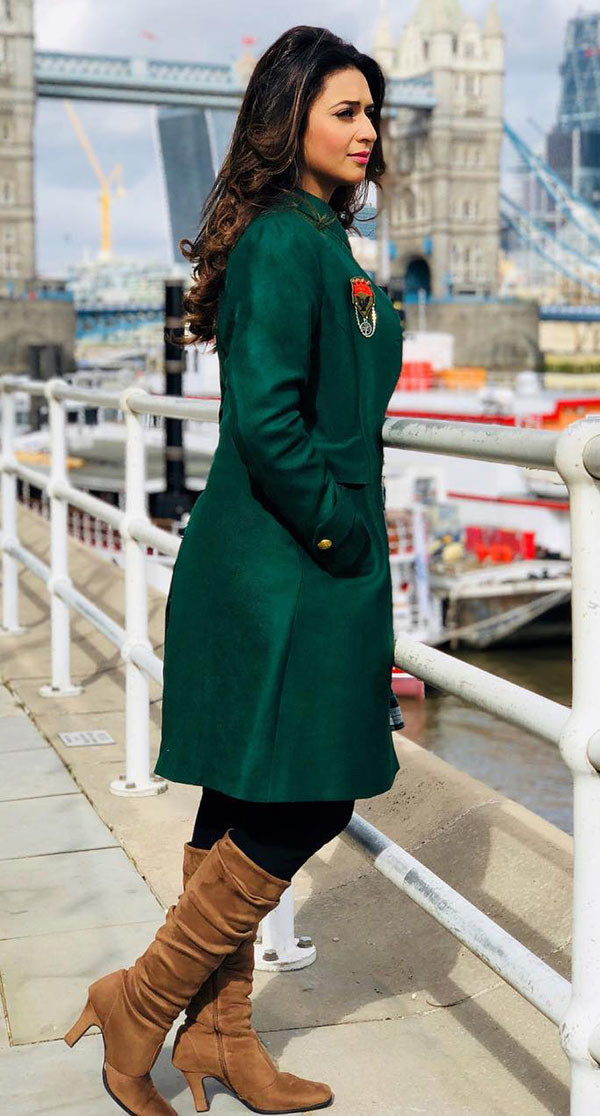 Divyanka Tripathi

"They are hormonally influenced mammary-gland development and fat deposition and which secrete milk after the birth of a child: the breasts of males normally remain rudimentary. That's right out of a dictionary. Hence, women's breasts are meant to feed a child. They are definitely not reproductive organs as they are being confused and conceived by some calling it obscene. Let a woman be a woman. Stop judging and dictating! Start respecting!"

Divyanka, thank you for spelling it out.




Image Source: instagram/divyankatripathidahiya/g
rihalaksmi