Alok Nath has been expelled from The Cine and TV Artistes' Association (CINTAA). On date, CINTAA's ties with Alok Nath who has been accused of harassing several actors and raping producer-director Vinta Nanda stand broken. CINTAA has shared the news on their official Twitter handle, a while ago.
"The decision was taken when Alok did not appear for the ICC meeting. He should have been there," says Amit Behl, Sr Joint Secretary & Chairman of CINTAA, talking EXCLUSIVELY to SpotboyE.com.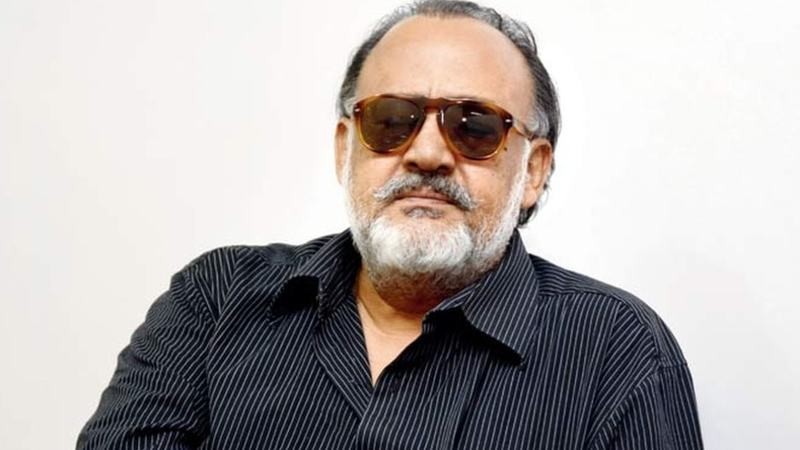 Alok Nath
THE CINTAA has also written to Vinta Nanda informing her about Alok Nath's ouster. Advocate Dhruti Kapadia, who represented Vinta Nanda tells SpotboyE.com, "This is a landmark decision. Vinta Nanda must be very happy. It just shows that women can now speak up about their personal harassment and seek justice. The system is getting cleaned up. There is hope."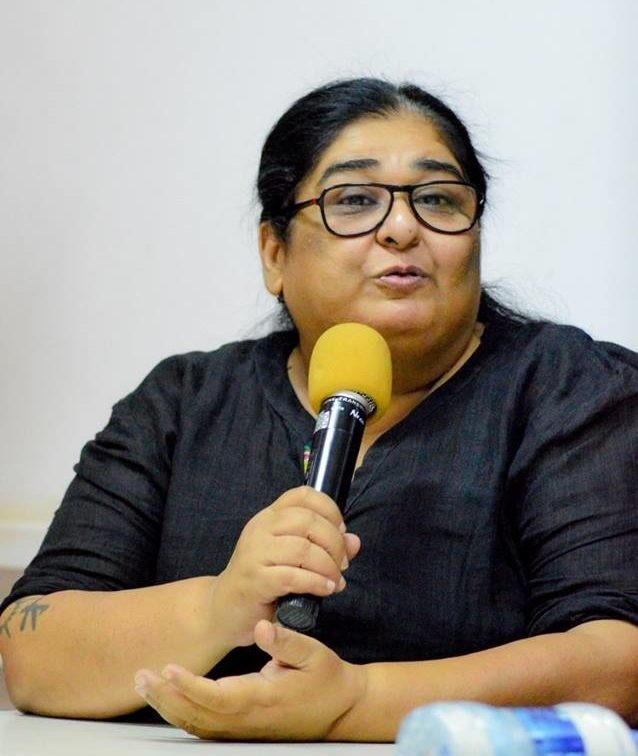 Vinta Nanda
Nanda had shared her horrific experiences which Alok Nath
thrust upon her, on social media. For those who've come in late,
we had an EXHAUSTIVE, EXCLUSIVE INTERVIEW with Vinta Nanda at her office soon after she posted it
.
Here's the copy of CINTAA that was sent to Vinta Nanda:
Dear Madam, This is with reference to your complaint letter dated 9th October 2018 along with all other allegations and issues as reported by the members of our fraternity against Mr. Alok Nath.It was decided in the Executive Committee meeting dated 12th November 2018 to expel Mr. Alok Nath from the membership of our Association (CINTAA) with immediate effect.Thanks and regards
Amit Behl, Sr. Joint Secretary & Chairman, Outreach Committee

Alok Nath's wife had seeked an injunction order against writer Vinta Nanda who had accused him of rape. The lady in question was trying to gag Vinta's freedom of speech by asking the Court that she should be debarred from speaking to the media about her husband. But the Court went on to dismiss Mrs Alok Nath's case.

What a victory for Vinta Nanda. It now means that any producer who signs up Alok Nath for a role will do it at his/her own risk. Behl confirms, "That's right. We take cognisance of all the complaints and install discipline. But hereafter, we have wasted our hands off Alok Nath. Let anybody work with him- but strictly at his own risk."


Image Source:- Hasshe, goodpitch ,imagesdawn,nationnext