Shashi Kapoor passed away at Kokilaben Ambani hospital post a prolonged illness. He was 79. Amitabh, Abhishek and Aishwarya Bachchan, Saif Ali Khan, Kareena Kapoor entering his house.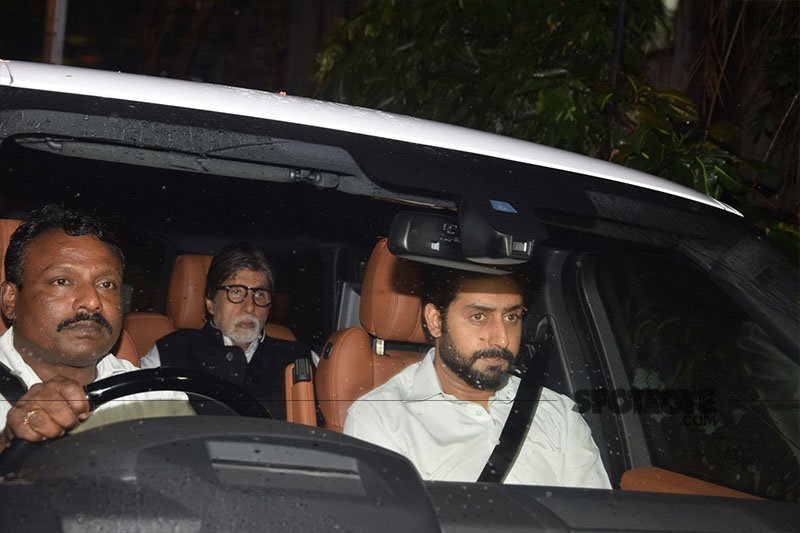 Kajol also reached a few minutes ago.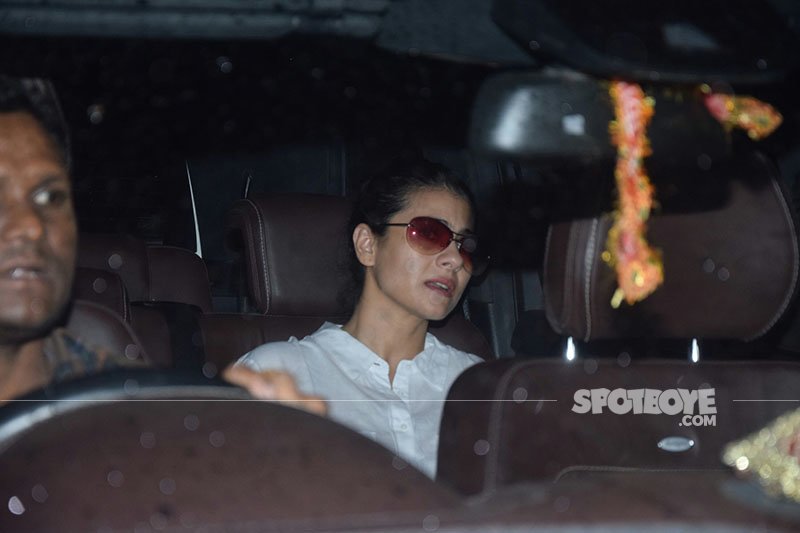 The legendary star passed away at Ambani Hospital at 5:20 pm.
He was admitted last night. Kunal was by his bedside when his end came. His daughter Sanjana and his younger son Karan are on their way.