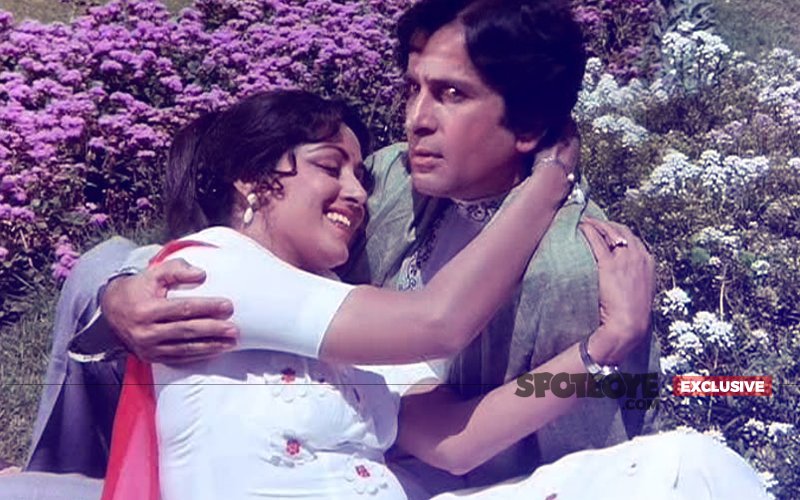 This evening, we lost a treasure- Shashi Kapoor. The legend is no more, and he shall remain in our eyes and hearts forever.





Shashi Kapoor was 79 and had been ailing since quite some time.

Hema Malini who starred with him in several films- like Abhinetri, Trishul and Jahan Pyar Mile- to name a few, feels- and rightly so- that there can never be another Shashi Kapoor.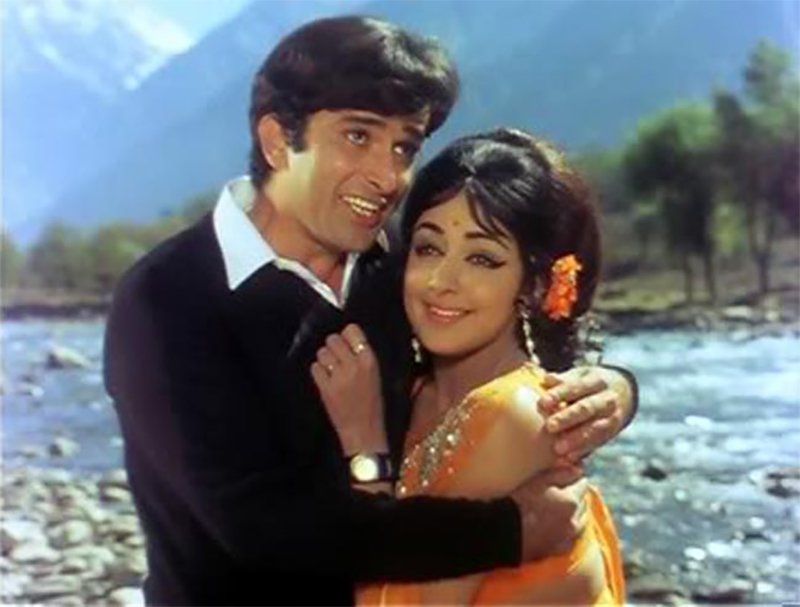 Shashi Kapoor And Hema Malini In Abhinetri

Talking to SpotboyE.com an hour ago, Hema said, "I learnt so much from him. He was so patient working with me in Abhinetri when I was a newcomer opposite him. Abhinetri was unarguably the film where I enjoyed working with him the most. Knowing him was such a pleasure. He was so friendly, so jovial. I am lucky to have worked with tall and handsome heroes, one of them was definitely Shashi Kapoor."

Adds Hema, "Shashi was the most handsome star I worked with. My word, he was so good-looking- so English like," and then quickly added, "Dharamji was so handsome in his own way- so Indian like."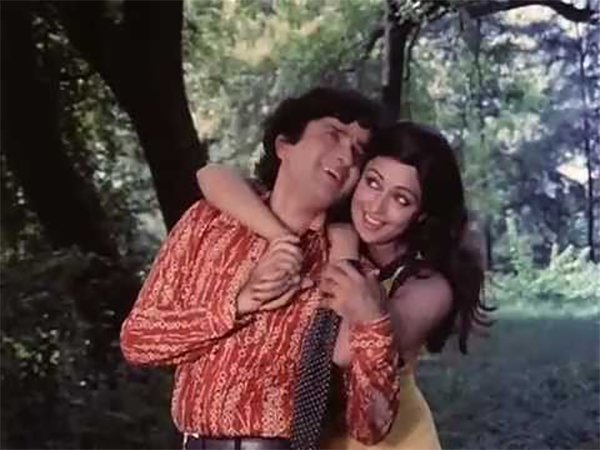 Shashi Kapoor And Hema Malini In Trishul

Hema adds that Shashi Kapoor was Mr Punctual. "He never arrived late on the sets, and never left the sets late either. No producer could stop him when he left, because he was extremely concerned about reaching on time at the next set. Those days, we worked in 2-3 shifts. Aajkal zamana badal gaya hai."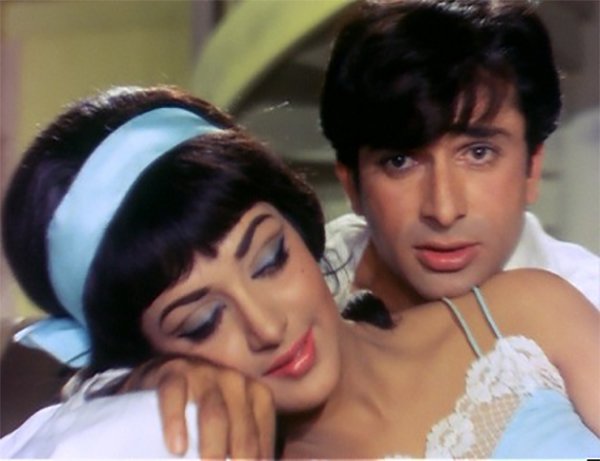 Shashi Kapoor And Hema Malini In Trishul

Hema last saw Shashi in the Pune awards and says that he did a Namaste when he saw her there. "He was confined to a wheelchair since quite some time and it was terribly sad to see him in such a state. He was so full of life and energy- all the time jumping and dancing on the sets."

RIP, Shashiji. We will miss you, miss you, miss you.

Watch Jalwa Specials
The Greatest Hits Of Legendary Romantic Star Shashi Kapoor (18/3/1938- 4/12/2017) 8 Pm Onward.


Image Source: youtube/bollysongs & youtube/tune