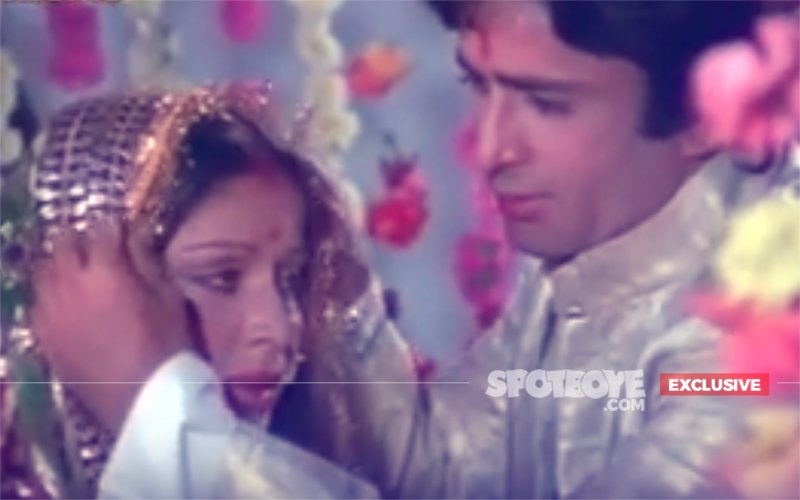 Raakhee who did hits like Sharmeelee, Kabhi Kabhie, Kaala Patthar, Shaan, Trishul, Doosra Aadmi, Basera and many other films with the legendary Shashi Kapoor is shaken up learning the news of his death- and how! The lady is not in a position to say anything on him, her grief is so pronounced.



When contacted a few minutes ago, Raakhee got very emotional and it was clear from her voice that she was crying (SEE THE VIDEO ABOVE)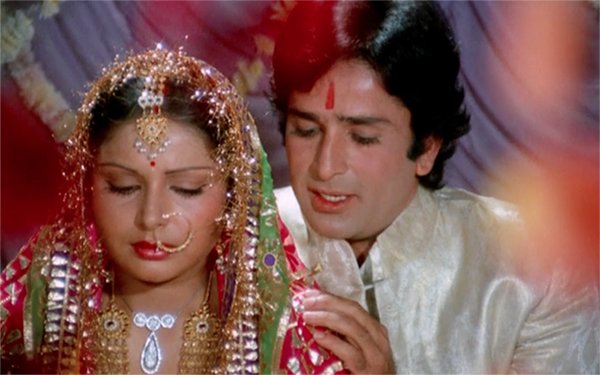 Raakhee Gulzar And Shashi Kapoor

When prodded further, Raakhee still said, "I know but I am not in a state to say anything for now. I shall speak on him, but not now please."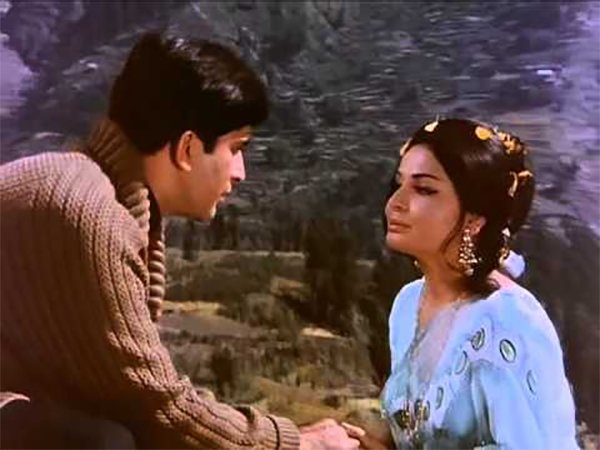 Shashi Kapoor And Raakhee Gulzar

We thanked her for attending our call. And till now, her trembling and tearful voice is resonating in our ears.

Shashi Kapoor passed away this evening at Ambani Hospital. He was 79. The funeral is slated for tomorrow at the Santacruz crematorium sometime around noon.

WATCH JALWA SPECIALS
The greatest hits of legendary romantic star Shashi Kapoor (18/3/1938- 4/12/2017) 8 pm onward.
Image Source: Youtube/Marigold