The stalemate between industry workers and Bollywood and TV producers continues but there is a new ray of hope for the FWICE members.
The FWICE (Federation Of Western India Cine Employees)
has been on strike for a week now with 16 of their members on a bhook-hartal currently
.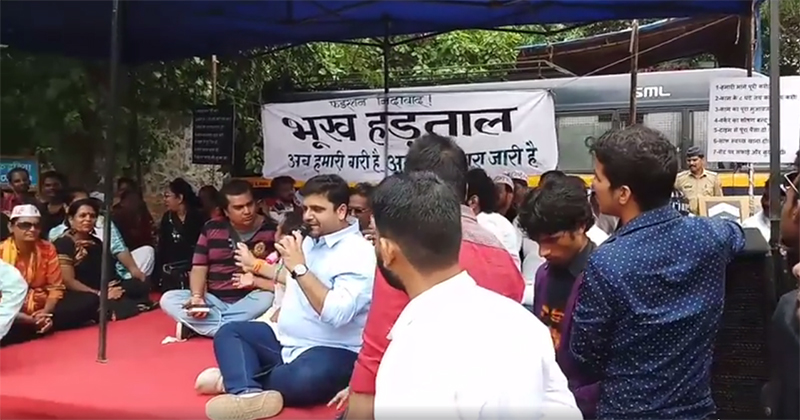 FWICE Members Go On A Hunger Strike


But the strike has not delivered the desired effect as the Bollywood and TV producers have not started any talks with the workers who are demanding a pay hike and better working conditions.
The members have now written a letter to superstar
Amitabh Bachchan
and the members of FWICE will meet Maharashtra CM Devendra Fadnavis tomorrow.