Vinod Khanna, the macho icon of Bollywood succumbed to bladder cancer on April 27 and the death had shocked and saddened the film fraternity.

This evening, some of the biggest stars of Bollywood gathered at Nehru Centre in Worli to offer their condolences to the grieving family.
The superstar's children Akshaye, Rahul, Sakshi and Shraddha were present at the memorial along with his wife Kavita Khanna.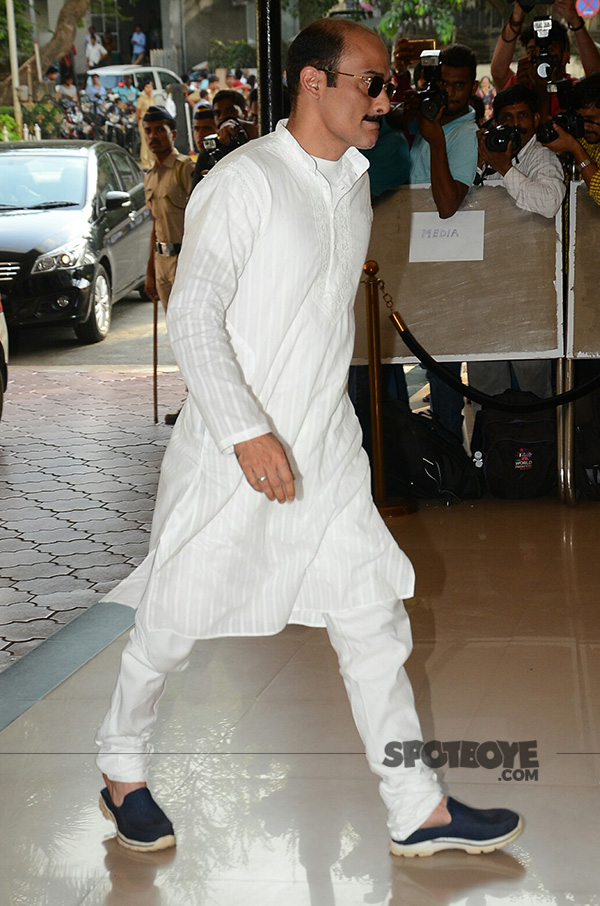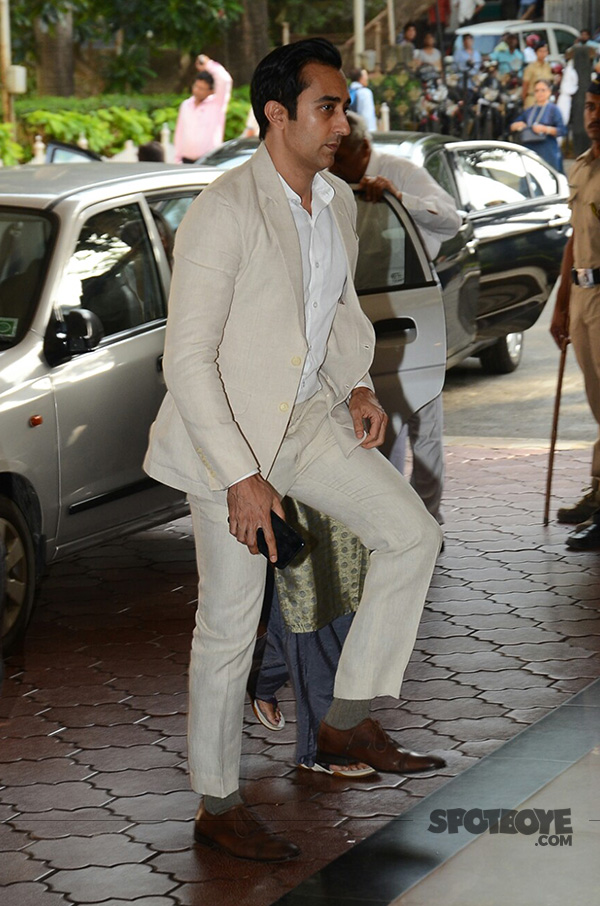 Amitabh Bachchan was accompanied by son Abhishek, daughter Shweta and daughter-in-law Aishwarya as he walked into the memorial.



Aamir Khan and wife Kiran Rao, Shah Rukh Khan, Hrithik Roshan and Rakesh Roshan, Zoya Akhtar and Farhan Akhtar, Sridevi and Boney Kapoor, Madhuri Dixit, Anurag Kashyap all looked solemn as they entered the building.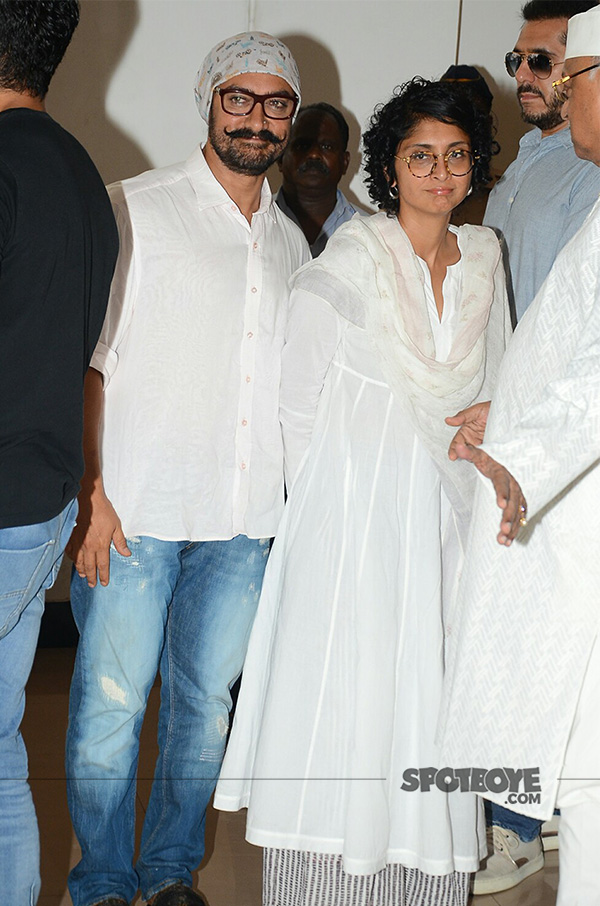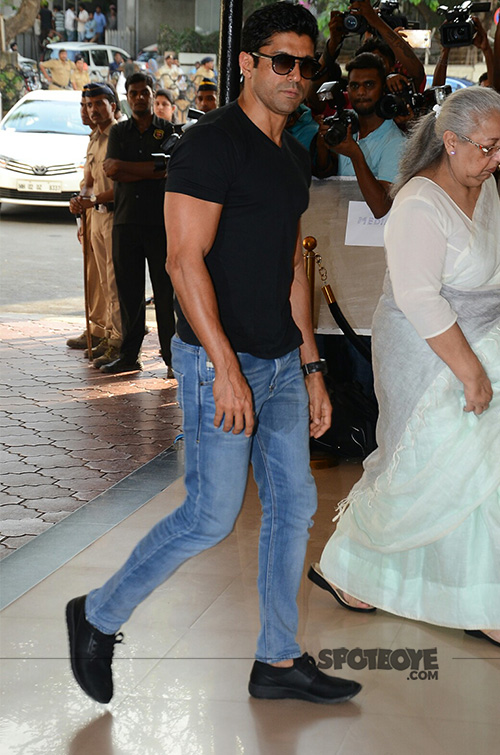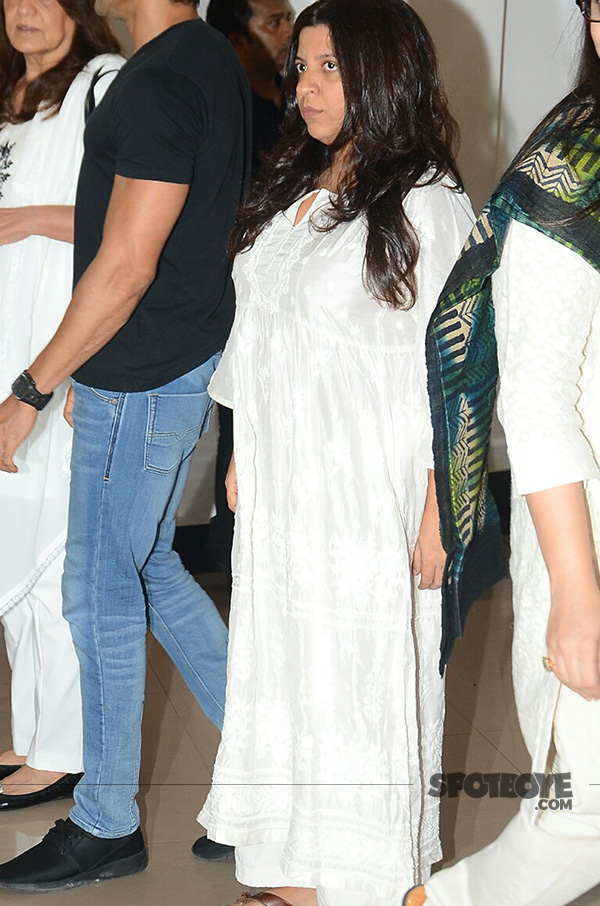 The actor's funeral which was held on April 27 saw a large number of teary-eyed actors, producers, directors fans and admirers pay their final respects to the star.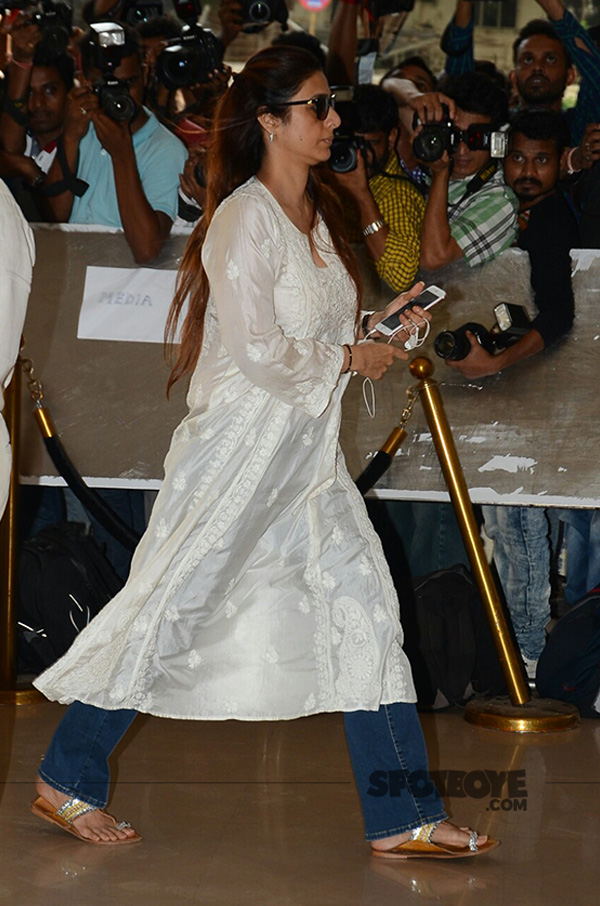 Vinod Khanna was admitted to Hurkison Das hospital on April 1and the family had tried to keep the news of his ill-health under wraps. When the news broke, Rahul had given a statement saying that "dehydration" had caused the hospital stint.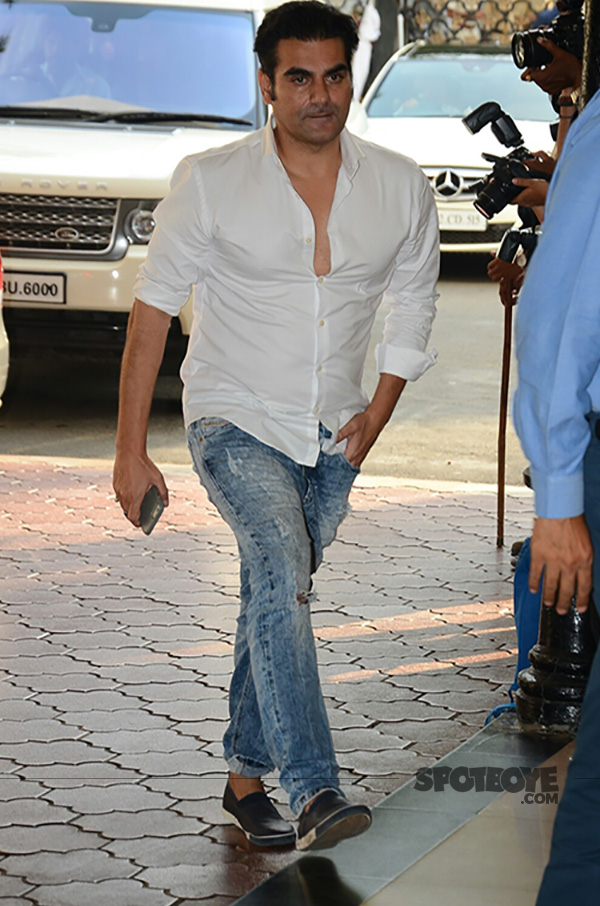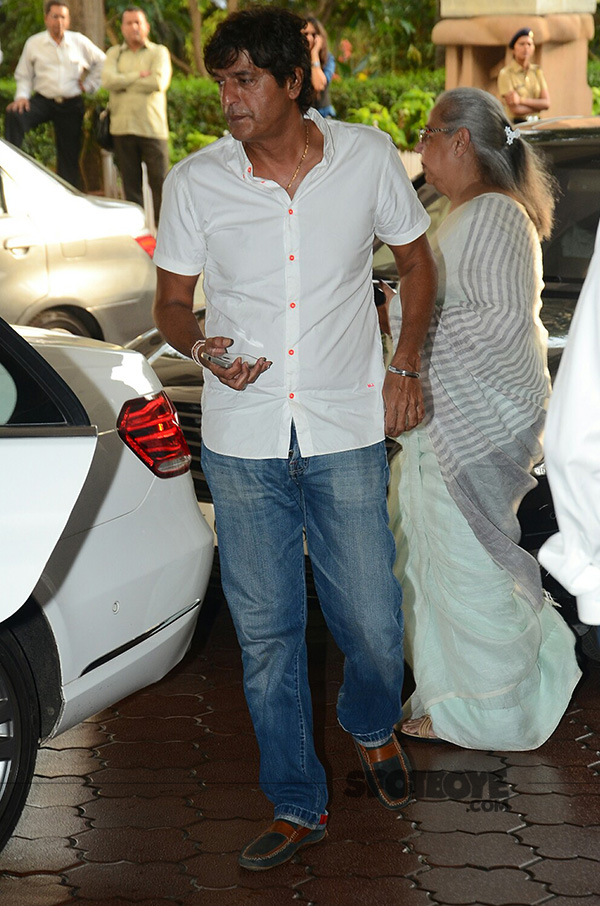 After Vinod Khanna's death, the hospital had released a statement, making it clear that bladder cancer was the reason of the '70s superstar's death.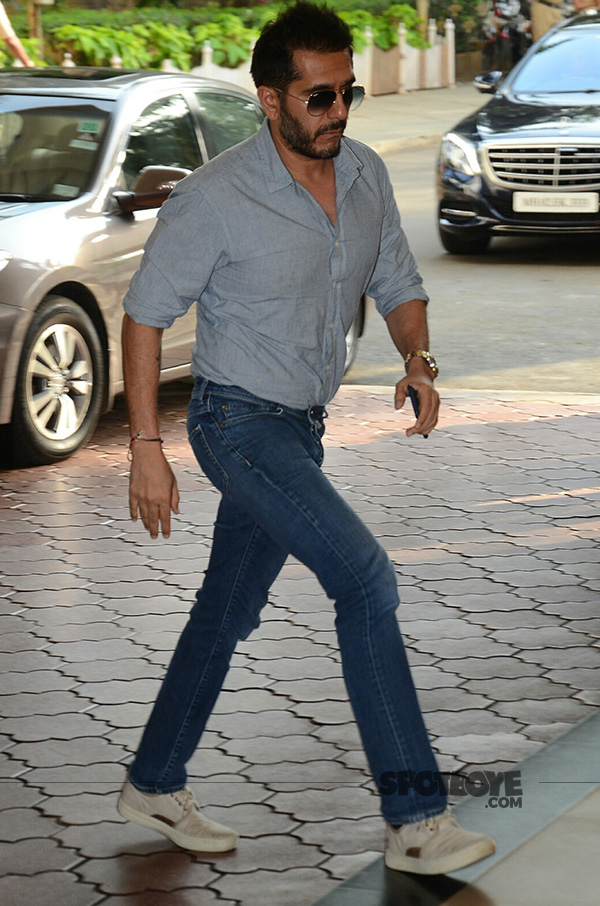 Image Source: Manav Manglani