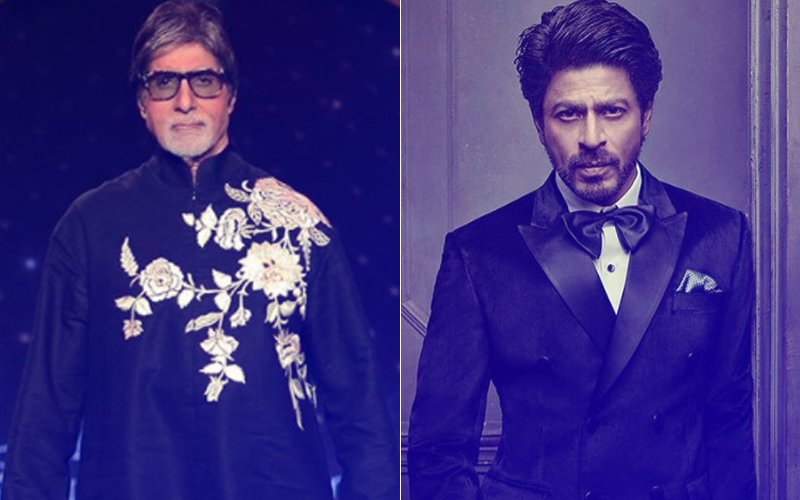 Your browser does not support the video tag.
T 2599 - TWITTER ..!!!?? you reduced my number of followers .. !!??HAHAHAHAHAHAHA .. !! thats a joke .. time to get off from you .. thank you for the ride .. 😠😠😠 .. there are many 'other' fish in the sea - and a lot more exciting !! pic.twitter.com/85c15pDif4

— Amitabh Bachchan (@SrBachchan) January 31, 2018
We like the sense of humour, Mr Bachchan!

After all, what would Twitter be without Sr Bachchan's gyaan and life lessons that he imparts every once in a while?

Currently, SRK has a following of 32,932, 668 and Big B has 32,919,128 followers on the micro-blogging site. PM Modi leads the race with 39.8 million followers on Twitter.

Other actors who are in the top 10 are Salman Khan, Akshay Kumar, Deepika Padukone and Aamir Khan.
Cricketers including Sachin Tendulkar and Virat Kohli also feature in the list.
Coming back to SRK & Big B, the margin between the two is very minimal. Let's wait and watch if Mr Bachchan is able to regain the top spot again!

Image Source: instagram/srkian