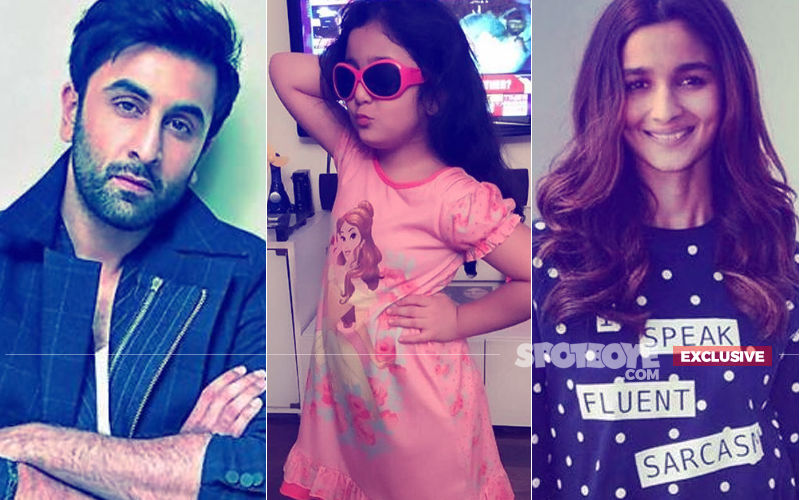 It's love in the fast lane for Alia Bhatt and Ranbir Singh. Last week we told you that Ranbir's sister Riddhima sent a gift, a lovely self-designed bracelet, for Alia. And now, the Raazi actress has also done something rather darling for Riddhima's little daughter, Samara. On the occasion of World Environment Day, Alia sent an adorable hamper powered by her NGO, Coexist, to Samara.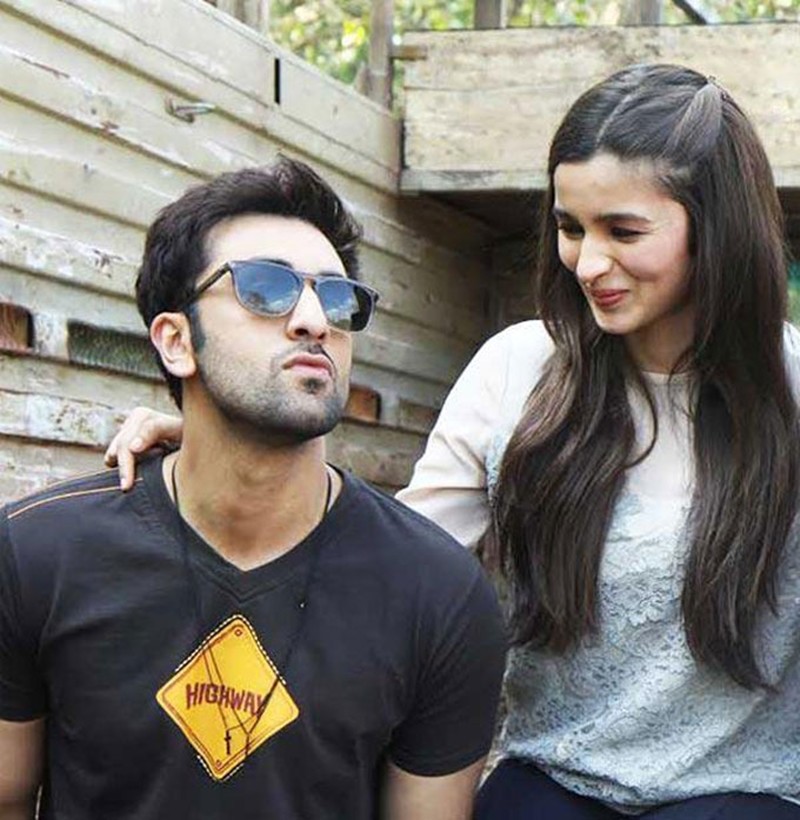 Ranbir Kapoor And Alia Bhatt

Alia Bhatt is very impressed by Ranbir's niece's cute videos on social media, which nani Neetu Kapoor posts frequently. Her most recent video on World Environment Day was too cute to handle. In case, you missed it, check it out below...
Last week we informed you that Ridhima Kapoor dashed off a special gift for Alia Bhatt. The Kapoor family is getting closer to Bhatt siren, day by day. Seems, it's not only the bond of Ranbir Kapoor & Alia Bhatt that is getting stronger but their families too are getting closer to each other.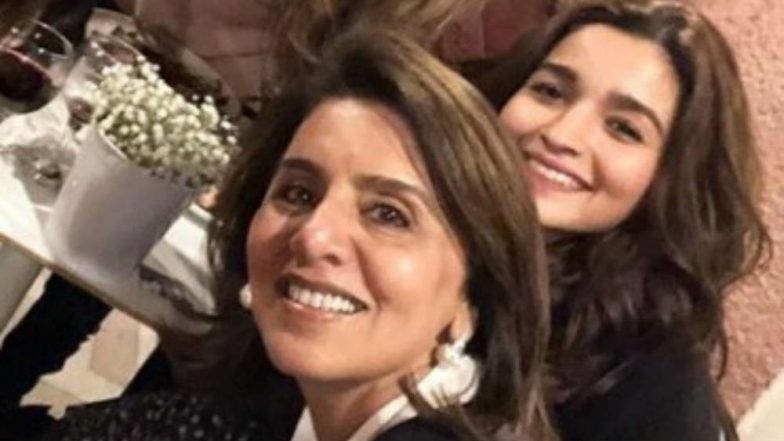 Neetu Singh And Alia Bhatt

Alia Bhatt also sent out the hampers to Varun Dhawan, Akanshah Ranjan, Karan Johar, Deepika Padukone and Ranveer Singh. FYI, Sidharth Malhotra, Jacqueline Fernandes & Katrina Kaif haven't received any yet. No prizes for guessing why!
Image Source:-latestly.com & Instagram/neetusingh