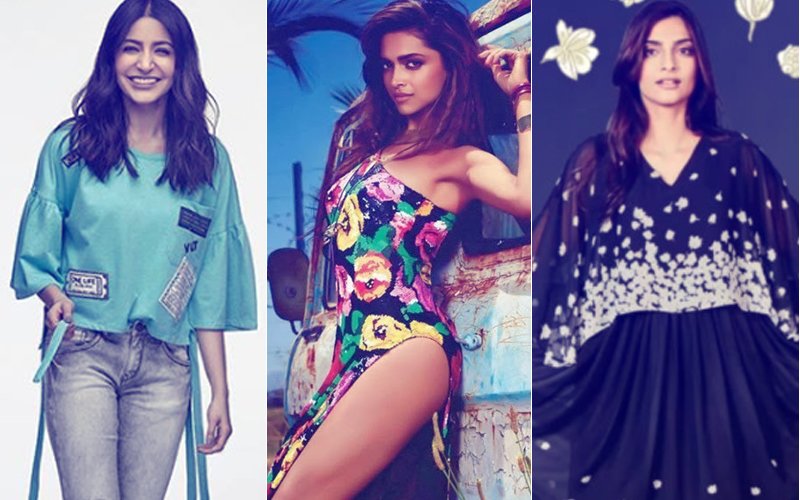 Just yesterday, we told you how Deepika Padukone mocked boyfriend Ranveer Singh's fashion sense, when she sat down for a gossipy chat with Neha Dhupia for her show, BFFs With Vogue.

And now, another revelation made by this diva, has found its way out of the sets.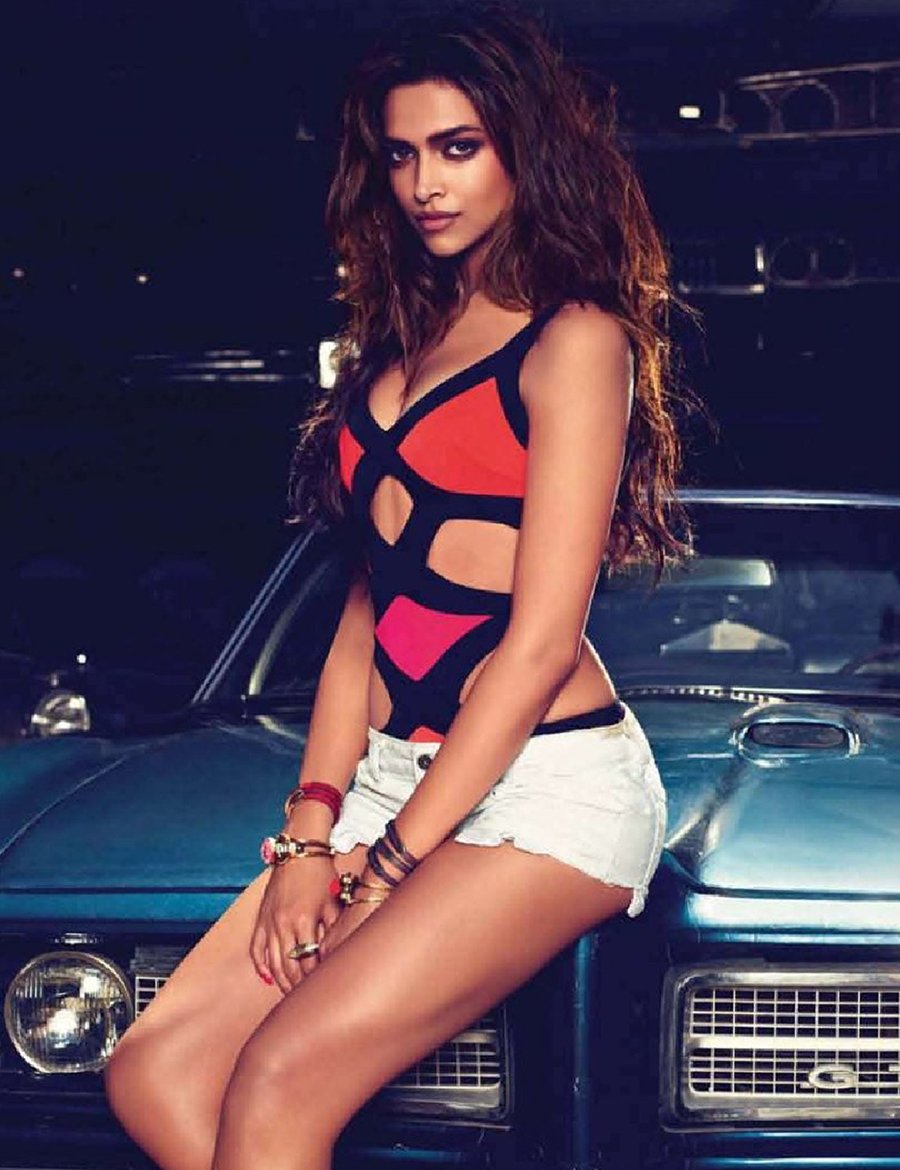 Deepika Padukone Poses For A Photo Shoot

This one might just make Sonam Kapoor a bit unhappy, not that the two ladies share an excellent bond, as their cold war is an open secret in Bollywood ever since their debuts.

Coming to what happened during the chat show, well, Neha asked Deepika to choose between Sonam Kapoor's fashion label, Rheson and Anushka Sharma's brand, Nush.

And guess what? The leggy lass did not take a second to reply that she prefers boyfriend Ranveer Singh's ex-girlfriend, Anushka Sharma's label as compared to Sonam's.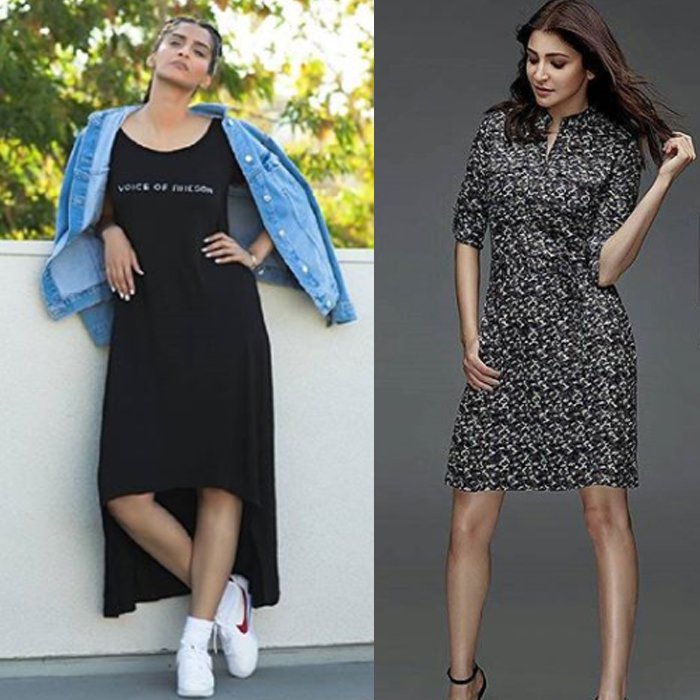 Sonam Kapoor And Anushka Sharma Sport Their Respective Brands

Deepika said, "They both are good. But I'd prefer Nush as it is more my style."

Well, interestingly, Anushka also seems to share a common taste in fashion with Deepika. During her much talked about wedding, Anushka wore same jewellery and a similar saree as Deepika's.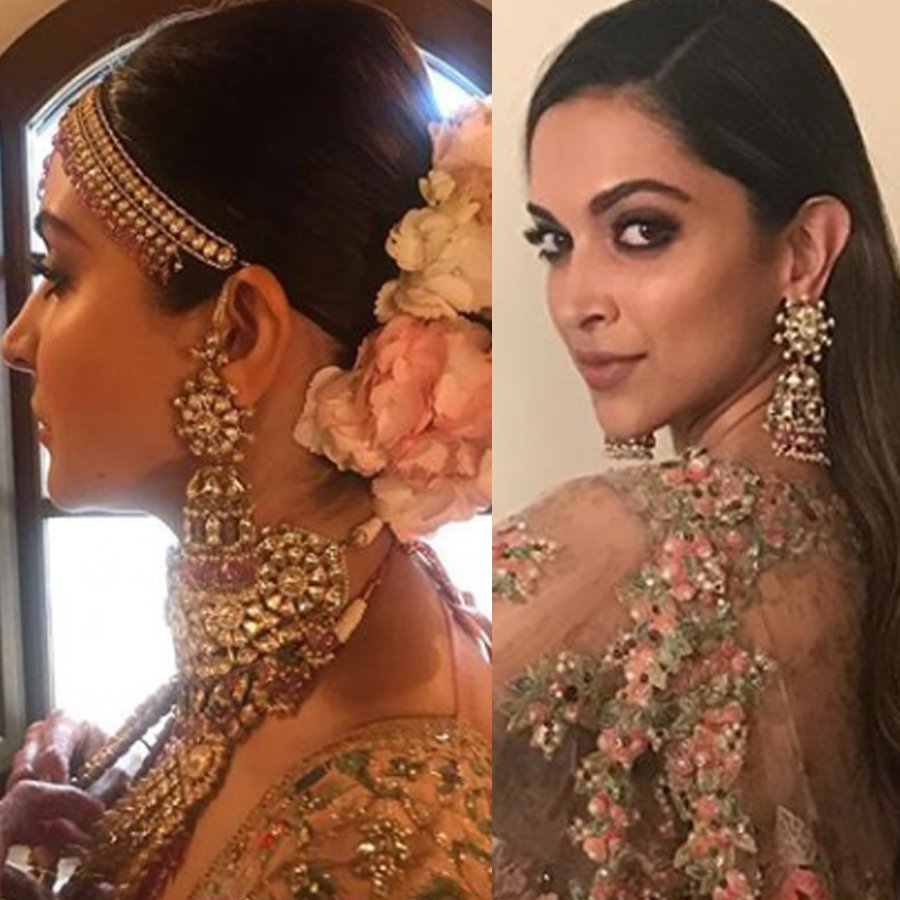 Anushka Sharma And Deepika Padukone Wear Same Earrings

For her Tuscany, wedding, Anushka had worn the exact same Sabyasachi earrings, which Deepika had worn months back for an event. Deepika had paired those earrings with a Sabyasachi saree and nailed the look perfectly.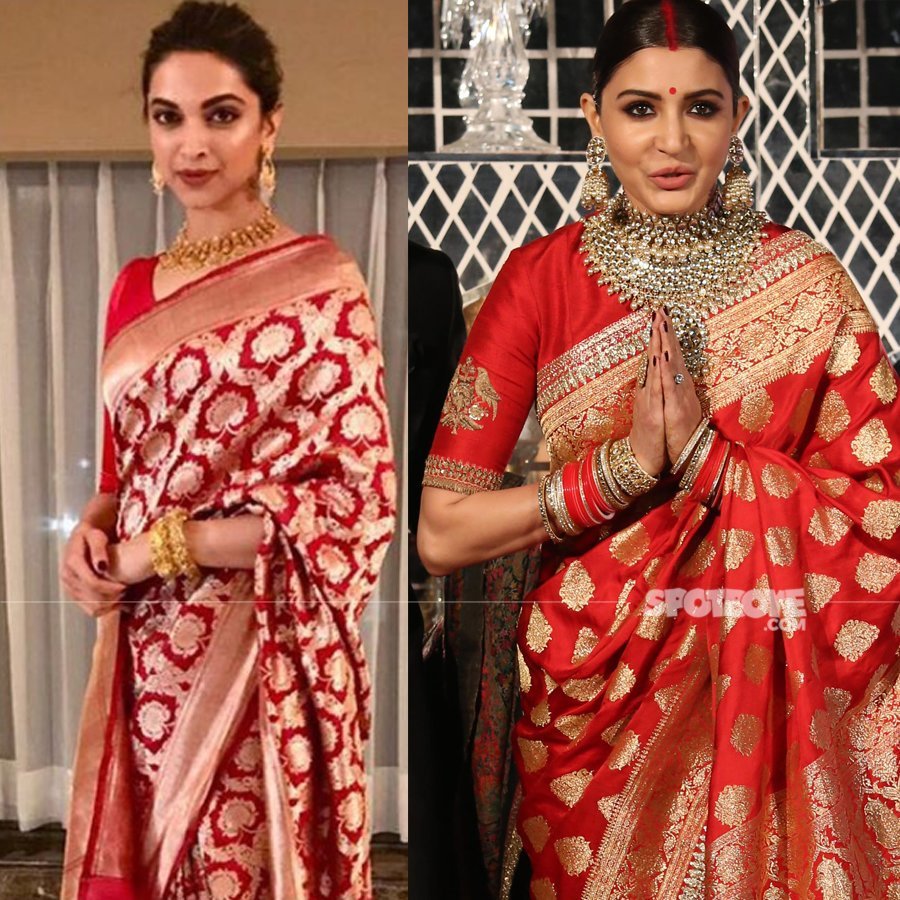 Deepika Padukone And Anushka Sharma Wear A Similar Saree

And then for the Delhi reception, Anushka's red benarsi saree look was almost identical to Deepika's, which she donned for Hema Malini's biography launch. While Anushka's was a Sabyasachi creation, Deepika's drape was by Raw Mango.

So, if Deepika feels that Anushka's style is more her sorts, we aren't surprised- feelings are mutual, we're sure.


Image Source: instagram/nushofficial, instagram/wearheson, APH Images, Manav Manglani, instagram/sonamkapoor, instagram/deepikapadukone & instagram/anushkasharma