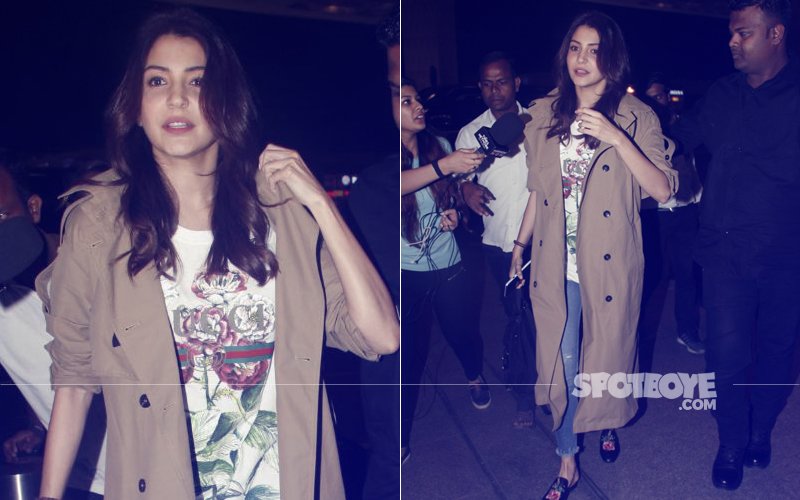 We were the first to tell you about Anushka Sharma's marriage last evening.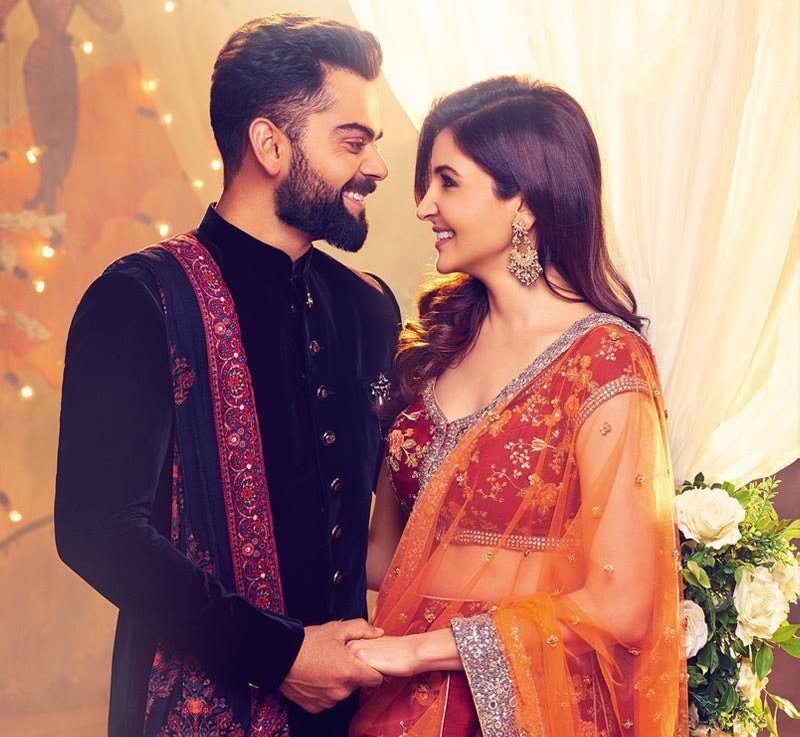 Virat Kohli And Anushka Sharma To Get Married In Italy


The actress, as told to you, left Mumbai, last night with her family.
Anushka's Guruji also left with her. We asked her brother Karnesh at the airport if Anushka is getting married, and he said 'Not really". Pray, what does that mean?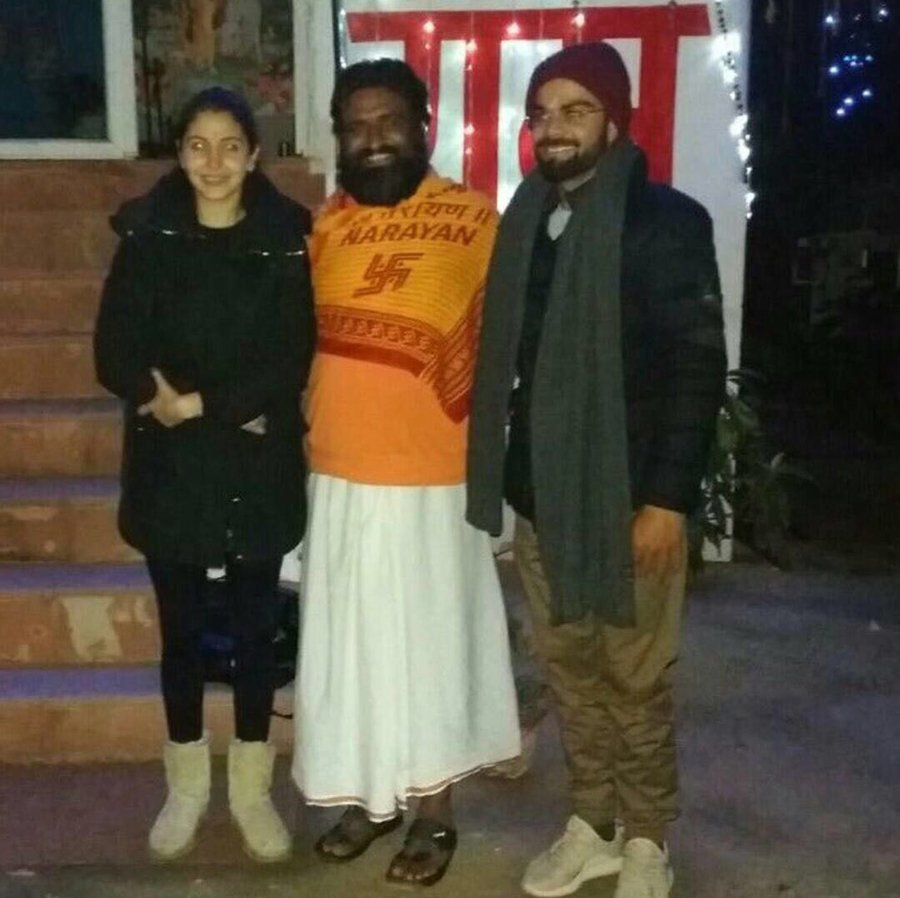 Anushka Sharma & Virat Kohli With The Guruji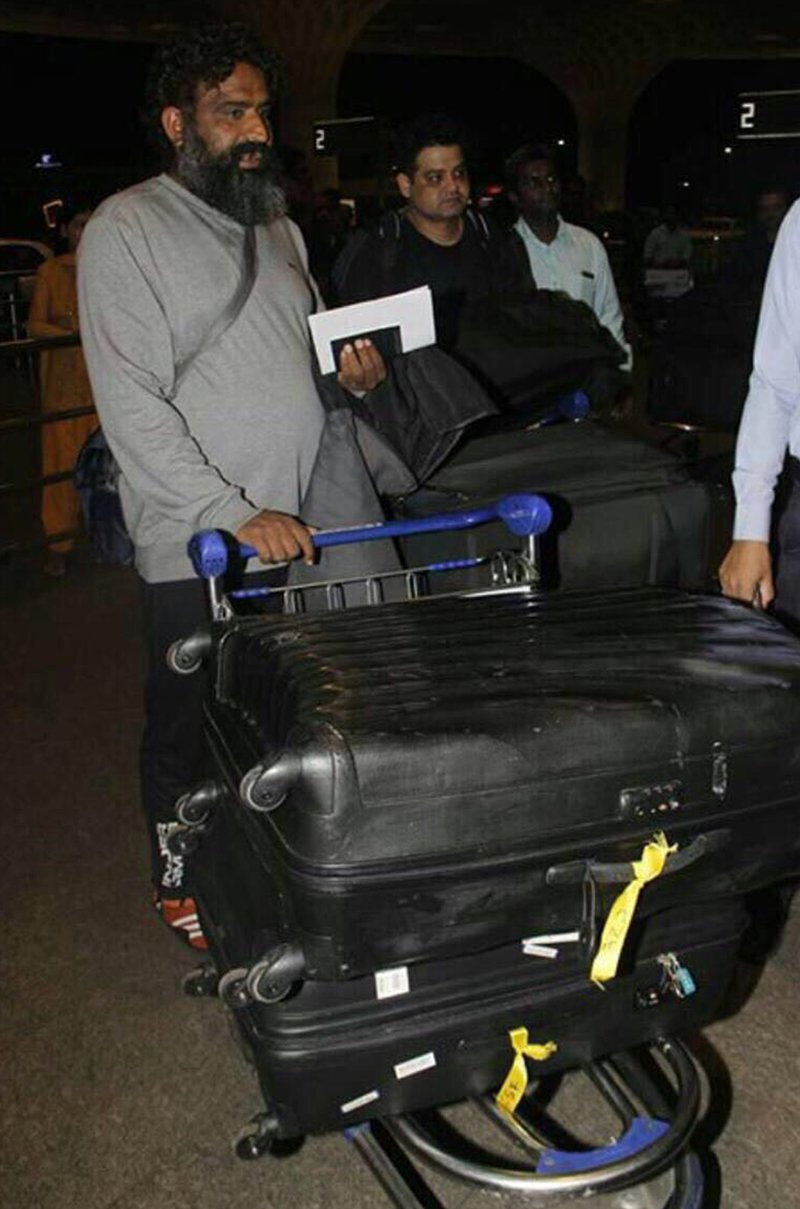 Anushka Sharma's Family Also Leave For Italy

In case you missed our detailed story which we published yesterday, we reproduce it below:-
Anushka Sharma's spokesperson has gone hoarse denying the speculation of her marriage to Virat Kohli in Milan on December 12.

However, after talking to several people close to the couple, SpotboyE.com maintains that Anushka and Virat are indeed tying the knot.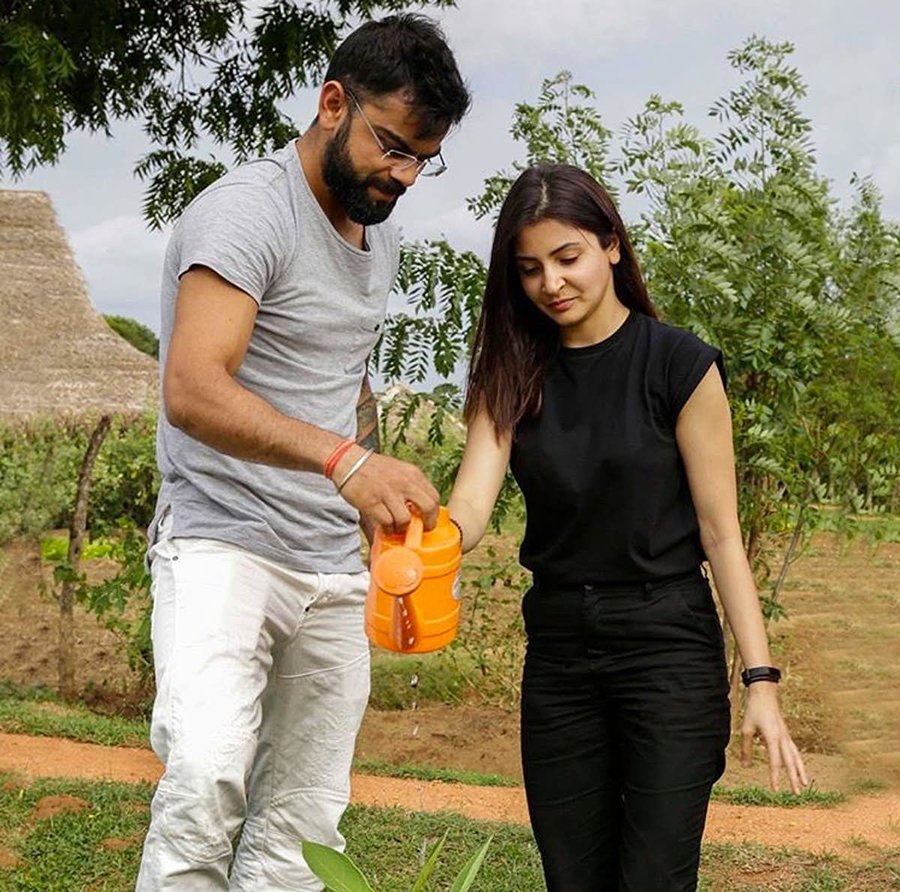 Anushka Sharma Shares A Cute Moment With Virat Kohli


SpotboyE.com was the first to tell you that Virat Kohli has asked for a break from the December leg of the Sri Lanka tour (one-days and T-20).

Sources tell us that they are planning to leave Mumbai for Italy, tonight. We are not sure about her parents' plans but we have heard that her brother is also booked on the same flight.

Sources further tell us that they will first land in Tuscany, and a few functions are also likely to be held in Milan. Tuscany and Milan- 155 miles away from each other- is just 38 minutes by air.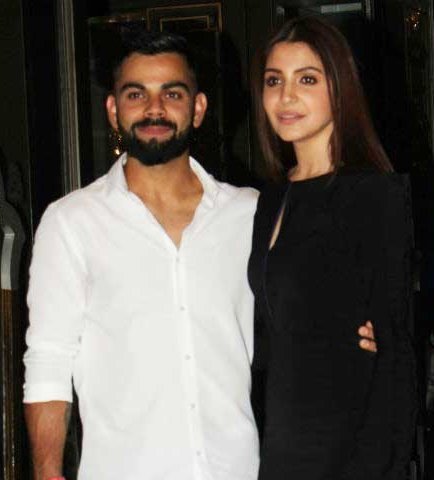 Virat Kohli And Anushka Sharma Pose For The Shutterbugs


The news was limited in confirmation last evening and had no mention of Tuscany and the date when the celebrations will begin.

The buzz that there is likely to be a BIG Bollywood & Cricket party at J W Marriott (Juhu) on December 22 continues to grow by the minute. Our call to J W Marriott yielded the customary reply, "We do not reveal any information. It's confidential."
Image Source: Manav Manglani, instagram/virushka, instagram/viratkohli & instagram/anushkasharma