Kapil Sharma, Arjun Kapoor, Shah Rukh Khan and a few more B-Town celebs have landed in BMC controversies and now Anushka Sharma has joined the list.

According to a leading daily, Anushka Sharma, who owns the entire 20th floor of Badrinath Tower in Versova (where she resides with her family), has been accused by the building's former secretary, Sunil Batra, of illegally installing an electric junction box on the floor passageway.

Not just this, in his complaint to the BMC, Batra has also mentioned that Sharmas have breached other society rules as well. However, Anushka Sharma's spokesperson has said that the allegations are baseless and that the family has abided by all rules of the BMC and the society.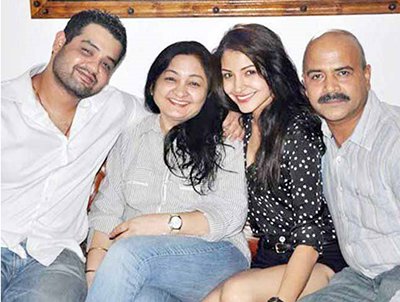 Image Source: newwallpapershd
"The actress owns three flats on the 20th floor, and all permissions since 2013 are in place. Anushka and her family are law abiding and responsible citizens and wouldn't do anything to inconvenience or harm anyone," the spokesperson said.

To prove his point, Sunil produced a copy of the letter written by the K Ward assistant engineer (Building and Factory, BMC), which said: "To the owners/occupiers of flat Nos 2001 and 2002, the installation of electric junction box in the common passage area of society is highly objectionable. You are directed to remove the box otherwise necessary action will be initiated as per the MMC Act." The letter was issued on April 6.

Batra also accused Anushka's family of keeping a wooden cupboard in the passageway, encumbering it further. He adds that even their air-conditioners shaft is placed precariously on the outer ledge, which is not meant for taking such weight and it has already developed cracks. An interesting spin to the story is another resident's (of the same building) version to it.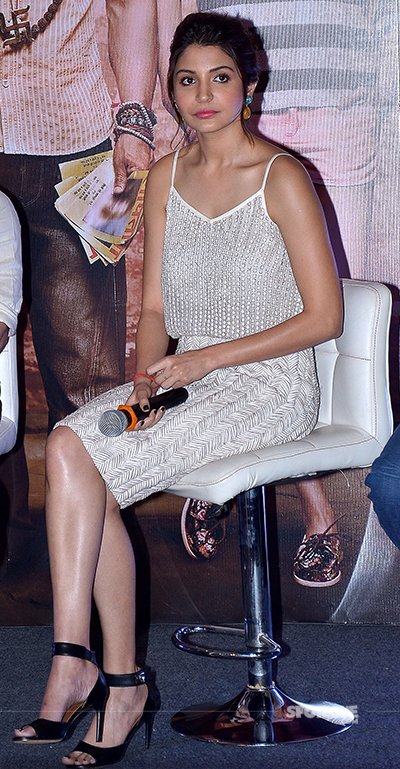 Image Source: APH Images
While talking to the daily, the resident said, "This particular individual claiming that the construction is illegal, himself has multiple illegal parking spaces, apart from other illegal constructions in and around his house."

The resident also said that Batra was ousted as secretary of the building following consent among several residents; including Anushka's father Col (retired) Ajay Kumar Sharma. "He wants to take his personal vendetta into public domain by throwing around a celebrity's name, such as Anushka's, as she is a public figure." the resident said.

Let's see what further action BMC takes in this matter.


Thumbnail Image Source: oneshotoneplace