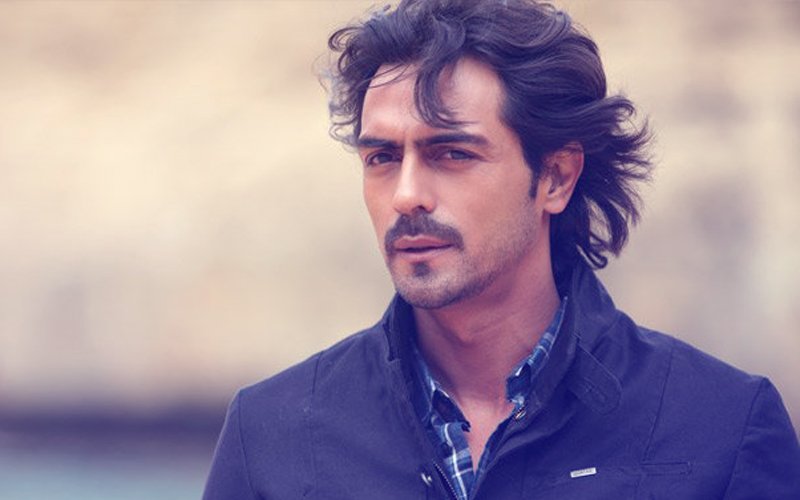 Mumbai Crime Branch has arrested Arjun Rampal's brother-in-law (Mehr Rampal's cousin) Amit Gil for betting on cricket matches.



The accused was taken into custody this morning and will be produced in Killa Court shortly.

According to the police sources, a large amount of betting takes place during cricket matches and the ongoing India-Australia series is no exception.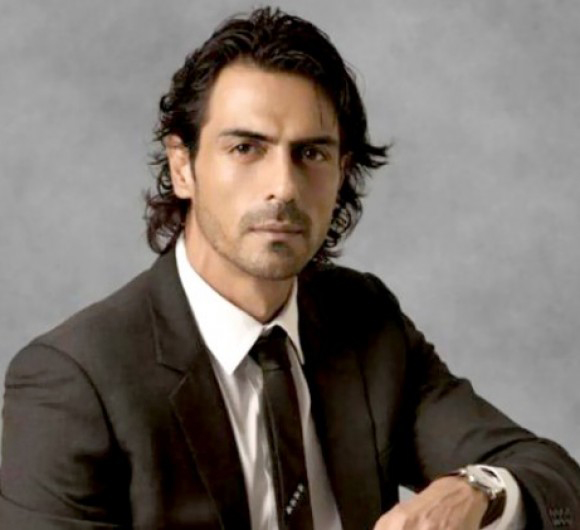 Arjun Rampal Poses For A Photo Shoot

Police Commissioner of Mumbai has ordered a crackdown on punters and Amit Gil was arrested in the wake of this diktat.

It is said that Amit will reveal names of Bollywood personalities involved in the activity.

It is well-known that betting is the curse of cricket and Indian cops are trying their best to clean up this mess. 4 days ago Delhi Police busted an online betting racket and arrested seven bookies from the northern part of the capital. They were reportedly placing bets on the ongoing matches of the India-Australia ODI series.

Watch this space for more updates.


Image Source: topsy & famousfix