ASTROLOGY PREDICTION FOR PADMAVATI: Lucky Release Date Will Be 12/1/18 Not 14/2/18
While team Padmavati has zeroed down on the Valentines' Day weekend for the film to see the light of day, here's a noted astrologer/numerologist telling them that they just might have made the wrong decision...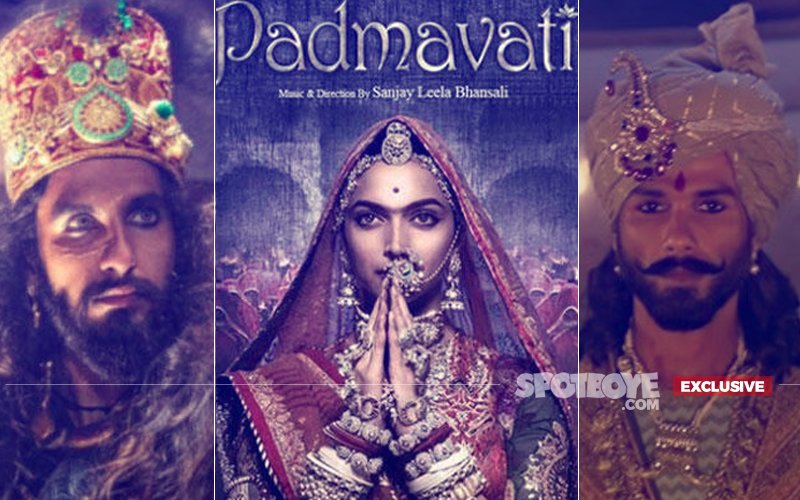 Sanjay Leela Bhansali's Padmavati has been making headlines ever since it went on floors. The controversies surrounding the film only grew in number over time and finally, the makers voluntarily deferred the release of the project.

SpotboyE.com was the first to tell you that Padmavati will now hit theatres on February 14, 2018.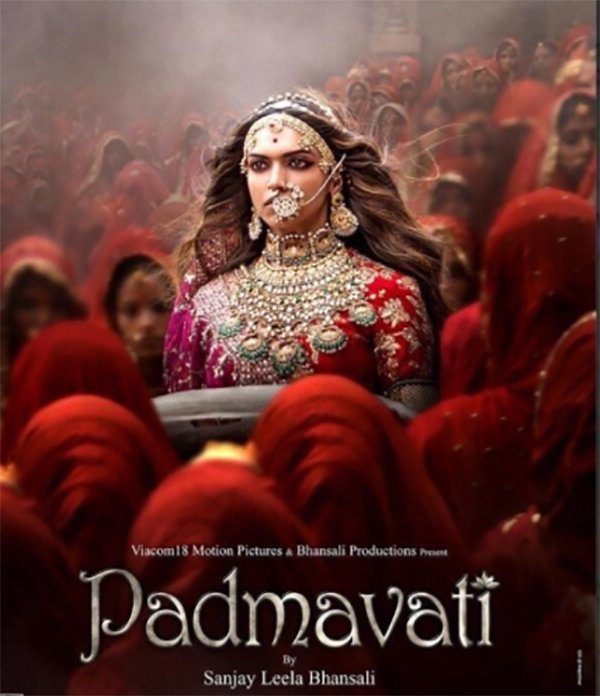 Deepika Padukone In Padmavati

However, for popular astrologer Sanjay Jumaani, the release date of January 12 is best suited for the magnum opus. Here's how:

"The numbers 3, 6 and 9 are a family; they gel with each other, and Padmavati adds up to 30. But 30, as per Numerology, is like a wheel of fortune – it can turn any way. And 30 has two figures '3' (Jupiter – the number of Wealth) and '0' (which is a zero). This means that the No. 6 (Bhansali – his birthday is February 24. 4+2 = 6) person is likely to put aside material gains to pursue his wishes. It can work out powerfully or indifferently according to the will or desire of the person. This is the case here as Bhansali has chosen to go after a subject he was aware could make heads roll. So far he has only suffered a blackened face and burned sets," he states.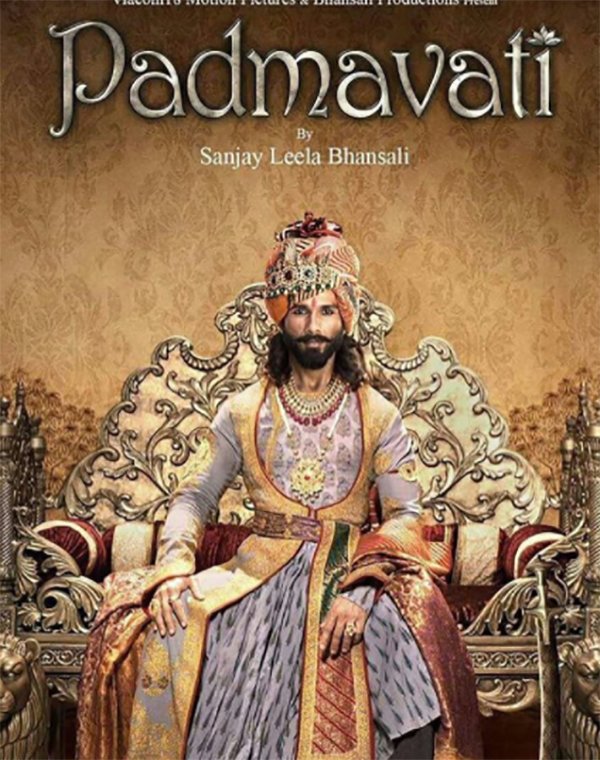 Shahid Kapoor In Padmavati

Jumaani adds, "The good news for the beleaguered filmmaker and controversial film is that all the three main actors of Padmavati are very well placed, indeed. Deepika Padukone (5/01/1986) can bail the film out as she's a No. 5 and in her 32nd (5) year. Ranveer Singh (6/7/1985) is a No. 6 in his 33rd (6) year! Shahid Kapoor's name adds to No. 1 (Sun) same as his Destiny Number (25+2+1981=1) and the actor's in his 37th (1) year too!"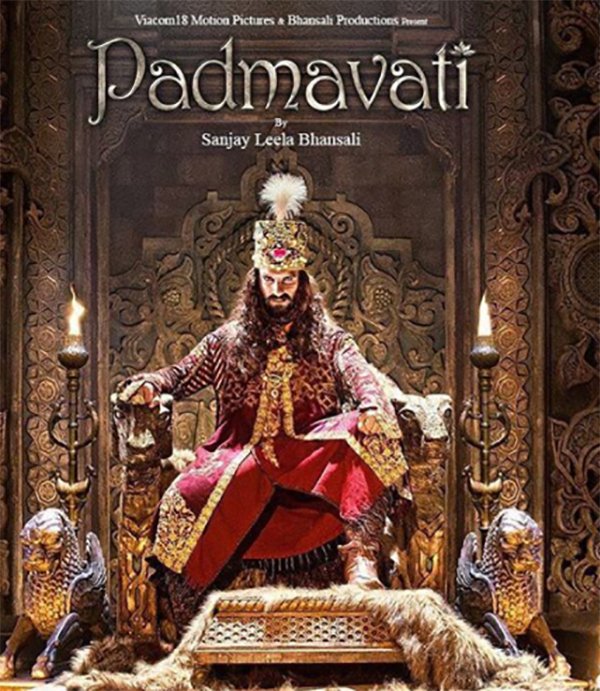 Ranveer Singh In Padmavati

Talking about suggesting January 12 as the best date for release, the astrologer informs, "According to Numerology, 12+1+2018=6 would be very apt for the film. Remember I said 3, 6, 9 are a family, Padmavati adds to 3 too, so does the 12th."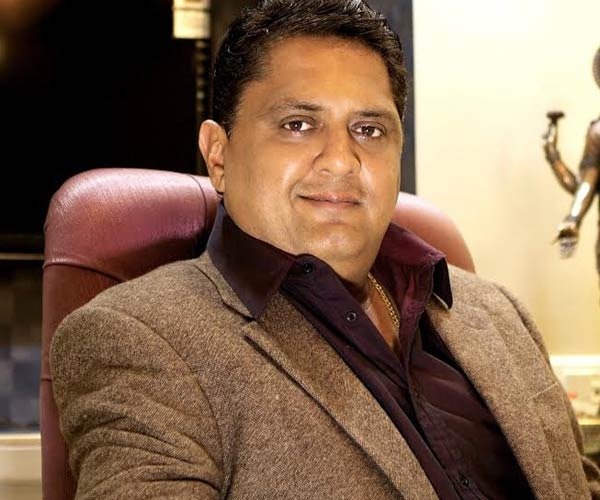 Sanjay Jumaani

If not January, what's the other option? "My second choice would be 19/1. This is not really a disastrous date. But matters could get infinitely worse if the filmmakers choose 26/1 to release Padmavati. No doubt, it is Republic Day and a big holiday, but 26=8, which is Saturn, the Lord of Trials!" states Jumaani.

Jumaani has had a great track record with his suggestions working wonders for Golmaal Again and Judwaa 2 in the recent past. He was also responsible for predicting Bhansali's Ram Leela, which turned out to be a blockbuster.

Mr Bhansali, are you reading this? So, are you going to change your February 14, 2018 release date, which you and your team had zeroed down on?



Image Source: Instagram/bhansalisanjay