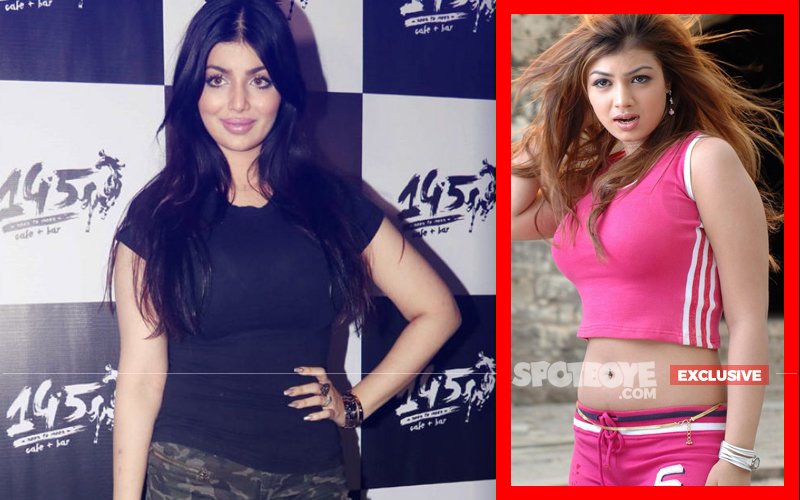 Ayesha Takia has stepped away from the spotlight to focus on being an entrepreneur and a mom, but she recently got a taste of the vitriol which stars face every day.

The actress had posted a picture of hers and it started trending after she got trolled for allegedly getting a lip job. The actress spoke to SpotboyE.com about the experience.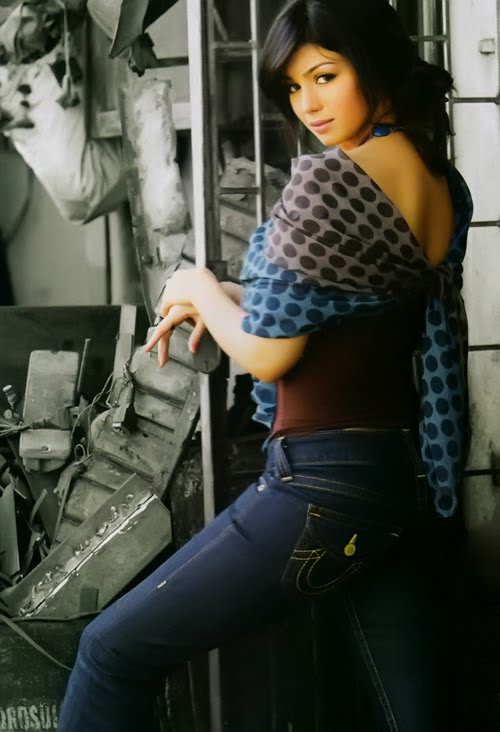 Ayesha Takia Poses For A Photo Shoot

"I was in Goa with my family when this came out and I just burst out laughing. I dealt with it by laughing about it and when it blew up I posted a little bit on my Instagram about how people should be confident of who they are and not care about what other people think. You should not try and defend yourself, when you have not really done anything wrong. It does not affect me and I moved on from it very easily," said Ayesha.

The Wanted actress said that she feels bad for the young women who have to deal with the trolls on social media daily.

"I have been noticing that it has been a trend with the trolls, every month they pick on one actress for something or the other and I was not the only one. It's sad that there are all these girls who have been picked on recently despite the fact that they are doing such amazing work in their field. I think everyone should start paying less attention to such negativity," said Ayesha.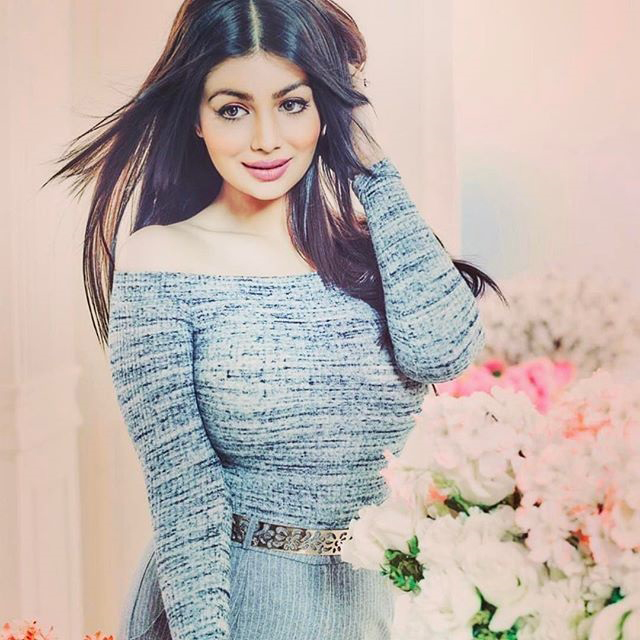 Ayesha Takia Denies Plastic Surgery Rumours

And when we asked the actress about the rumours that she had indeed gone under the knife, Ayesha said that she has no plans to do that, even though she does not judge those who do resort to plastic surgery.

"It's 2017 and we can't judge anybody, whether an actor or a business person or whoever. They are entitled to do whatever they want to do with themselves. I might not want to do it, it is a personal choice. But I'm not someone who would judge a person on that," said Ayesha. Atta girl!


Image Source: Manav Manglani, wallpaperswidefree, zersey, mrpopat, instagram/ayeshatakia