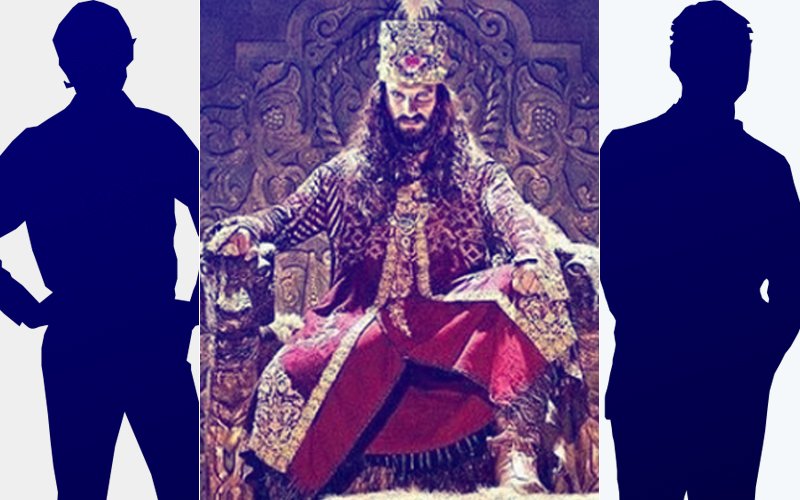 Ranveer Singh is all set to play the ruthless king Alauddin Khilji in Sanjay Leela Bhansali's Padmavati. He has been already getting a lot of accolades for the portrayal, as his character looks much more evil than anything an actor has ever played before. But did you know that Ranveer isn't the first person to play the character on-screen?


Yes, there have been two other Bollywood actors who have portrayed the character of Alauddin Khilji with equal aplomb in the past. Wonder who they are?

Well, it's late Om Puri and Mukesh Rishi.