Yet another bad news for Sushant Singh Rajput's fans.

A few days back, SpotboyE.com told you that Sushant has walked out of Romeo Akbar Walter and now we have another piece of EXCLUSIVE news that Sushant's ambitious project Chanda Mama Door Ke is most unlikely to see the light of day.
Well yes, we have learnt that EROS, which was producing the project, has had major meetings on the film and taken its hands off from it due to financial reasons. Why else would the National Award-winning director Sanjay Puran Singh Chauhan, who was helming the project, go around frantically in the industry to get a producer on board? SpotboyE.com has it that few days ago, Chauhan strongly pitched the film to other producers who are now trying to raise funds for it.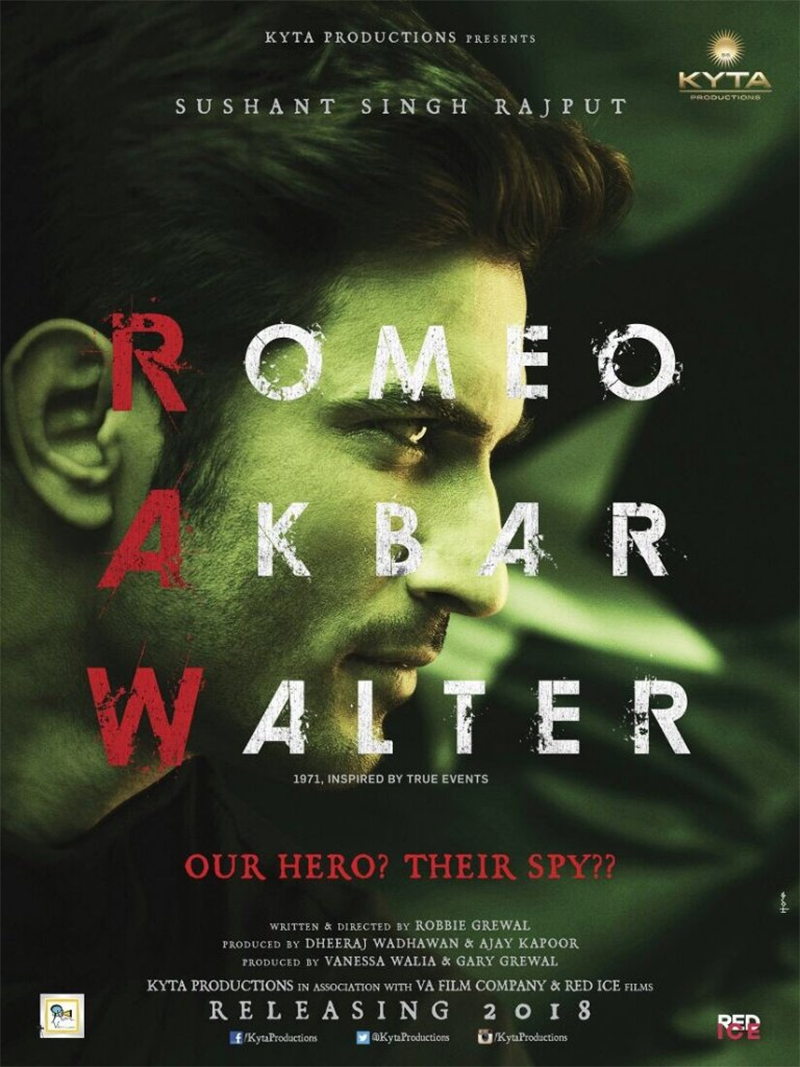 RAW Poster

Viki Rajani, a member of EROS, who was heading the project felt that it was turning out to be an expensive affair, decided to not go ahead with the film. So far, strangely, he is still not admitting it to the trade- but that's how Bollywood is, isn't it? Proposals, proposals, proposals... Wish it was stories, stories, stories!

This is a major blow for Sushant as he was extremely excited about the project.

Needless to say, Sanjay's situation is tricky as he might have to compromise on the price to a high degree to sell his film to a new producer.

What's more unfortunate is that not only did Sushant's last film Raabta bomb at the box-office but his RAW also did not work out for him and now with Chanda Mama Door Ke hanging in air, Sushant is definitely not in the best of moods.



The million dollar question is: Will this have an effect on his next films Kedarnath and Chambal?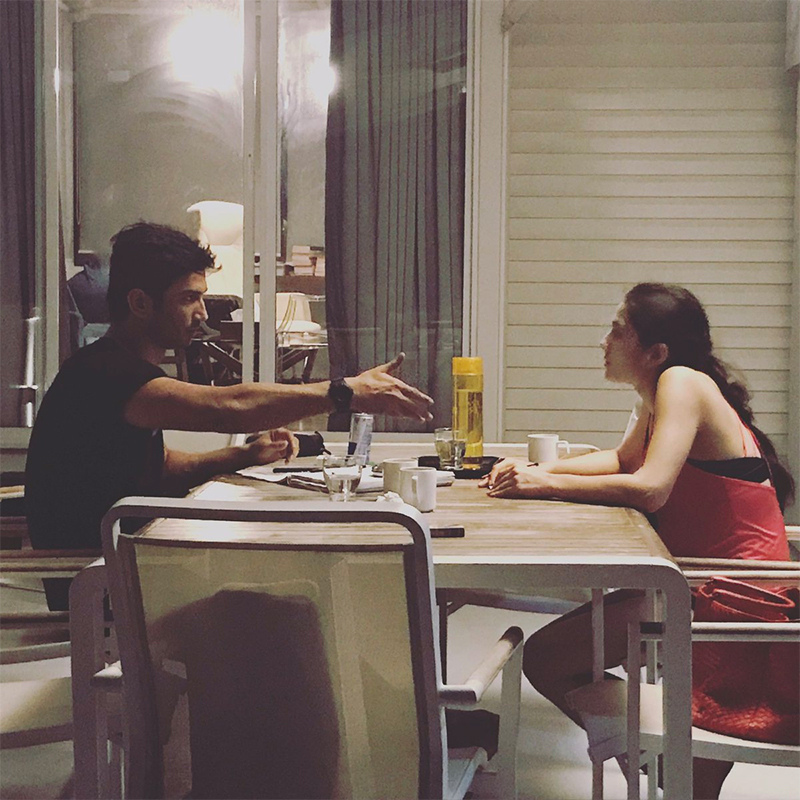 A source says, "EROS should have informed Kedarnath producer KriArj Entertainment (Prernaa Arora and Arjun N. Kapoor) and Chambal producer Ronnie Screwvalla that they are planning to back out from Chanda Mama The two parties in question would have prepared accordingly for their film's rights. But again, that's how Bollywood is, isn't it? Yahan koi kisiki kuch batata hai kya?

Producer Viki Rajani reacted and sent us a text, which read, "Chanda Mama Door Ke is a mammoth project and requires a lot of pre-production and planning. It's complex and VFX heavy. We yet have to finalise the cast, budget and script. We are working it and can plan execution once all these details are sorted."



Image Source: instagram/sushantsinghrajput