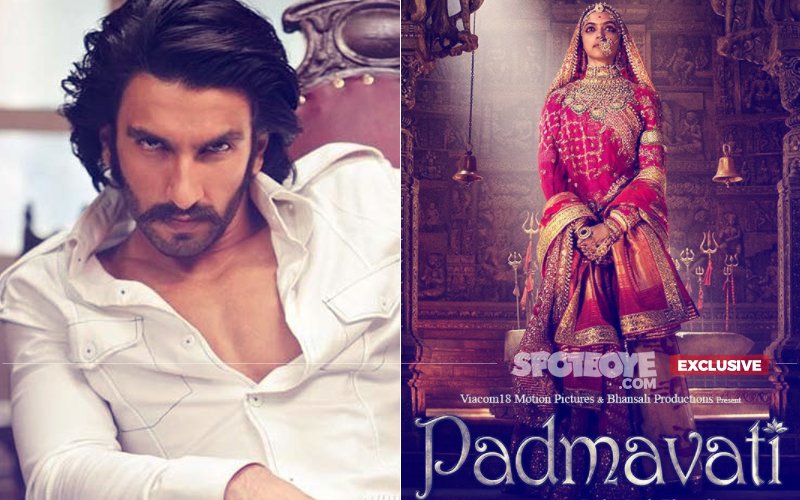 Your browser does not support the video tag.
The shoot of Sanjay Leela Bhansali's magnum opus Padmavati came to a grinding halt because of a fight on the sets. No, all is well between the stars of the film-Deepika Padukone, Ranveer Singh and Shahid Kapoor.

Instead it was Ranveer's entourage which caused the pause in shooting.

Bhansali was shooting a pivotal scene with Ranveer at Film City but the scene was getting interrupted by the sound of two people fighting outside, which kept getting louder.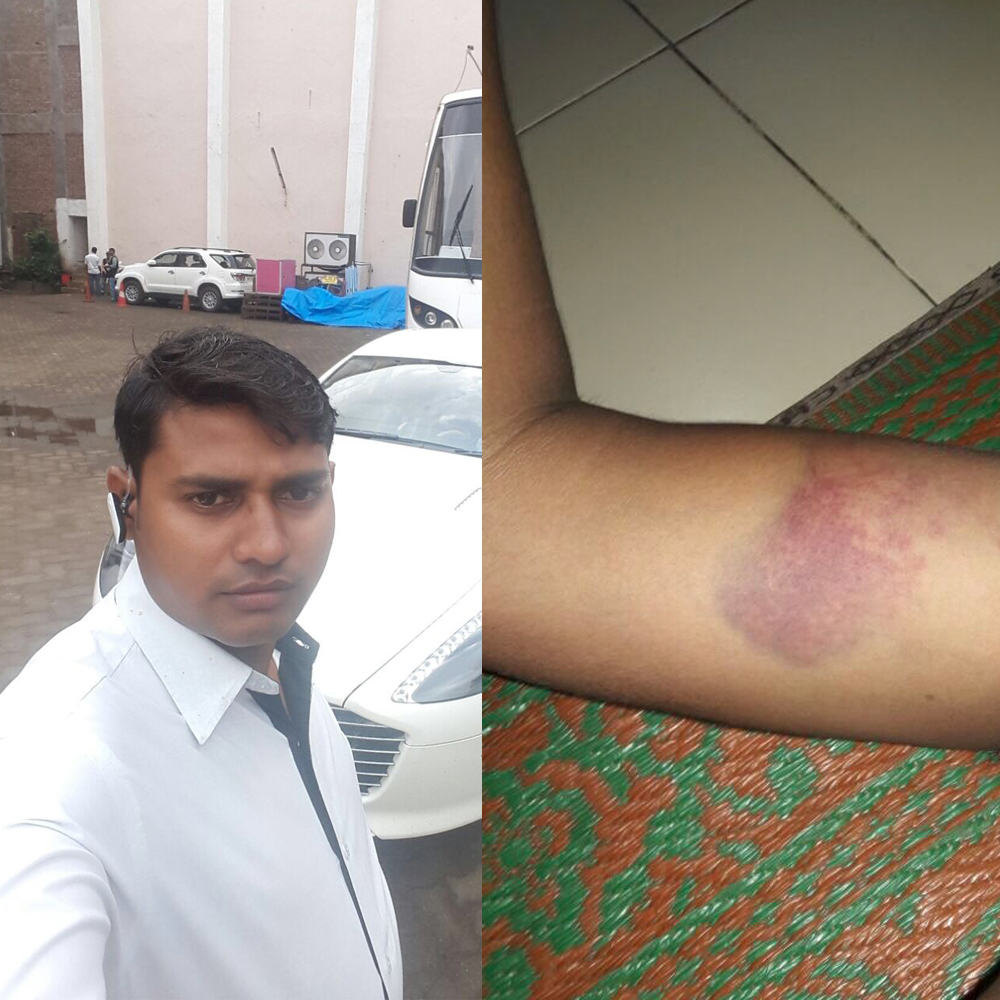 Ranveer Singh's Driver Sooraj Pal

When even repeated warnings from the crew did not end the noise, Bhansali himself stepped out to find out what was happening.

And guess what? He found Ranveer Singh's bodyguard Vinayak and his driver Sooraj Pal shouting expletives at each other.

As per our source, who witnessed the whole scuffle, the fight broke out after Sooraj Pal approached Ranveer's manager to demand that he be given his salary. He said that he had not been paid for two months and his payment amounted to ₹ 85000.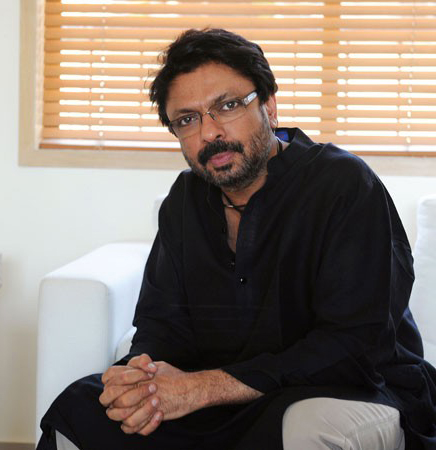 Sanjay Leela Bhansali

But Ranveer's manager was in no mood to listen and instead asked his bodyguard to escort the driver out. The scene quickly turned ugly because the bodyguard decided to beat the driver up. The manager tried to step in and solve the matter but the fight escalated quickly.

When it finally caught Bhansali's eye, the crowd was quickly dispersed and the driver was told that he has been fired.

When he asked about his salary, he was told that he will get it within a day.

But SpotboyE.com can tell you that he is still waiting to get his dues. Sooraj has also contacted Ranveer Singh's sister in a bid to get his money but to no avail. He now plans to approach the union to register a non-payment complaint.

When contacted, SLB's spokesperson said that Bhansali is not aware of any such incident.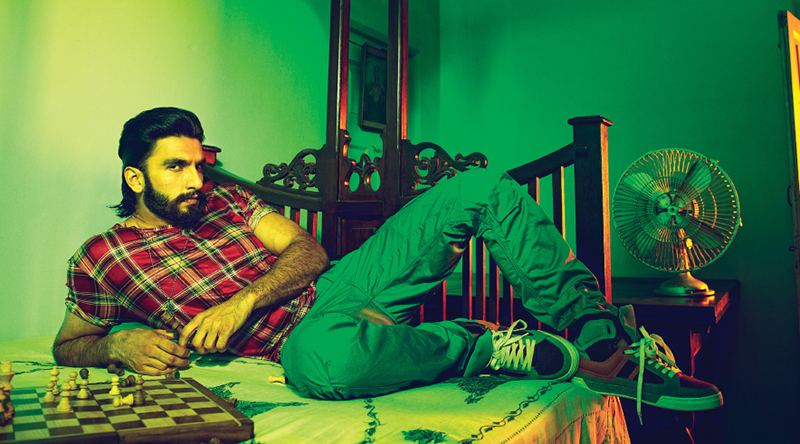 Ranveer Singh Poses For A Photo Shoot


Image Source: lifenlessons, instagram/deepikapadukone, wallsconnection & mashahir