KBC 9's First Crorepati Anamika Majumdar: My Husband Wasn't Convinced That I'll Win A Crore
Anamika Majumdar became the first crorepati of Amitabh Bachchan's Kaun Banega Crorepati 9. The social worker from Jharkhand, opened up about her win in an exclusive interview with SpotboyE.com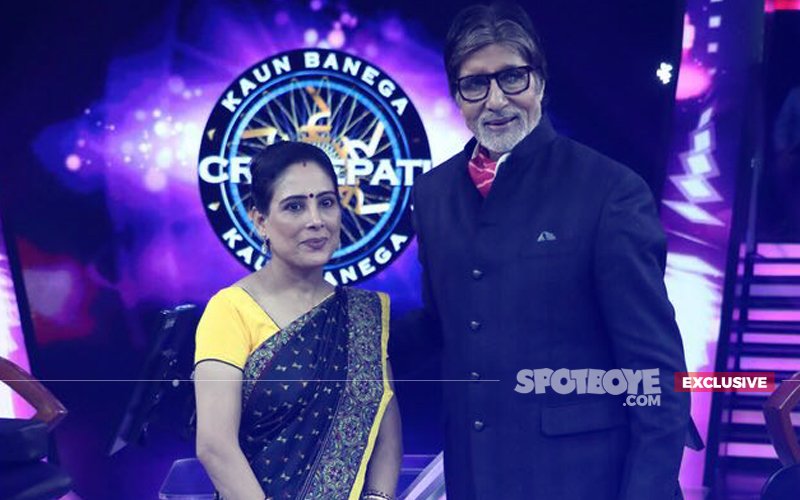 Anamika Majumdar decided to try her luck in Kaun Banega Crorepati Season 9 because she wanted to raise funds for her NGO, Faith In India, which works for the impoverished women and children of her home-state Jharkhand. Then she went on to make history as the first contestant to win Rs 1 crore in the quiz show hosted by Amitabh Bachchan. You can watch her triumph on the episodes which will air on Monday and Tuesday. In an exclusive conversation with SpotboyE.com Anamika revealed how she reached the milestone. Excerpts: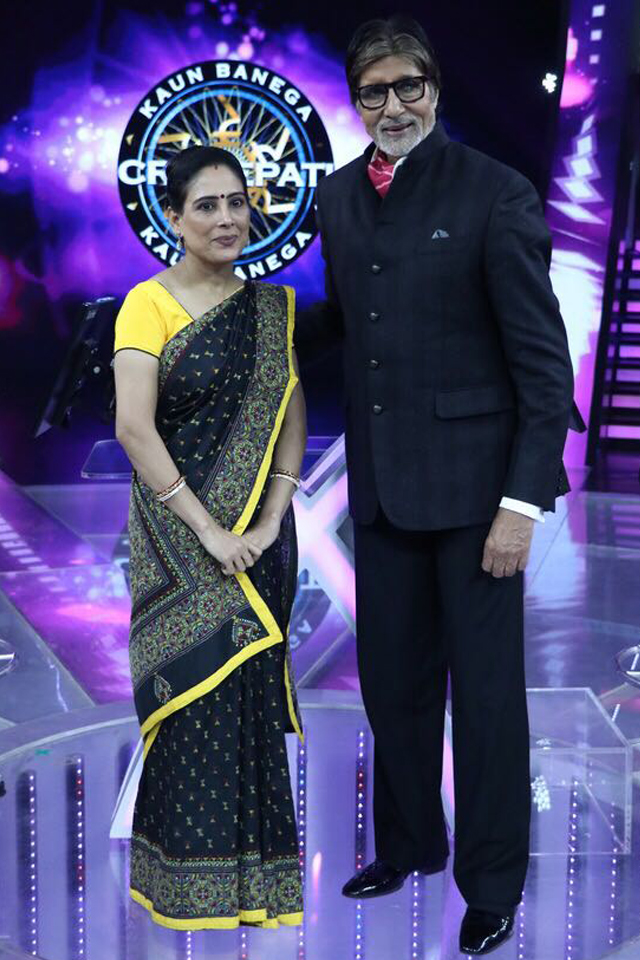 Anamika Majumdar With Amitabh Bachchan

When did you start following Kaun Banega Crorepati?
Since the very beginning. I am a big fan of Amitabh Bachchan and above that the format of the show is exciting. But I never tried for it seriously. This time I did, as our NGO was in need of funds.

How did you prepare for KBC 9?
I started reading the day I got the call from the show. I googled a lot- right from history to current affairs. During Fastest Finger First I knew all the answers but my speed was very slow. I got nervous but luckily only two of us gave the right answers.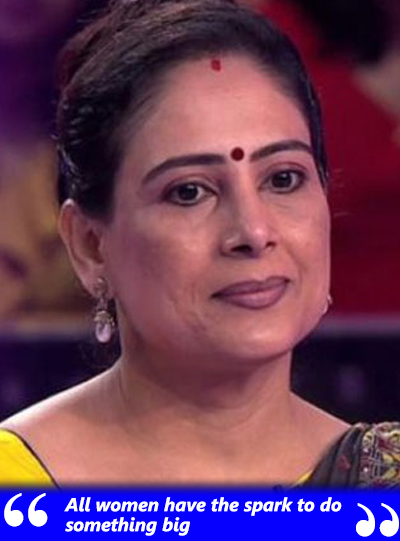 You played well, did you know all the answers or was it luck?
I knew the answers of the initial questions but moving ahead I had to use all my lifelines. By the time I came to the one crore question, I didn't have any lifeline left. I wasn't sure about the answer, but I took the risk and attempted it. And I am happy with the result.

Why didn't you attempt the 7 crore question?
I took a risk with the one crore question because I was familiar with the topic but the 7 crore question was about something I had never heard before. It was about Nobel Prize winners and I had no knowledge about it. I took some time to think and then decided to quit.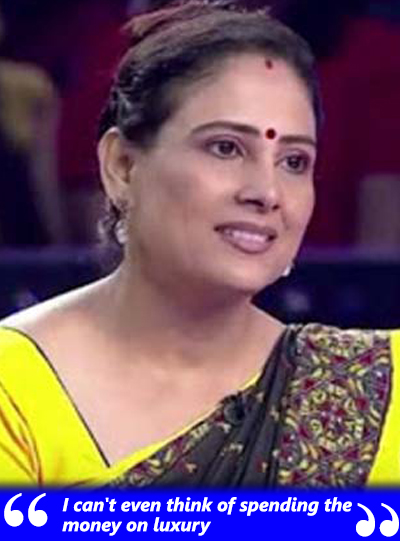 Was your family confident about your chances of winning?
My daughter was really supportive of me and confident that I will do well. But my husband never thought that I will be able to reach this level. He was shocked when I correctly answered 1 crore question. But then he ran towards the hot seat and touched the feet of Bacchan Sir. He was absolutely happy.

You are a fan of Amitabh Bachchan, how was the experience of meeting him?
He was very supportive. He made me feel as if I am talking to someone from my family. I have watched all his movies and my recent favourite is Piku.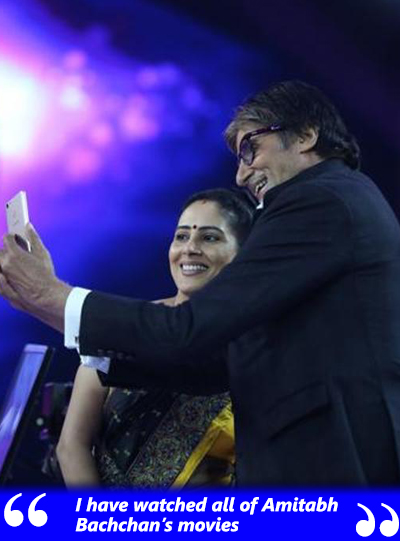 How will you spend the winning amount?
I will contribute the whole amount to our NGO, which works for women and children in Jharkhand. Usually when people win such a big amount, they spend on luxury items but I can't even think of doing it because my husband will not allow that. The people our NGO works for, don't even have money for food. So I will spend the money on them.

Any message for KBC aspirants?
I just want to say- all women have the spark to do something big and different. But people around them ignore it. I request people to motivate them and support them to fulfil their dreams.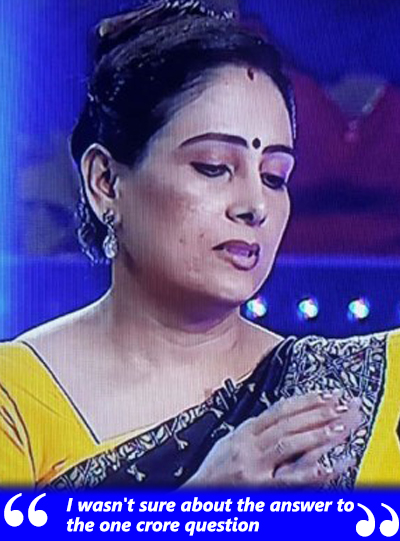 Image Source: youtube/setindia & twitter/kbc