Salman Khan who got convicted in 1998 Blackbuck poaching case, on April 5, appealed for a bail yesterday. However, the court reserved the decision for today.

And now, the latest is that Salman Khan has been granted bail by Jodhpur sessions court.

The actor will have to shell out Rs 50,000 as the bail amount. Salman will have to sought permission before going abroad.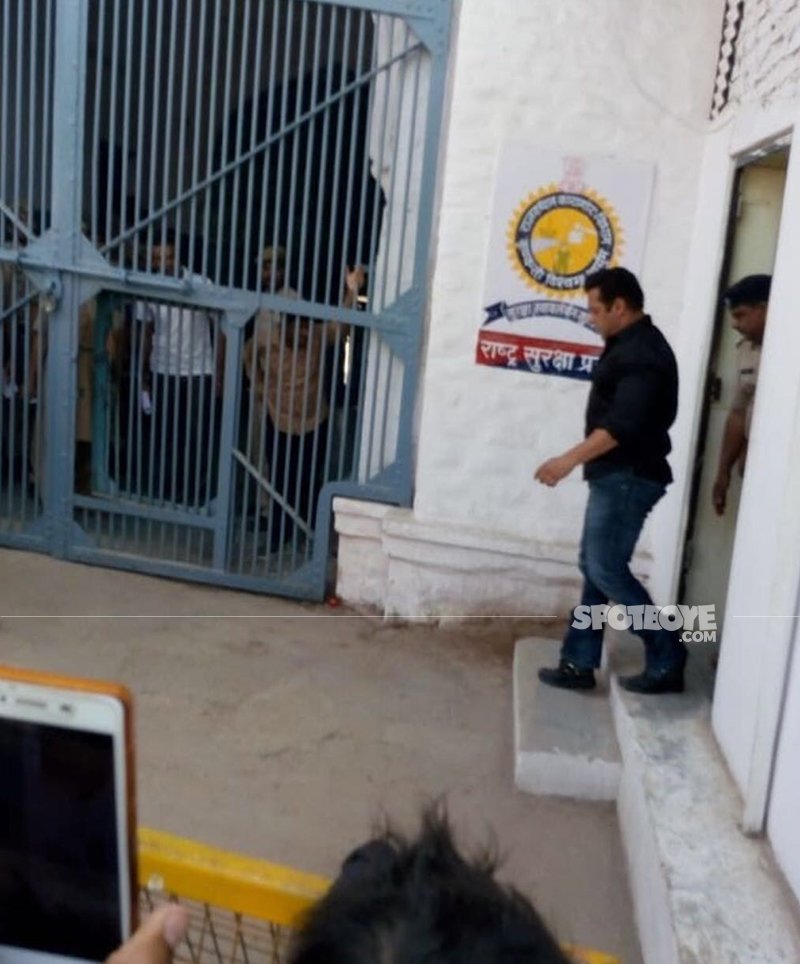 Salman Khan In Jodhpur Jail

Salman's lawyer, Mahesh Bora argued in court that bail is actor's right. Khan has appeared in court whenever required and will be present in future also. He further added that there is no point to restrict his freedom while review petition against the trial court judgment is pending in the court. Bora also asked public prosecutor that on what basis he is opposing Salman's bail.

Last night, news came in that the judge handling Salman's case, Ravindra Joshi, has been transferred, and a new judge, will take his place from Monday. There were speculations that Joshi might opt to take leave today and the case will be heard by the new judge on Monday, however, Joshi arrived at the court this morning to give out the verdict.

This is a relief for the actor, who spent his last two nights at the jail. He is most likely to return to Mumbai today evening.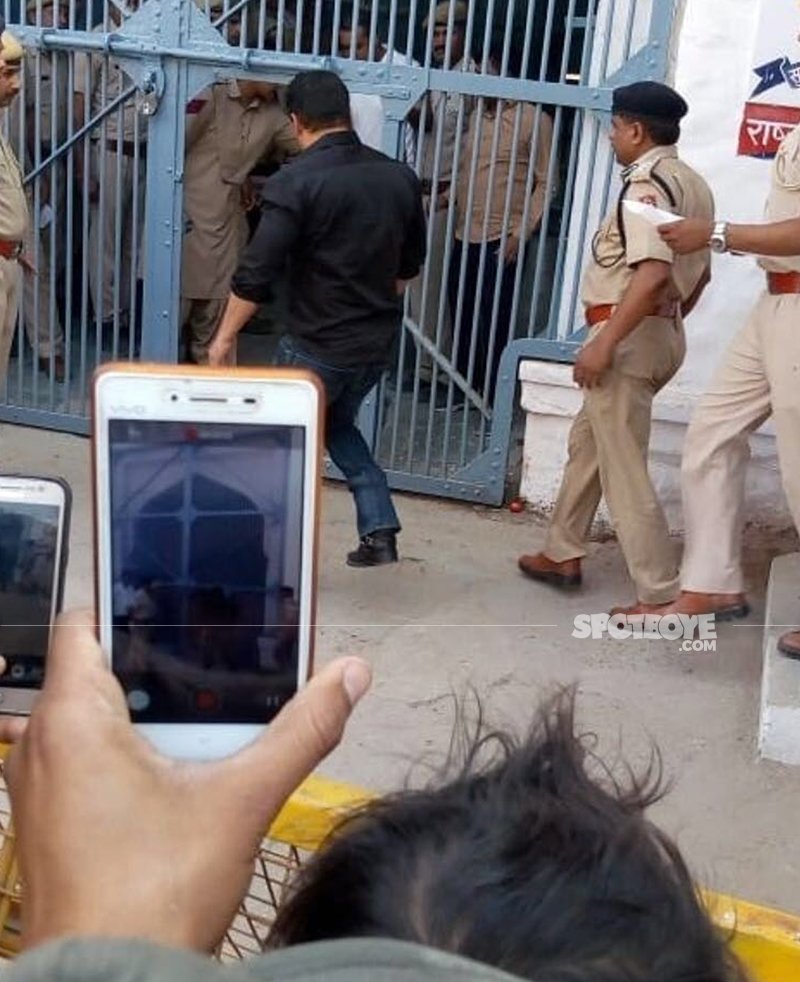 Salman Khan Sent To Police Custody

Yesterday, the judge was not convinced with the arguments and called for all documents related to the case. As soon as the decision was announced, Salman's lawyers were visibly disappointed since they couldn't get bail for the actor on Friday. Salman's lawyers presented a 51 page bail plea to the court, along with a plea to suspend his 5-year jail term.

We even told you about Salman Khan's health report while he spent his first night in Jodhpur Central Jail on Thursday.

His first night as Qaidi No. 106, was not an easy one as he complained of high BP. He was given tea and four glucose biscuits at 6:30 in the morning. Sources say that the actor requested for milk for which he paid Rs 400/-.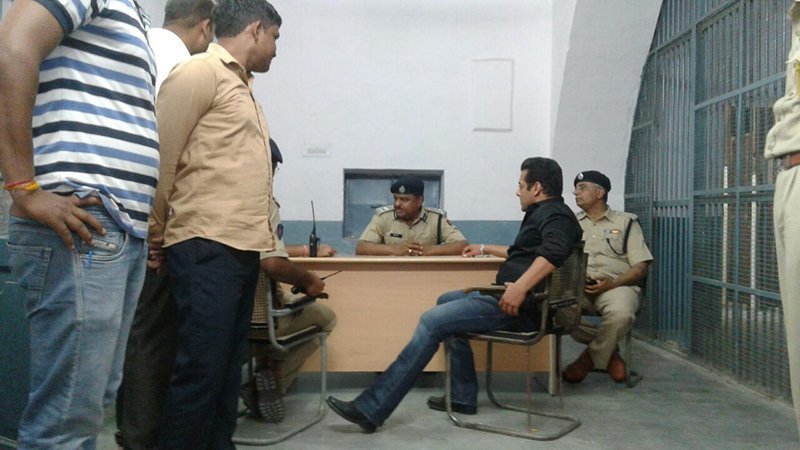 Salman Khan At Jodhpur Police Station

We even brought to you, Salman's dinner and breakfast details in jail. The actor is being housed in the same ward as Asaram Bapu and no special treatments were meted out to the actor.


Image Source: Manav Manglani