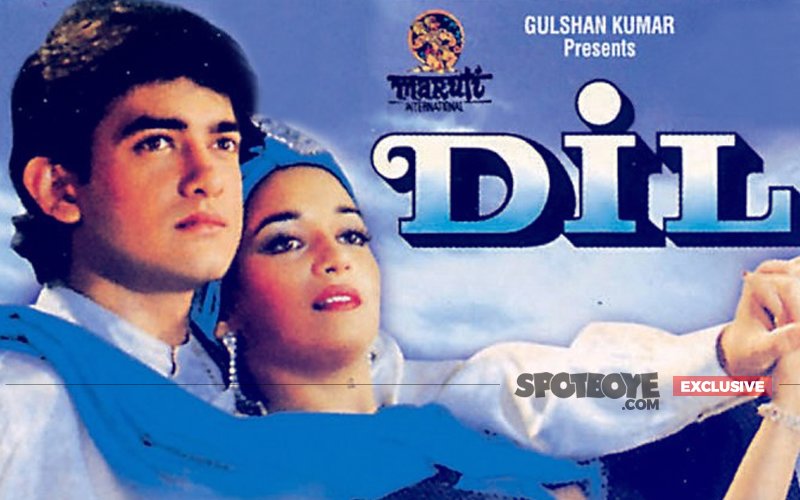 Your browser does not support the video tag.
A few years ago, Indra Kumar had said that he will make the sequel of Dil and we had recently told you that the stahe has been set and the director's daughter, Shweta, will step into the shoes of Madhuri Dixit.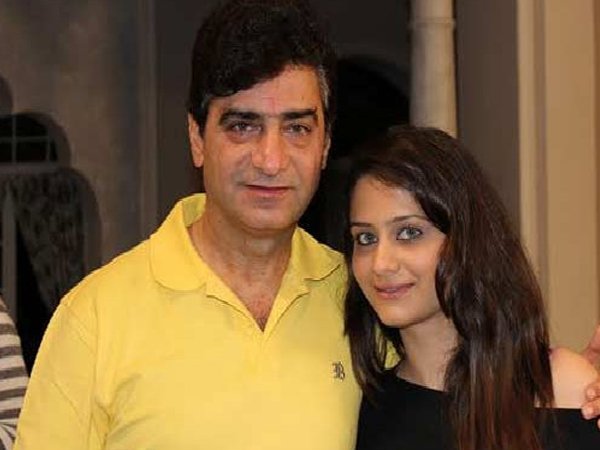 Indra Kumar With Daughter Shweta

It was also said that Sonu Nigam will compose a couple of tunes for the sequel. Even Aamir Khan was supposed to play an important cameo in the film.

But it has all changed now, as SpotboyE.com has learnt that the project has been put on the backburner. As per a source close to the director, "Indra Kumar could not find the right male lead to step into the shoes of Aamir Khan. He had approached many actors--- but things just didn't work."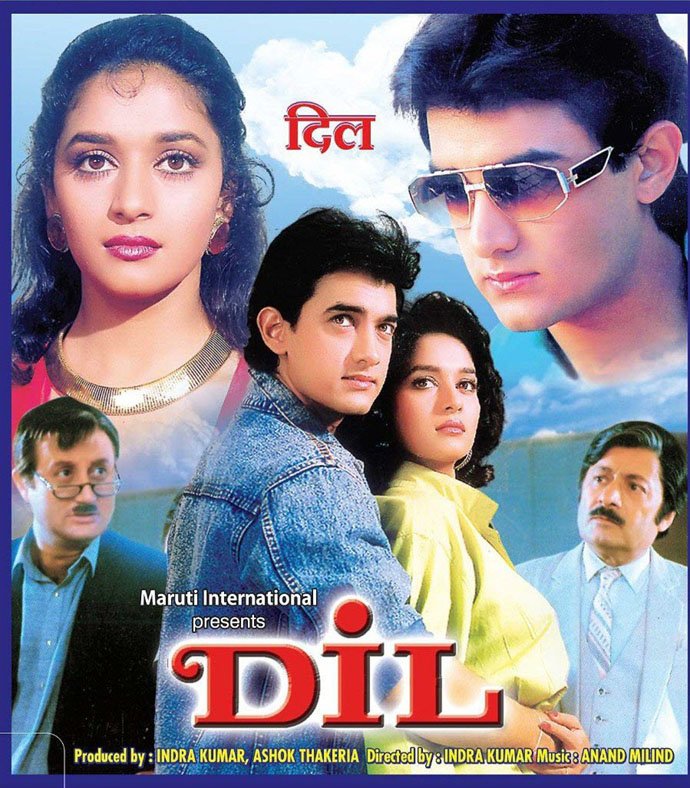 Aamir Khan & Madhuri Dixit In Dil 2

We messaged Indra Kumar to confirm the news but he chose to not respond.

Shweta made her debut in Super Nani (2014). Super Nani did not get Shweta the kind of launch that she was hoping for. So Daddy Dearest had decided to re-launch her, in a way, with Dil 2. In fact, she had even rejected Subhash Singh's (Katrina Kaif's make-up man) film as Indra wanted her to focus on only Dil 2 then. We hope that the director finds the film's leading man soon.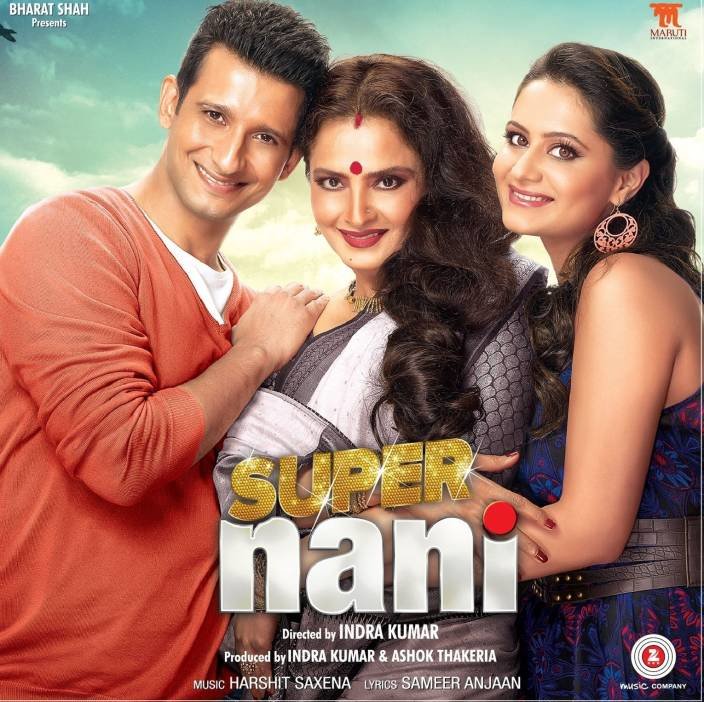 Shweta Made Her Debut With The Movie Super Nani

For now, Indra Kumar has moved on to another project, Total Dhamaal, Part 2 of his hit Dhamaal- starring Anil Kapoor, Madhuri Dixit and Ajay Devgn. On November 13, Indra Kumar gave us an exclusive interview, talking about the film at length.


Image Source: twitter/sharmajoshi, instagram/shewtak