Can Mithali Raj Do A Kapil Dev Tonight? Bollywood Reacts To India Vs England Final Of ICC Women's World Cup 2017
From Akshay Kumar to Shah Rukh Khan, everyone is watching the final match of the ICC Women's World Cup 2017. Will the Indian team be able to beat the British and lift the cup at the coveted Lord's cricket stadium?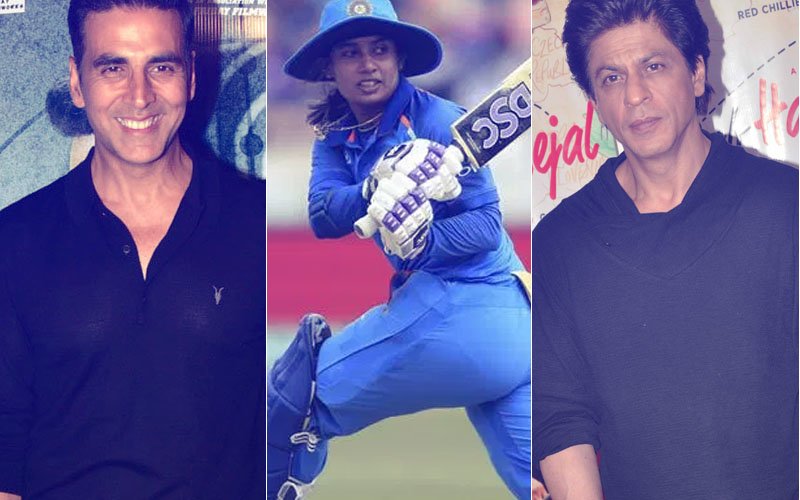 Ever since India's Harmanpreet Kaur hit a blitzkrieg 171 to beat the reigning champions Australia and take India to the finals of the ICC Women's World Cup, everyone has been talking about the big match.
In a few minutes from now, Women In Blue will take to batting at The Lord's and we are sure that the nation wouldn't bat an eyelid while watching the match.
To take you down memory lane, Lord's is the same cricket ground where Kapil Dev lifted the Cricket World Cup in 1983. The scenario is vivid in the memories of people even today. The man of the series was Mohinder Amarnath who proved to be an exceptional talent for India in that series. Then, Mahendra Singh Dhoni led the men to victory yet again in 2011.
Will Mitali Raj and the women be able to do what Kapil Dev did 34 years ago?
Furthermore, the match is getting immense support from Bollywood as well as the men in blue. Let's have a look:
So let's all buckle up cheer up the women in blue. All the best ladies.