Jamai Raja Actress Sara Arfeen Khan Says Producers Did Not Pay Her For 3 Months' Work
Sara Arfeen Khan has joined the chorus against the producer of Jamai Raja who is in conflict with CINTAA over allegations of non-payment of dues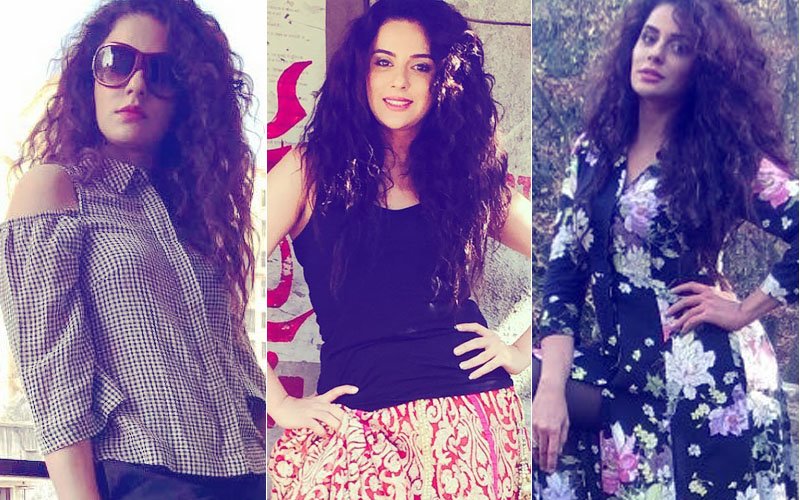 Here is more bad news for the producer of Jamai Raja, Meenakshi Sagar. After, Shiny Doshi, Mouli Ganguly, Sanjay Swaraj and Neelu Kohli, another cast member has spoken out against them.
Sara Arfeen Khan says that once the show ended, the producer also disappeared. "I worked for 3 months in Jamai Raja last year. I was part of the show in October, November and December and my first cheque was due in January. The show got shut down and since then we have had problems connecting to the office and Meenakshi," says Sara.

After CINTAA organised a meeting with Meenakshi, she allegedly promised that the cheques would be cleared in a few weeks. But the money did not come.
Sara adds, "Finally after dropping messages and warning her a couple of times about going to the media, her office staff released two post dated cheques for one month's payment. But the first cheque bounced! Then they promised me that they will issue another cheque and that the 2nd one will not bounce."
However, the second cheque also bounced, which was when Sara decided to take legal action.
"I told my co-ordinator that this is a criminal offence and that I need to talk to my lawyer. After that I got a message from Meenakshi promising me that she will do a RTG transfer within 5 days. After 5 days, I messaged her again and reminded her of her promise. She did an RTG transfer of only 50,000, which was nothing compared to the amount due. Several messages were sent to her but there was no response. Then I contacted my lawyer and he sent her the first notice," she says.

Although some money was returned, Sara says that a lot is still balance and the episode has left her feeling cheated.
"It's been 7 months and our payments have not been cleared. I feel very cheated as I used to work religiously and would travel for 3 hours daily to Naigaon for the show. Most of the time I even put in extra hours, which clearly has not been appreciated "says the actress.
Earlier, CINTAA (Cine & TV Artists Association) issued a "Non- Co-operation Directive" against Meenakshi Sagar directing all Producers Associations and all Broadcasters to stop providing their services to Meenakshi Sagar Productions after the artistes complained of non-payment of dues.

Thumbnail Image Source: instagram/saraarfeenkhan