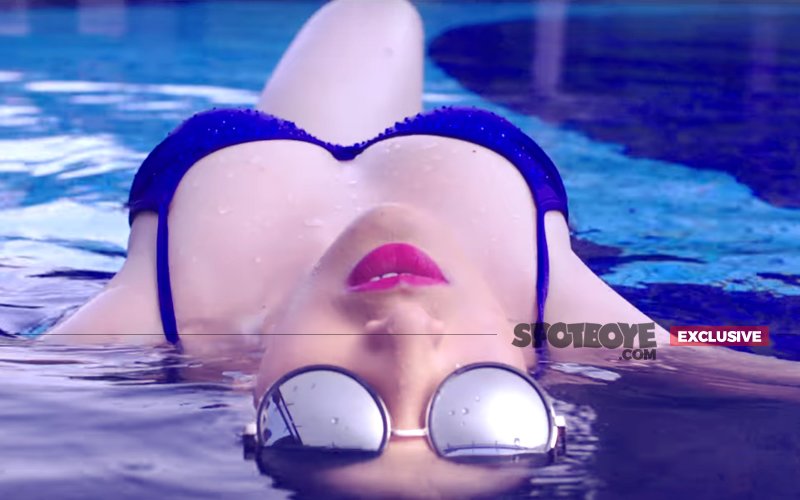 In a shocking turn of events, producer of Neha Dhupia starrer N R Pachisia, through his company NRP Entertainment, had filed a suit against Mr Deepak Shivdasani, ex-Censor Board chief Mr Pahlaj Nihalani and others for trademark and copyright infringement in respect of their upcoming film Julie 2.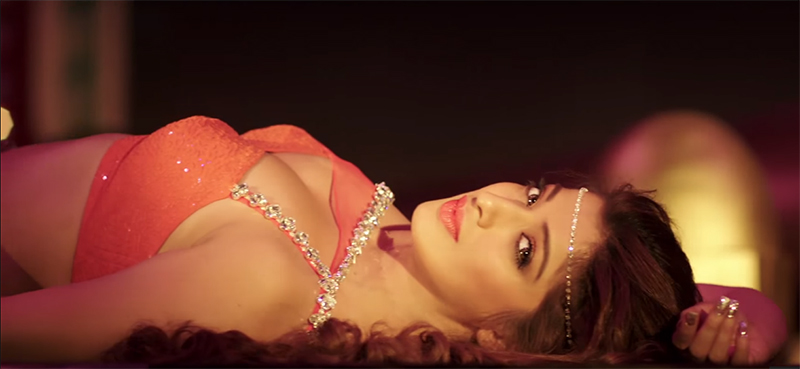 Raai Laxmi In Julie 2

The suit was filed on September 21 in Bombay High Court and the aforementioned personalities had been named Defendants. Pachisia was seeking an injunction on Julie 2, which was set to hit theatres on October 6, as the above said Defendants had despite written undertakings given to him and various film bodies that they will not title their film as Julie 2 , had illegally and unethically gone ahead and produced a film using the title Julie 2 and promoted it as a sequel to his earlier film Julie starring Neha Dhupia released in 2004 without his permission and license.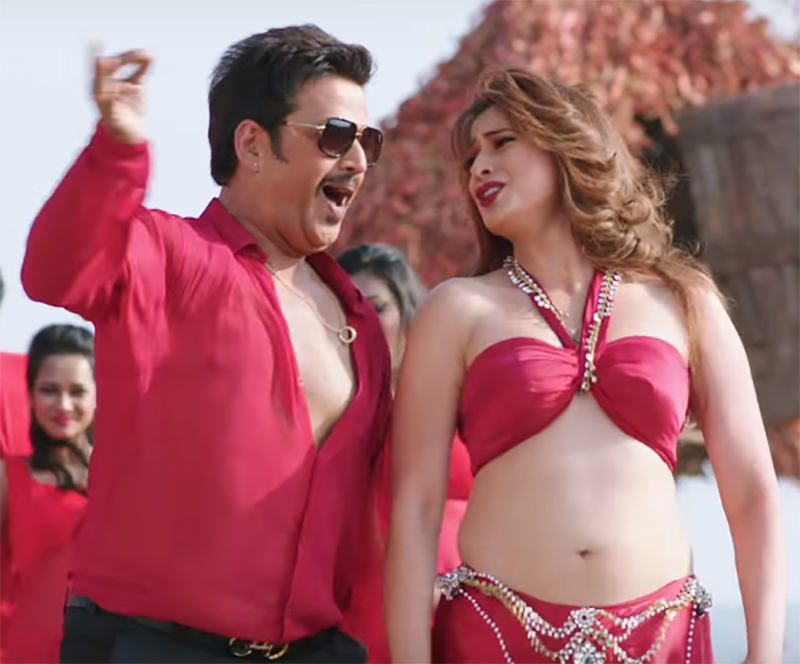 Raai Laxmi In Julie 2

The mess is finally over. Pachisia withdrew the case but not before taking a certain amount from the makers of Julie 2.

The film will now see the light of day on November 24.

An enraged Nihalani told SpotboyE.com an hour ago, "Well, Pachisia's blackmail tactics were shameful. Shivdasani had registered the title Julie 2 four years ago. We had to pay him a nominal amount. And mind you, the amount he got from us was so less that the lawyers who fought for us earned more.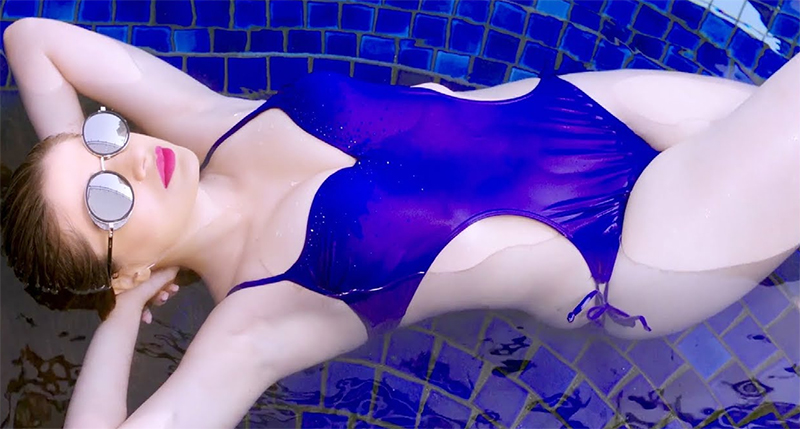 Raai Laxmi's Sizzling Look In Julie 2

What an exercise in futility. A producer has delayed another producer's film. The delay has cost me nearly 5 cr.

We did not succumb to Pachisia's blackmail, for if we had we would have paid him off right in the beginning. It is clear that he wanted to earn a few quick bucks from us.

Pachisia is the Vice President of IFTEC and if he is behaving like this, I wonder what lies in store. He should be sacked from IFTEC.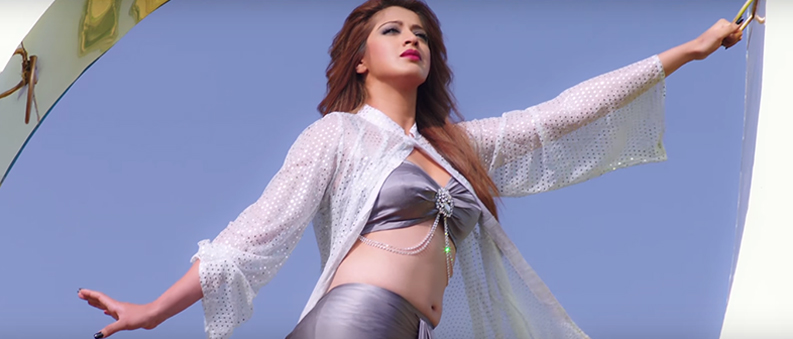 Raai Laxmi In Julie 2

We had started the promotions keeping in mind that Julie 2 was releasing on October 6, but now all those promotions will have to be done again. Kaafi gap aa gaya hai, nearly one-and-half month. We need to start all over again.



I still can't fathom what Pachisia got from harassing us. The amount given to him is less than what he and I spent in paying our respective lawyers."


Image Source: youtube/triumphtalkies