After a prolonged battle with the censors, makers of Lipstick Under My Burkha will finally be able to take the film to theatres. The Film Certification Appellate Tribunal (FCAT) has directed the Censor Board to grant an A certificate to the film which deals with a group of small town women and their sexuality. The film will release with "voluntary and some additional cuts and deletions". The Tribunal maintained that the cuss words and intimate scenes were integral to the storyline.

The tribunal, however, directed the makers of the film to mute a couple of Hindi words, including those referring to prostitutes.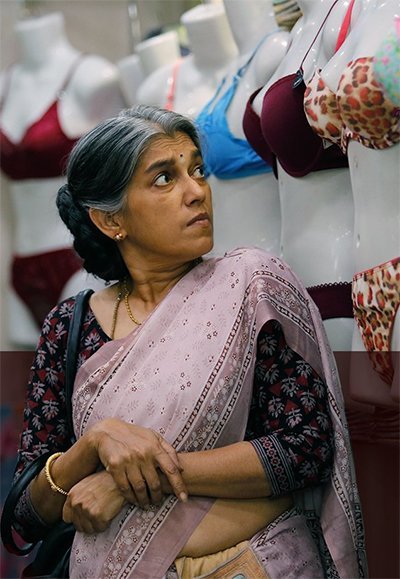 Image Source: youtube/prakashjhaproductions

But Prakash Jha is still speaking out against the censors.
When asked if the cuts will change the nature of the story, Jha replied, "If muting two curse words change the story of the film then what's the point of making the film."

He then spoke about the long and arduous process of censorship.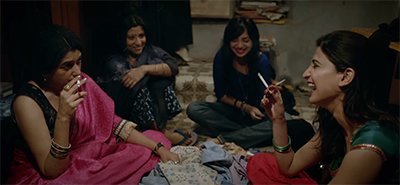 Image Source: youtube/prakashjhaproductions

"I had demanded an A certificate in the start as I knew the kind of film we had made is ideal for only adults. When we approached CBFC they directly rejected the film, they refused the film and didn't even want to communicate with us! When Alankrita (director Alankrita Shrivastava) enquired about the scenes they wanted us to eliminate, the CBFC directly said the whole film won't get approved. As compared to them when we approached FCAT; they listened to us. They saw the film, appreciated it and then eventually asked us to trim down certain parts of the film. I had left that decision on Alankrita, I had told her, 'If you're okay with omitting certain parts and it doesn't change the meaning of the film, then we will accept it.' She had then said OK. But if she wasn't satisfied with the cuts, then I was willing to fight for it! It's not the first time, it's the fourth time I've been to FCAT," said Prakash Jha.



The current CBFC Chief, Pahlaj Nihalani, has often been labelled regressive and heavy-handed, but Prakash Jha blamed the process, not the person for the orthodox attitude.

"I'm not commenting on just one person.This ain't the first time that CBFC has done this, this have been always the case. When I had made Rajneeti who was there? When I made Araakshan who was there? So it's not about just one person. It's about the guidelines and authority allotted to them. It depends from person to person; some have a liberal approach, some have an orthodox approach and some have a execute method. Thus I feel that the authority should come to an end, the process of censorship should come to an end and the process of classification should start."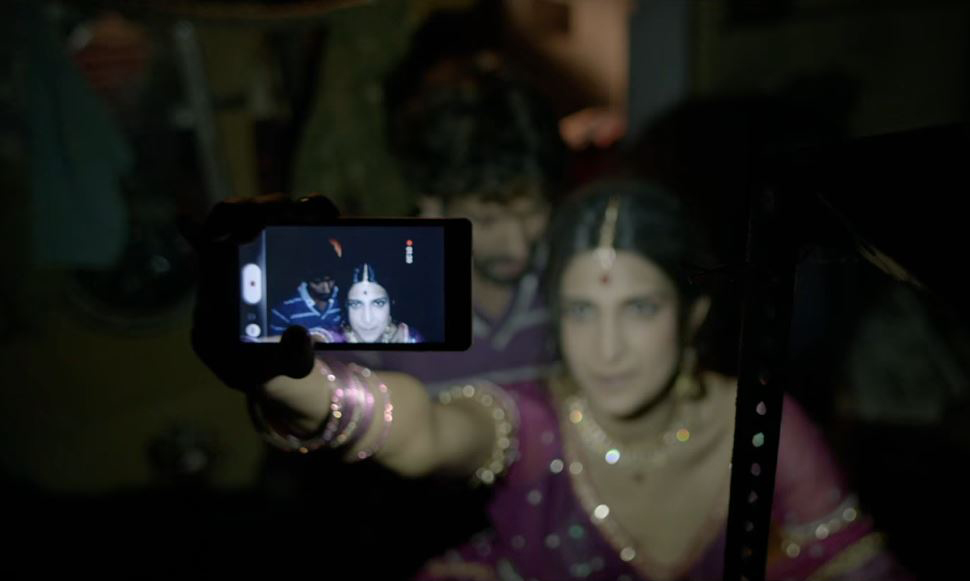 Thumbnail Image Source: Images/magnet/hdpics