Chitrangda Singh On Facing Racial Discrimination In Industry Due To Dusky Complexion: 'I Lost Out On Modelling Assignments'
Chitrangda Singh reveals she has lost out on modelling assignments due to her dusky complexion. Inkaar actress opens up on facing racial discrimination in the industry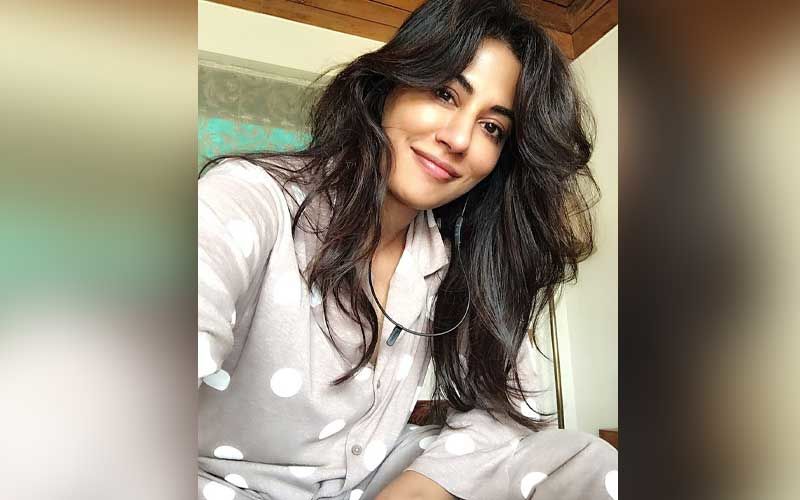 Racism has been a never-ending debate across the nation. Times and again celebrities have come out in the open to speak about the racial discrimination they have faced in their career. Earlier, Nawazuddin Siddiqui had opened up on facing racism in the industry. Taking to Twitter he had tweeted that he cannot be paired along with any fair and handsome actress because he's dark and not good looking. He had also added that he never focuses on that. Now during her latest interview, one of the hottest actresses of Bollywood, Chitrangda Singh opened up on losing projects due to her complexion.
Speaking to Bombay Times, Singh said, "I did lose out on modelling assignments. In fact, when I lost out on one ad in the initial days of my career, I was specifically told the reason as it had come down to selecting between two people for the part." "Luckily, the audition that I did for a product was seen by Gulzar saab, who got me on board for his music video. I realised that not everybody goes out looking for white-skinned people here," she added.
In an interview with Hindustan Times, Nawaz had earlier said, "Not just the film industry, such taboos exist everywhere. Things won't change anytime soon. And in Bollywood, it's rampant, it has always been there. Waise aam janta bhi apni heroine ko gori, aur hero ko gora dekhna chahti hai... Maa bhi chahti hai ki beta gori bahu le kar aaye. So, it's all a part of society. This mentality reflects in Bollywood... A total change is required."
(ALSO READ: After Suhana Khan, Chitrangda Singh Speaks Up Against Colourism; Says 'Am Brown N Happy')
Images Source: instagram.com/chitrangda