CLASH Of The TITLE: Anil Kapoor Lodges Complaint Against Jimmy Sheirgill's Next
It's Sonam-Kareena's Veere DI Wedding vs Jimmy's Veerey KI Wedding! Anil has filed a complaint with the Indian Motion Pictures Producers Association (IMPAA) and asked them to intervene in the matter...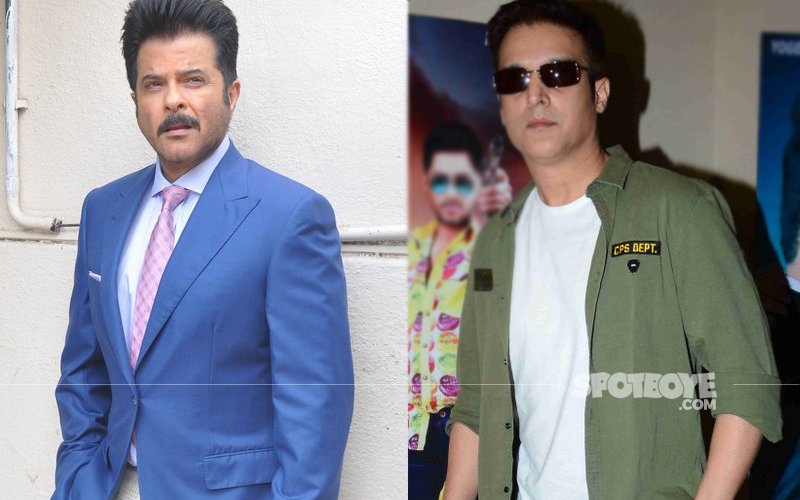 Anil Kapoor is not a very happy producer at the moment.
His daughters- Sonam and Rhea are all set to kick-start their chick flick Veere Di Wedding as soon as Kareena resumes work BUT before they do that, the Kapoors need to cross a hurdle.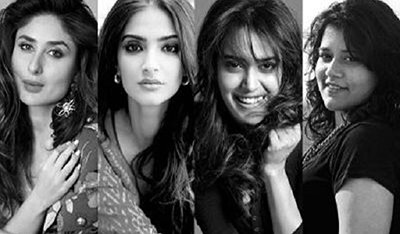 Image Source: instagram/sonamkapoor
Anil announced this venture in 2016 and he registered the title- Veere Di Wedding in 2015, but due to Bebo's pregnancy the film got delayed. During this period, another film starring Jimmy Shiergill went on floors with the title- Veere Ki Wedding. The makers have completed 50 percent of the shoot.
As we can see, the titles of Jimmy and Anil's films are identical. This similarity is bothering the Kapoors, who claim to have registered the title first. In a letter written to the Indian Motion Pictures Producers Association (IMPAA), Anil Kapoor has urged for intervention.
Meanwhile, Veerey Ki Wedding (Jimmy's film) director Ashu Trikha claims that they had acquired a copyright and trademark for the title, apart from registering it with their association, Indian Film and TV Producers Council. While talking to a leading daily, he said, "The association suggests that a trademark supersedes any other registration. Legally, we have supported our title with everything."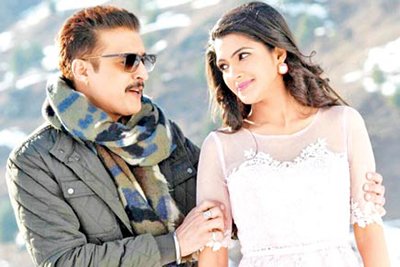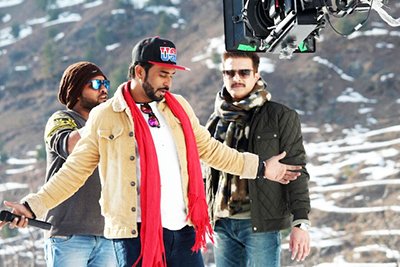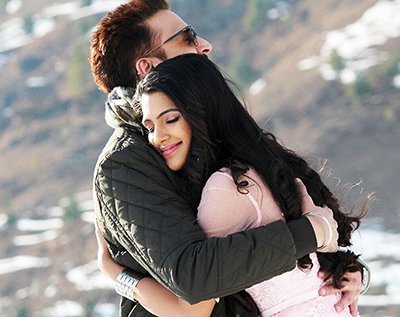 Image Source: naughtytollywood
It should be noted that Bollywood film producers are associated with different trade associations, all among which are helmed by the Film Makers Combine, which takes the final decision.
Reportedly, Chandan Bakshi, who is Veerey Ki Wedding's co-producer, clarified that IMPAA had initially asked them to change the title but they gave the team a green signal after learning that the title has a trademark and is registered as well. Also a major part of the film had been shot.
On the other hand, senior officials from IMPAA are hinting that Anil might have to change the title of his film as he hasn't commenced shooting. But Anil's spokesperson has told the daily that Anil registered the title in 2015 and has no plans of changing the title. The makers will go ahead with the original title.
Now let's see who wins in this clash of TITLES.
Thumbnail Image Source: Manav Manglani