Let's reverse this phrase: One man's meat is another man's poison. Yahan aisa hua that: One man's poison is another man's meat.

Aiyaary is NOT coming on February 16. This implies that Akshay Kumar's Pad Man will hit theatres solo on Feb 9.

Aiyaary which promises to be a good film had moved away from Pad Man when Akshay Kumar announced that he is releasing Pad Man on Jan 25. But later Kumar again moved his film, to give Padmaavat a free run.

This shift saw him again locking horns with Aiyaary. Not that Padman would have been affected by Aiyaary, but what's happening at Neeraj Pandey's (director of Aiyyary) office is absolute chaos.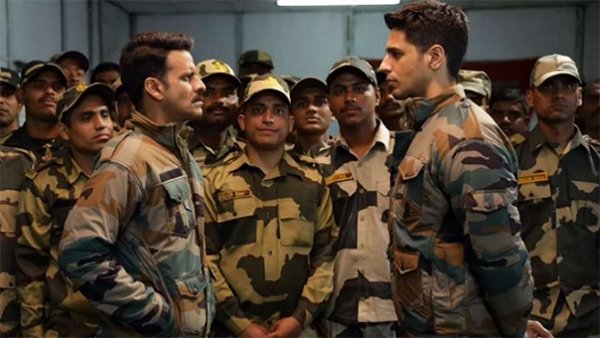 A Still From Aiyaary

The Censor Board has returned the film to them, ordering them to incorporate 5 cuts- at places which bothered the Defence Ministry officials who saw the film a few days ago.

A source from Team Aiyarry says, "It won't be possible to infuse the cuts and then make a free-flowing draft in just 2-3 days. Hence we decided to have a week at our disposal. We now plan to release Aiyaary on Feb 16."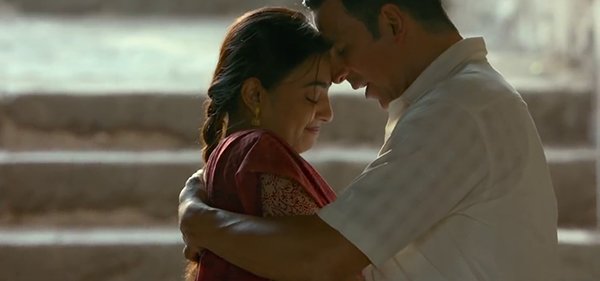 A Still From Padman

When contacted, Jayantilal Gada (one of the producers of Aiyaary) told SpotboyE.com this evening, "Yes, Aiyaary has been pushed by a week. The decision was taken just few minutes back."

So, coming Friday, we have only Pad Man- which should now also benefit in getting more shows in multiplexes.

Padman produced by Twinkle Khanna-Prernaa Arora and directed by R Balki stars Akshay Kumar, Sonam Kapoor and Radhika Apte--- while Aiyaary produced by Shital Bhatia-Dhaval Gada- Jayantilal Gada stars Siddharth Malhotra, Rakul Preet and Manoj Bajpayee in main roles.

Confirming the postponement, Gada add,"We have not received the cuts from Censors yet. We are coming on Feb 16. We don't have any other option"
Image Source:Instagram/Aiyaary/Padman