Just if you thought that you live in a posh area and it can't happen to you, please wake up and smell the coffee. A few minutes ago, I saw a very unfortunate message on my text. Karim Morani's (producer of Chennai Express and RA.One) daughter Shaza has tested positive for Coronavirus. The Moranis live just two blocks away from Jamnabai Narsee School, on Road No 9 (Shagun Building, Ashok Nagar Society) to be precise. Nothing official that this is the first case in Juhu but definitely seems like one, and it has sent immense fear down all the residents in this area.
I reached out to BMC Corporator Renu Hansraj, who confirmed and said, "The entire Morani house is under lockdown. There are 9 people living in that building. All will be tested tomorrow. We shall take all steps to be extremely co-operative with them."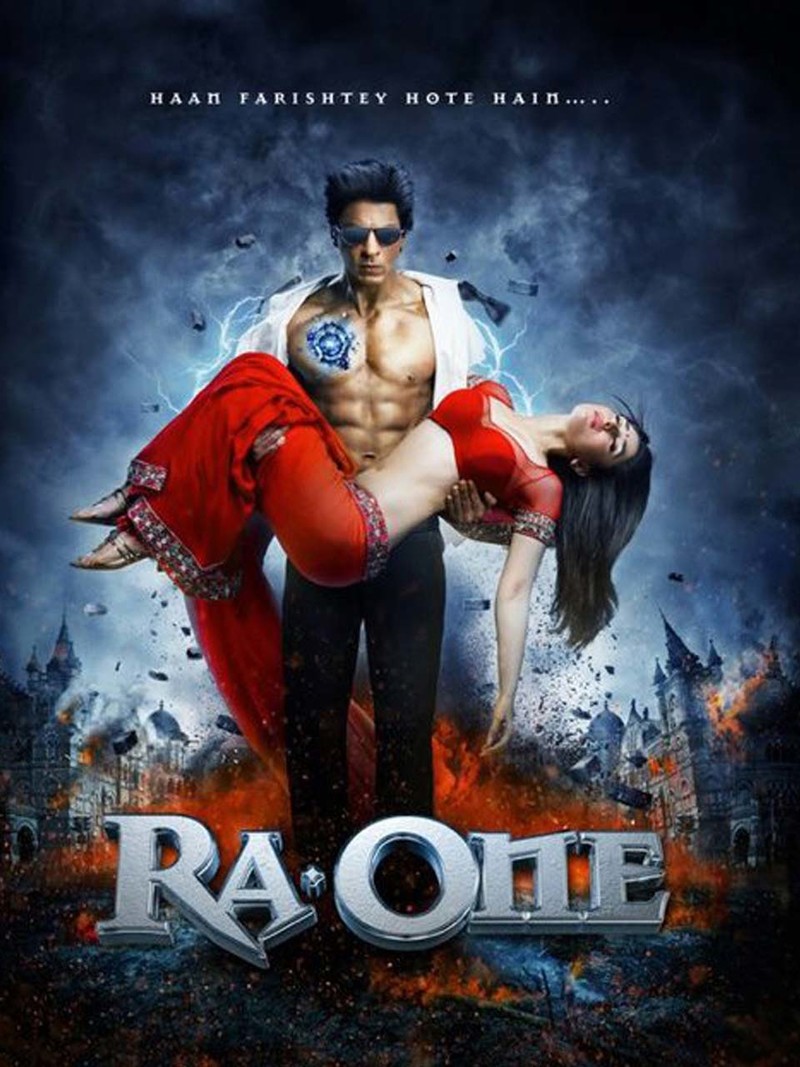 Mind you this is not the 33-year-old Zoa Morani who made her Bollywood debut in Shah Rukh Khan's film Always Kabhi Kabhi but her sister who's 31 years old.
The Moranis are in a state of complete shock, but Karim has sportingly sent out a text to some of those he knows. That text reads as follows: "My daughter Shaza has not mingled with any foreign travellers and had no COVID symptoms at all. It is my duty to inform you as we are law-abiding citizens. We are admitting her in Nanavati Hospital to be kept under isolation. The municipal authorities will be here, tomorrow, at 10 30 pm."
This is getting damn scary. It's possibly the first case in Juhu. This morning, I read that those being attacked by Coronavirus are now more in the age group of 20-40.
image source:-instagram/shazamorani