Deepika Padukone Can't Go Back Home For 2 Weeks
Bollywood actress Deepika Padukone's building caught fire on Wednesday afternoon, post which residents have vacated the building. Now, a report in a leading tabloid suggests that occupants cannot go home for at least 10-15 days...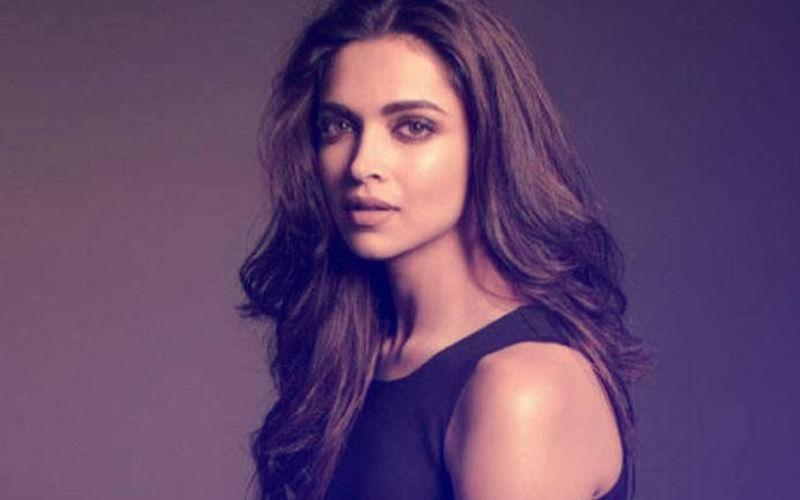 After Deepika Padukone's sprawling apartment complex, BeauMonde, in Prabhadevi caught fire on Wednesday, the building may be out of bounds for the next 10-15 days, reports Mumbai Mirror.

On Thursday, a team of security personnel were standing guard over the gates, ensuring that no unauthorised person entered the building compound. The fire brigade completed its cooling operations and gave an all-clear to the building at 11.00 amon Thursday, but now, BEST will run checks before power supply to the building is resumed.

"Once our fire tenders were withdrawn from the spot, we had no role to play. BEST has to restore electricity and decide along with the housing society when its residents can start living in their flats. We are investigating the cause of fire and the place where the fire first broke," said chief fire officer P Rahangdale.

Deepika, who resides on the 26th floor of the same building, had taken to Twitter to mark herself safe after the fire. She wrote, ""I am safe. Thank You everyone.Let us pray for our firefighters who are at site risking their lives...(sic)."Approximately, 90 -95 people were rescued safely from the complex and residents were all praise for building's security guards. A WhatsApp message circulated among BeauMonde housing society members read, "Our security agency, which has been with us for 10 years, behaved like heroes, running to each and every individual flat, vacating the entire building. They even went to the floors where the fire was burning, and got old people out on wheelchairs.

They knocked and ensured each and every individual, including pets, were escorted to safety. If it weren't for them, there would have been many casualties today. All security men in our building were Kashmiris and all were Muslims. Please spread this message to ensure that it reaches all those who try to give colour to our country."


Image Source: instagram/chitramala.in