Race 3, Movie Review: Not Too Fast & Furious But May Still Get Your Heart Racing
Salman Khan and Anil Kapoor will conquer your attention. See it to have fun, it's fine for your Eid weekend. Good story and performances, but the screenplay, music and dialogues could have been better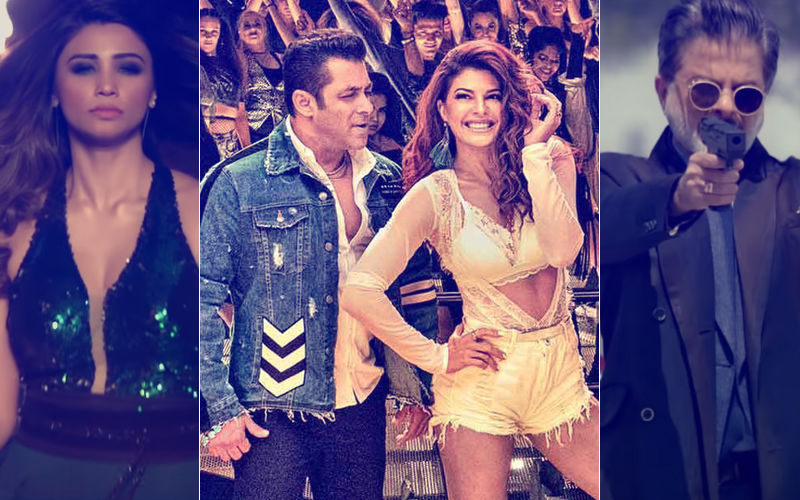 Remo D'Souza, who held the reins of this race, was definitely a bit confused in the saddle. Should he deep-dive into the thriller genre? While his head says yes, his heart keeps calling him back to the dance genre. Consequently, the pace drops in the second half and the movie becomes a Broadway musical. And then suddenly, there is a big revelation which will shock you. And how is the first half? Nice. The stage is set for a pulsating finish but...
But yeah, like the former parts of this franchise, everyone has a trick up his/her sleeve. Moral of the story again is: Yahan koi kisika nahin hai.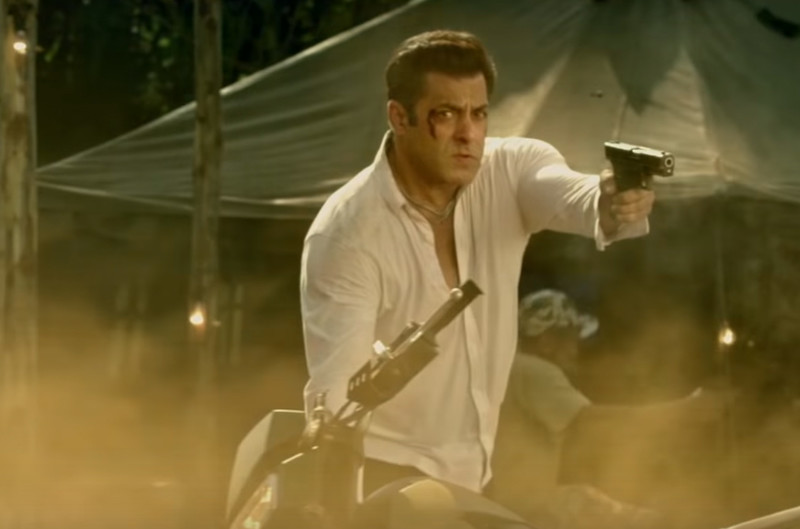 Salman Khan In Race 3


Hmm...Entertaining? Yes, but Race 3 is not an out-n-out Salman Khan film. It's a multi-starrer where everyone has almost as important a role as the superstar's if not more than him (apart from his on-screen ladylove).
Salman walks through the role like he does in every film of his, unfazed. But was there a need for him and Bobby Deol to remove their shirts just when this race was on the finishing line?
It is heartwarming to see Bobby Deol back. He still has it in him and you would want him to see in more celluloid versions after this.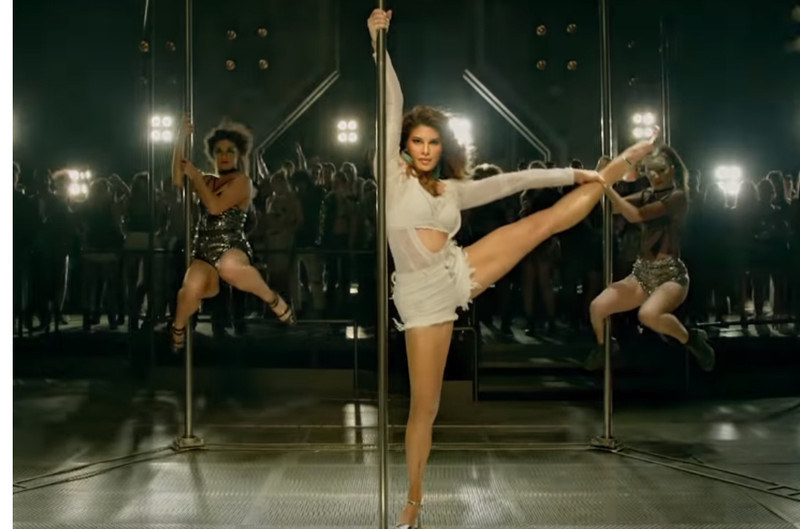 Jacqueline Fernandez In Race 3


Anil Kapoor, a towering personality (aptly called Shamsher Singh), does not err even in one frame. He may have done some forgettable films, but has he erred even in frame after he arrived (literally) with Woh 7 Din?
Now, let me give away one shock that is not a spoiler. Jacqueline Fernandez plays second fiddle to Daisy Shah. While Shah seizes the opportunity with both hands, Fernandez is relegated to fluttering her eyelashes, saying 'Nice to meet you' 3-4 times in one of her earliest scenes, faking a smile, doing a pole dance and aiming from a helicopter for what seemed nearly 5 minutes.
You won't mind the bro Saqib Salim, he is here to stay with more chances coming his way.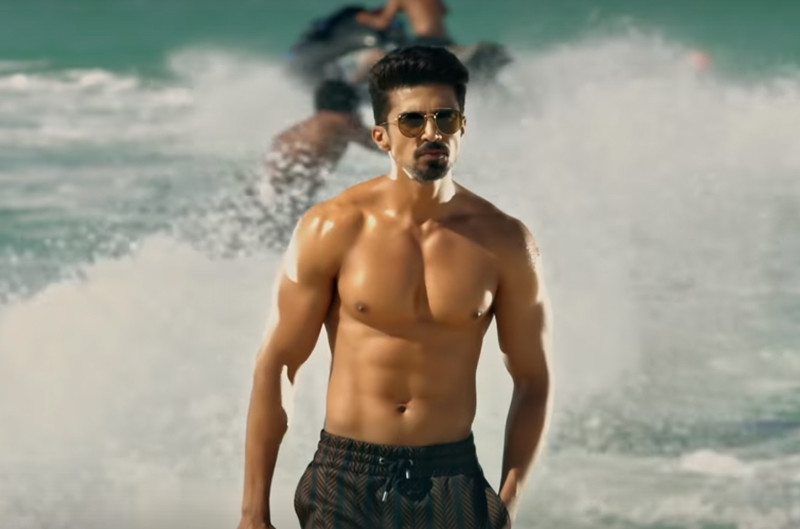 Saqib Salim In Race 3

There is a huge open end, clearly indicating that Race 4 is on the cards. But the 64-million dollar question whether Salman will star in it, remains unanswered. Woah, he himself says, "I don't know"
I would have preferred Abbas-Mustan to Remo D'Souza in Race 3. Wonder why Ramesh Taurani didn't insist on the them. The action has been choreographed by Thomas Struthers, the stunt coordinator of Black Panther, The Dark Knight and Dunkirk. But did D'Souza serve them the artillery to pack a knockout punch?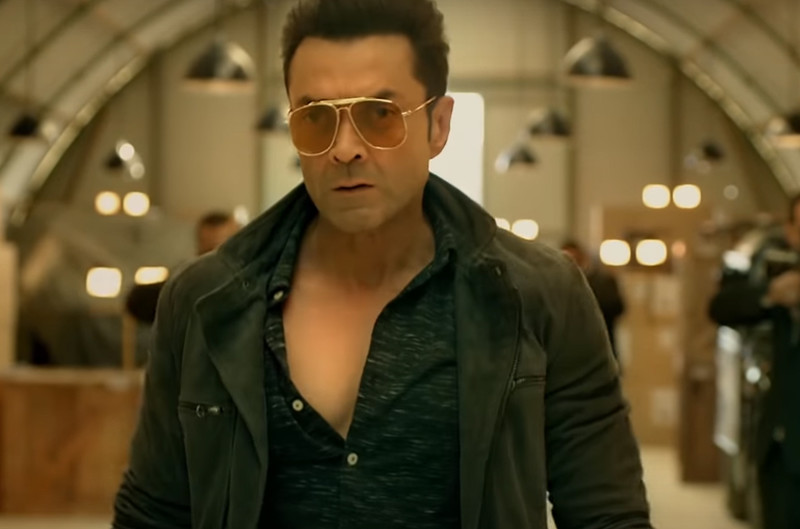 Bobby Deol In Race 3


I am going with THREE, perhaps the duo-in-white would have made it deserve THREE-AND-HALF and you would have seen a yellow varnish on the half of the next star in line.
Image Source: youtube/salmankhanfilms