Deepika Padukone-Ranveer Singh Charge A Higher Fee When They Work Together! Actress Says, 'Yes, We Do Charge A Premium For When We Come Together'
Ranveer Singh and Deepika Padukone are Bollywood's powerhouse couple and yes they do charge a higher fee while working on a project together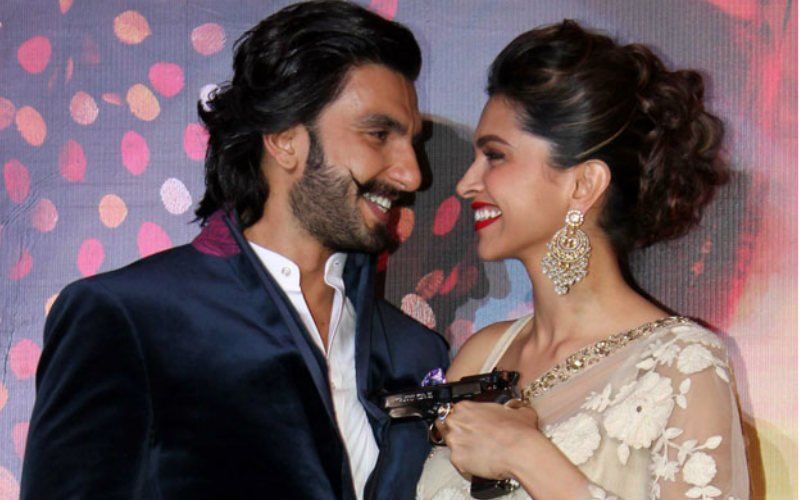 Speaking with The Week, Deepika discussed their fees and shared the reason behind them charging a 'premium' when working together on a project. She mentioned that they both maintain an equal balance of power, unlike other celebrity couples. She spoke to the magazine about their remuneration and said, "Yes, we do charge a premium for when we come together. I think we are positioned quite uniquely. In that, there's usually an imbalance in a power couple, but not with us. Plus, both of us have started from scratch and it's something we are very proud of. To achieve success on merit and on one's own terms makes us special."
ALSO READ: DID YOU KNOW? Deepika Padukone Invested Rs 30 Cr In A Ride-sharing Company, BlueSmart; And Its Whopping Value Will Definitely Blow Your Mind-DETAILS INSIDE
According to an annual report by Duff & Phelps (now known as Kroll), The Week also noted that Deepika and Ranveer have consistently secured positions in India's Top 10 list of most highly valued celebrities. The couple exchanged vows in Italy in 2018, marking the culmination of their six-year-long relationship before marriage. On the work front, Deepika Padukone will be next seen in Prabhas', Amitabh Bachchan's Kalki 2898 AD. While Ranveer Singh was recently announced as the new Don and will carry forward the legacy of Farhan Akhtar's film franchise.
What are your thoughts on the Bollywood duo charging comparatively higher while working together?