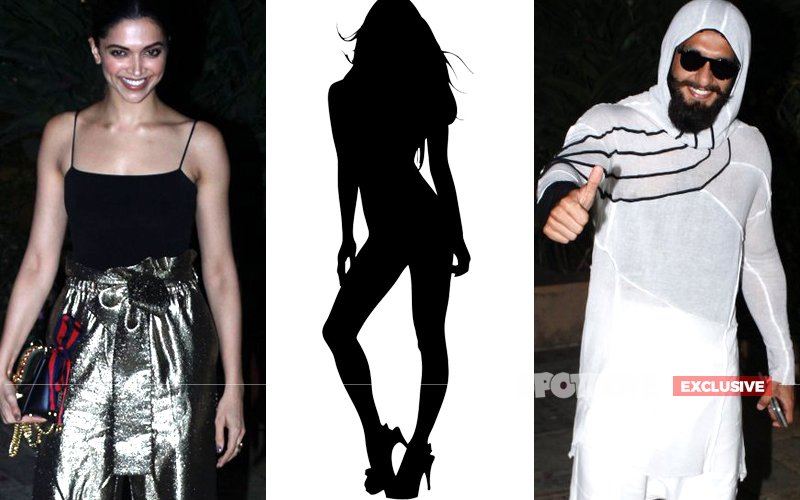 Katrina Kaif and Deepika Padukone, two of Bollywood's hottest leading ladies have a famously frosty equation.

They have avoided each other at award shows, kept to separate corners at parties and their cold war is an open secret in Bollywood.

Both Deepika and Katrina were on the guest list at Shahid Kapoor's birthday bash on Sunday night but SpotboyE.com can tell you that the two did not meet.

Deepika was among the early birds at the party and came at 7 pm. She exited the party at 9.21.
And lo and behold, exactly six minutes later, Katrina walked in.

But it was what happened next, which raised our eyebrows.

At 9.39, Ranveer Singh walked in, wearing a hoodie.
Well, well, well. As soon as he walked in, we are told that Katrina joined Ranveer and the two met like the best of friends at the party.

If the entry of the ladies in questionwas a coincidence, then the exit was equally well-timed!
Katrina left the party at 11 and Ranveer departed exactly two minutes later.

You may have read many stories since this morning that Deepika and Katrina finally broke the ice at Shahid's party. We can confirm that they did not.

Trust SpotboyE.com to give you the real news.

Thumbnail Image Source: Manav Manglani