Did Imran Khan's Lack Of Work And Monetary Issues Lead To His Split From Wife Avantika Malik?
Imran Khan and Avantika Malik's marriage hit rock bottom a while ago and since then, things have only been getting worse for the two. Now there are reports doing the rounds that Imran Khan's lack of work and monetary issued led played a major role in their split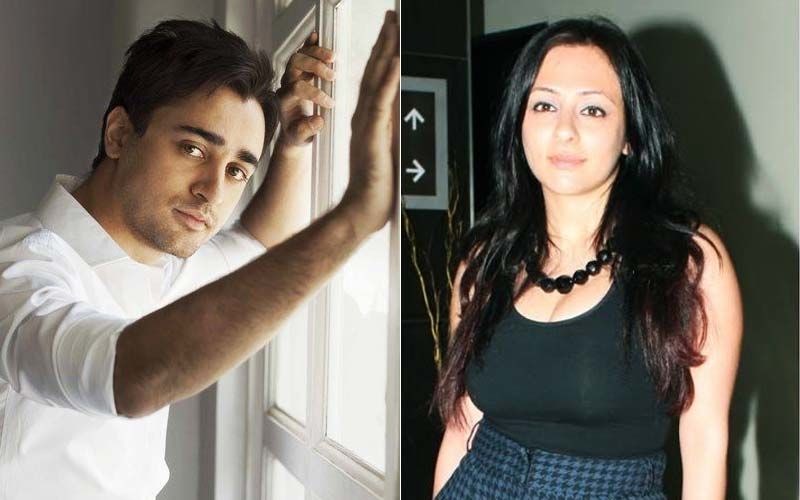 It has been almost four months now since
Imran Khan
and
Avantika Malik'
s marriage hit a rough patch. While it started with the two taking time off due to irreconcilable differences, things have only been going downhill for them and their relationship. SpotboyE brought several exclusive updates on their marriage over the past few months and now, there are new reports doing the rounds on the Internet since this morning that state Imran Khan's lack of work and financial issues are a major part of the reason why the couple split.
Now, according to a report in Pinkvilla, Avantika Malik ws not happy with Imran Khan's lack of work after his last film failed and he has been four years since the actor is at home, doing nothing. The source revealed to Pinkvilla, "After Katti Batti failed, offers started drying up and soon enough, he was left with no work. It's been four years that the actor is at home, doing absolutely nothing. He wanted to turn a director but that also has not taken shape the way he envisioned. He just did a small short with Dharma 2.0 and that's it." The source further added that Avantika had to rely on her side of the family to support them and it caused various arguments and tiffs each day which eventually affected their daughter Imaara. "Imran became really irritable and would react at the littlest of things. All their savings were getting used up and Avantika had to finally rely on her side of the family to support them. There were regular arguments between him and Avantika and their house became a debating platform each day. Avantika couldn't take it anymore and realized that all these regular tiffs and fights were affecting their child Imaara," revealed the source.
Image Source: Pinterest, Instagram/avantikamalik18