Disha Patani BLASTS News Channel For Calling Her UGLY!
A childhood picture of Disha Patani went viral yesterday. While fans went gaga over how Disha has evolved to be a hottie, a news channel on Twitter said that Disha looked ugly. The actress, who is generally poised, lost her cool and gave them a STERN and apt reply...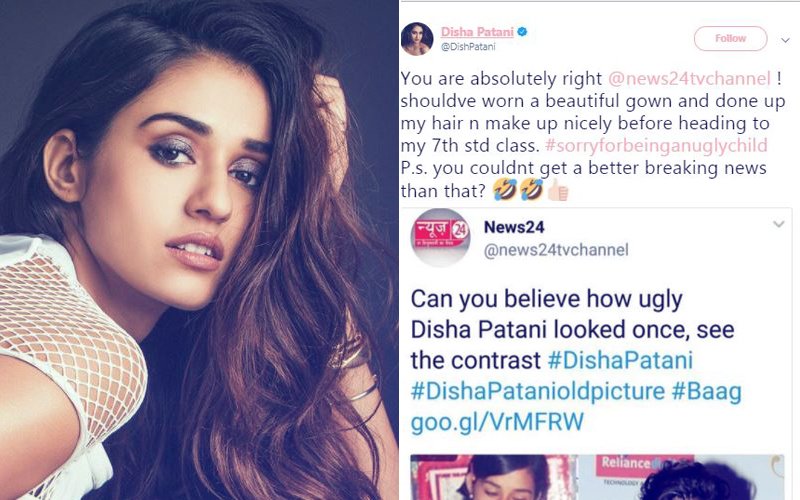 Yesterday, the Internet was buzzing with Disha Patani's childhood picture where undoubtedly the MS Dhoni actress looked unrecognizable. Fanclubs circulated it as a drastic transformation post suggesting how Disha has evolved through the years.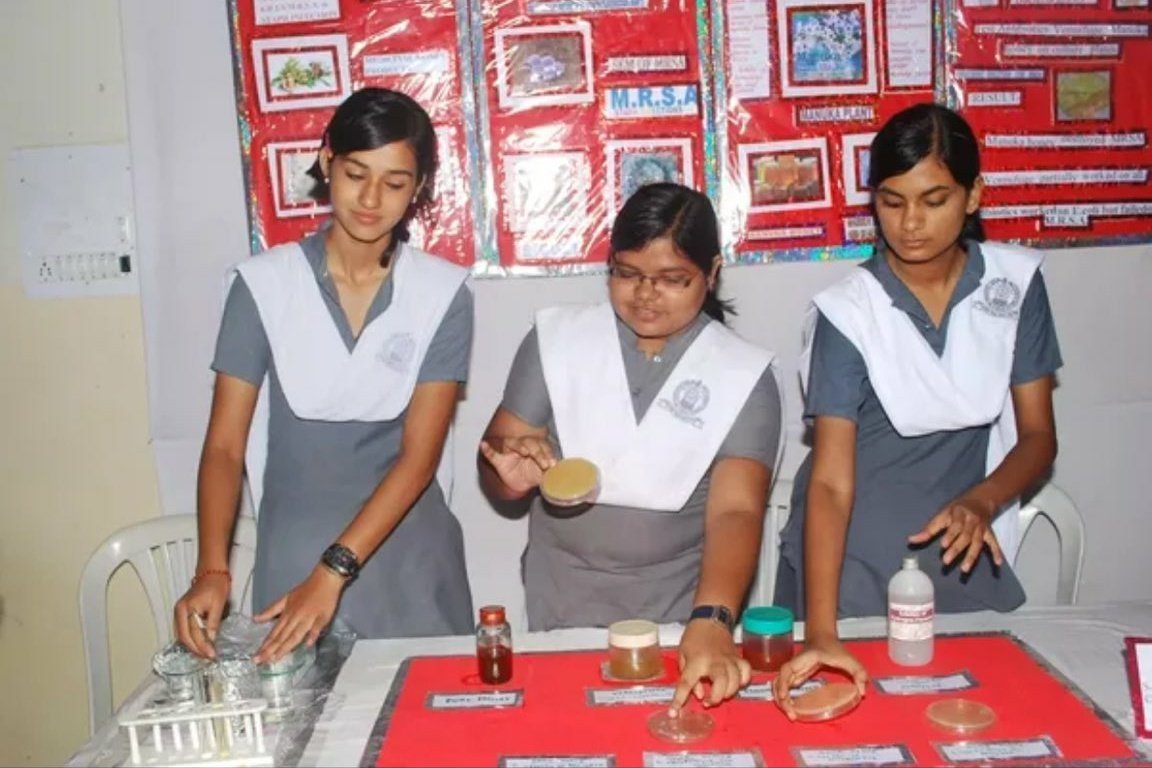 Disha Patani Childhood Picture

However, a news channel on their official Twitter account picked up the picture and called Disha ugly. The post read, "Can you believe how ugly Disha Patani looked, see the contrast #DishaPatani." This tweet obviously did not go down well with the actress and she decided to slam the channel for the choice of words.

"You are absolutely right @news24tvchannel ! shouldve worn a beautiful gown and done up my hair n make up nicely before heading to my 7th std class. #sorryforbeinganuglychild. P.s. you couldn't get a better breaking news than that? (sic)," read her tweet.
A few days ago, the actress was slammed for wearing a bikini on the beach while celebrating New Years. No sooner she shared the snap, trolls started with their nasty business. From calling Disha mean names to slut-shaming the actress – they showed no mercy. Some of these tweets were very unkind and completely uncalled for. Most netizens asked the actress to cover up her body.
But Disha maintained her calm and chose to ignore it all. However, this time, Ms Patani couldn't control her anger, rightly so, and gave a befitting reply to the news channel.
Well done, Disha!
Image Source: instagram/dishapatani