Disha Patani Carelessly Copy And Pastes Instagram Caption; Gets Brutally Trolled!
Disha Patani is the latest celebrity, who has fallen prey to netizens. The actress is getting trolled mercilessly for one of her captions on Instagram, where users are saying, "copy pasting requires brain too"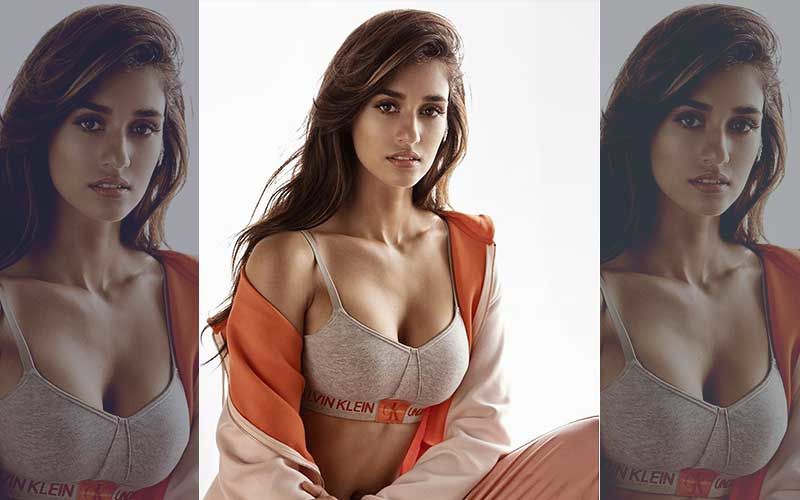 After Malaika Arora, it's Disha Patani who has come under netizens' scanner. The hot actress is getting trolled and how for a mistake in her Instagram caption. Well, Disha's now-deleted video has surely given the actress a nightmare. Here's what happened.
Disha, who endorses numerous brands, posted a promotional video for a mobile phone brand on her social account. But, what caught netizens' eyes was its caption, which read, "Hey - final video is here. Will mail you the high res video in something so please use that as the final video to be uploaded. Caption below,"
Evidently, the actress received the above message from the brand giving her a brief about the video and a caption too but Disha overlooked the brief and pasted that too along with the real caption. Now, her 'copy, paste' error ended up in social media users tagging Disha as, 'advertising agency nightmare'.
As soon as Disha realised her goof-up, she deleted the promotional video from her Instagram account, but it was too late as trolls were already at it. While some pointed out the mistake, a few die-hard fans of actress also said that this could have been done by her social media team. Check out these trolls below:
A user wrote, "A dream client for any marketing agency," while another wrote, "Ctrl C+ Ctrl V isn't enough to copy. It requires brain too." You may recall, a few days back, Malaika Arora had also fallen prey to trolls, when she had taken the #10YearChallenge, while posting 20-year-old pictures. Anushka Shamra too had once praised Google Pixel cameras while tweeting from her iPhone. Well, sometimes we really don't know whom to blame?


Images Source: instagram/dishapatani