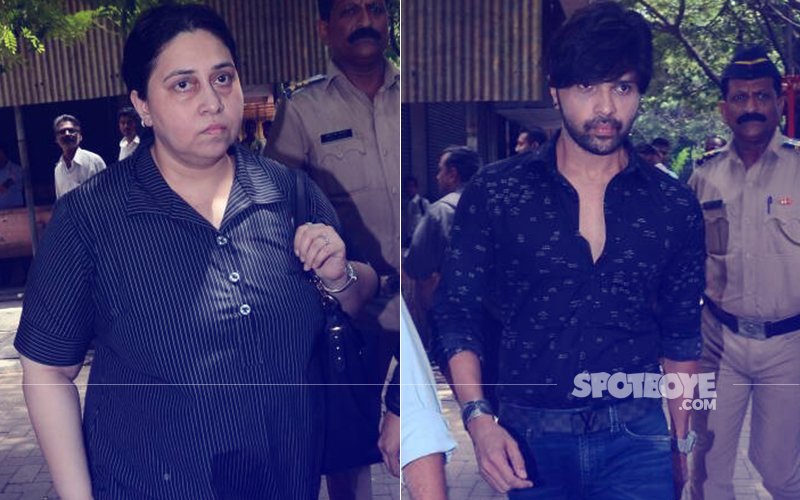 Your browser does not support the video tag.
Singer-actor Himesh Reshammiya who married wife Komal at the age of 22 has ended the long marriage.

Himesh and Komal filed for divorce in December at the Bandra family court and their divorce was finalised yesterday. The marriage officially came to an end when they signed on the papers this afternoon in court.



Komal Reshammiya

The couple has reportedly been staying in separate houses for the past few months and buzz is Himesh's proximity to TV actress Sonia was the reason behind the singer seeking legal separation.

Confirming the development, Himesh had told a section of the media, "Sometimes in life, mutual respect becomes the most important, and giving due respect to our relationship, Komal and I have amicably decided to part ways... There is no problem whatsoever with this decision among us and our family as every member respects it. Yet, Komal is and will always remain a part of our family and I will always be a part of her family."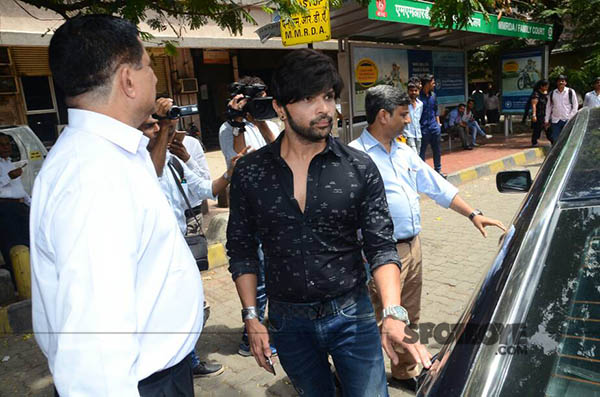 Himesh Reshammiya

"Himesh and I completely respect each other and are jointly going ahead with this decision to part ways, but mutual respect will always be there between us as I am a part of his family and will always be, and the same stands for him towards my family," Komal too had told a leading daily.

"Nobody else should be dragged into this matter and nobody else is responsible for this and the reason for our marriage not working is only and the only compatibility. Sonia is not responsible for this at all and our son Swaym and our family loves Sonia just like a family member," Komal had added.


Image Source: Manav Manglani