Don't Talk To Me About Pulkit & Yami: Salman's Rakhi Sister Shweta Thunders to Mouni, Aamna, Richa....
Shweta Rohira has started life on a clean slate and wants to maintain the slate clean. It's work and only work for Shweta now, and she has decided to keep her ex-husband Pulkit at a safe distance. So much so that she does not entertain even any talk about him
Here's something that is coming from a fly on the wall of Shweta Rohira's house. Recently, Shweta had a grand birthday bash at her Andheri residence which was attended by Salman's girlfriend Iulia Vantur, Mouni Roy, Aamna Shariff, Elli Avram and many others.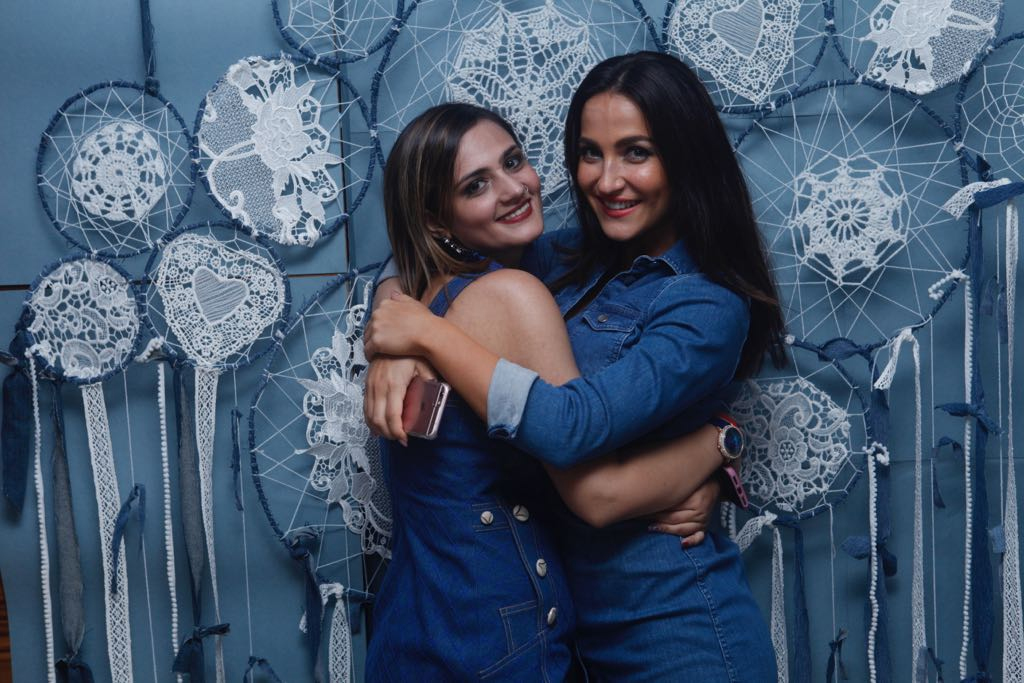 Shweta Rohira & Eli Avram

The lady in question has categorically told her friends- Aamna Sharif, Richa Chadha, Ali Zafar, Mouni Roy, Varun Sharma, Karan Anshuman and many others to avoid talking about Pulkit to her.

Bad memories should be fast buried and Shweta Rohira knows that.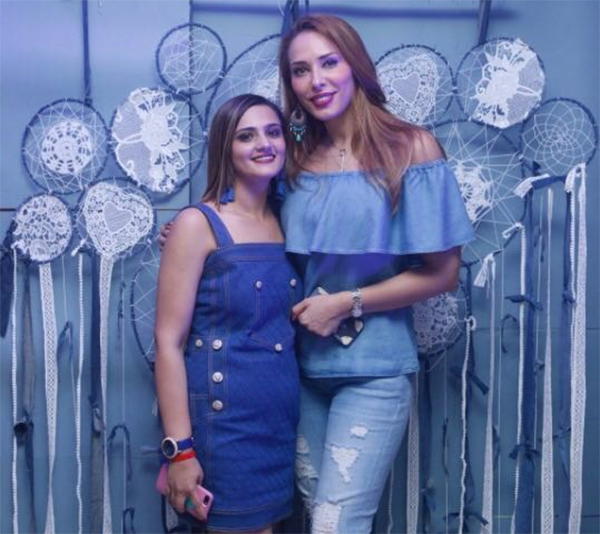 Shweta Rohira Poses With Iulia Vantur

SpotboyE.com has it that Salman's rakhi sister is staying away from all the talk about Pulkit Samrat, and does not even want to read articles about him.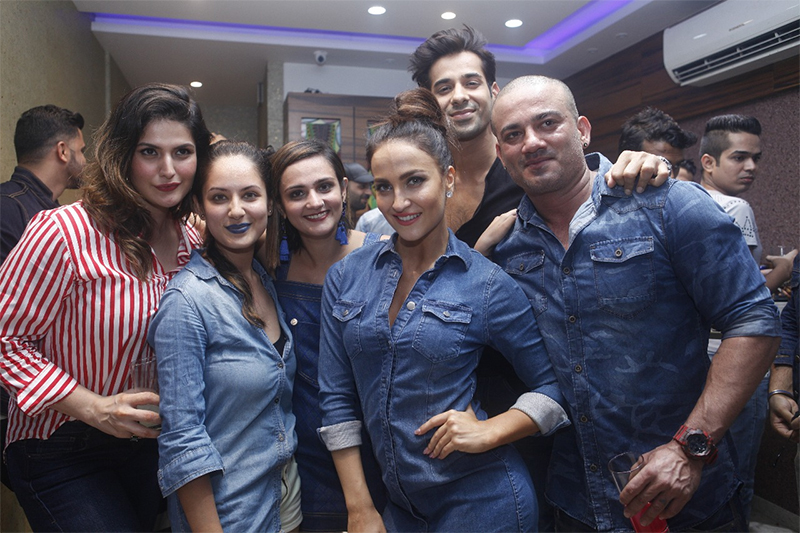 Richa Chadda, Eli Avram & Co At Shweta Rohira's Birthday Bash

Shweta and Pulkit had a very bad marriage, which ended with a hi-drama ugly divorce in Bandra Family Court. In a tell-all interview to yours truly, Sheweta had spilled the beans on what led her marriage to hit the rocks. She had openly blamed Yami Gautam to have had an extra-marital affair with Pulkit.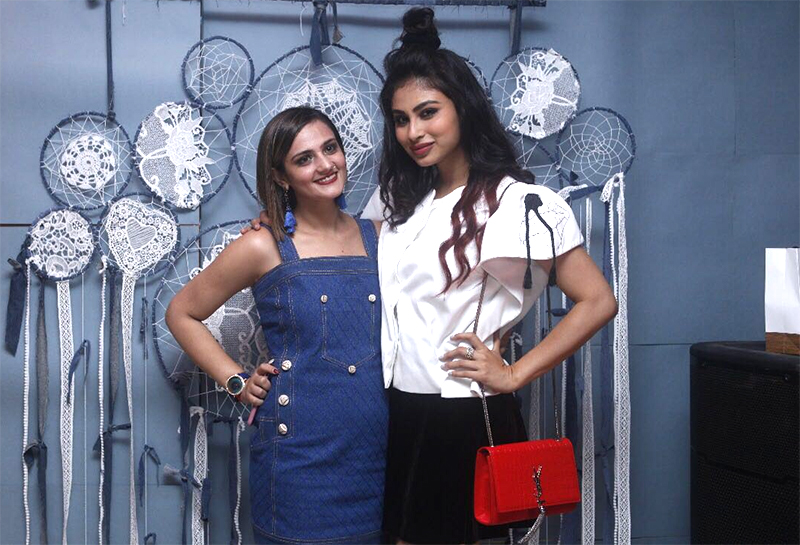 Shweta Rohira & Mouni Roy

Why does the topic veer towards Pulkit and his girlfriend Yami Gautam? The problem is that many of Shweta's industry friends know Pulkit quite well. This is for two reasons. Shweta was married to Pulkit for, during which he got introduced to her inner circle. Two, Pulkit knows some of Shweta's friends at his individual level.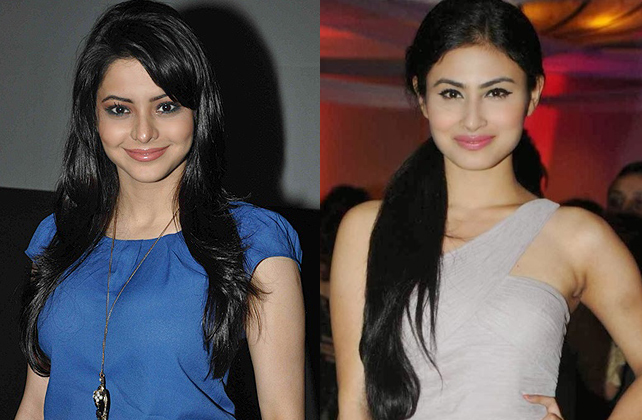 Aamna Sharif And Mouni Roy


After the topic veers towards Pulkit, then it naturally shifts to his current flame Yami Gautam. At this pont, Shweta makes it a point to move away from that group or person who has ignited the Pulkit-Yami topic (Yes, Pulkit and Yami are still very much together).
So, it's not easy to have a conversation with Ms Rohira, nowadays. She is in happy space without any strings attached, so it's a fair point for her to make it to her gang.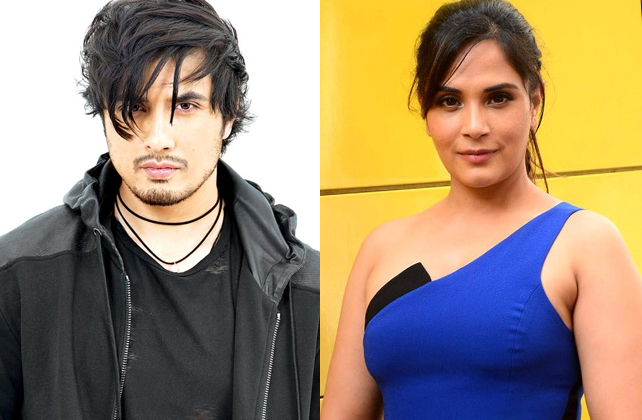 Ali Zafar And Richa Chadda


Bechare Aamna, Ali, Richa, Varun, Mouni and Karan. Maap tolke baat karna padta hai aajkal unko Salman ki rakhi sister ke saath.
Image Source: Celeb, alizafar, instagram/imouniroy, funroundup, & hdpics