From larger-than-life movies to the most controversial talk show, Karan Johar manages to keep his audience hooked. And this time he is talking about sex. The speculation around Karan Johar's sex life has increased after he came out in his autobiography An Unsuitable Boy, which became a bestseller when it released earlier this year.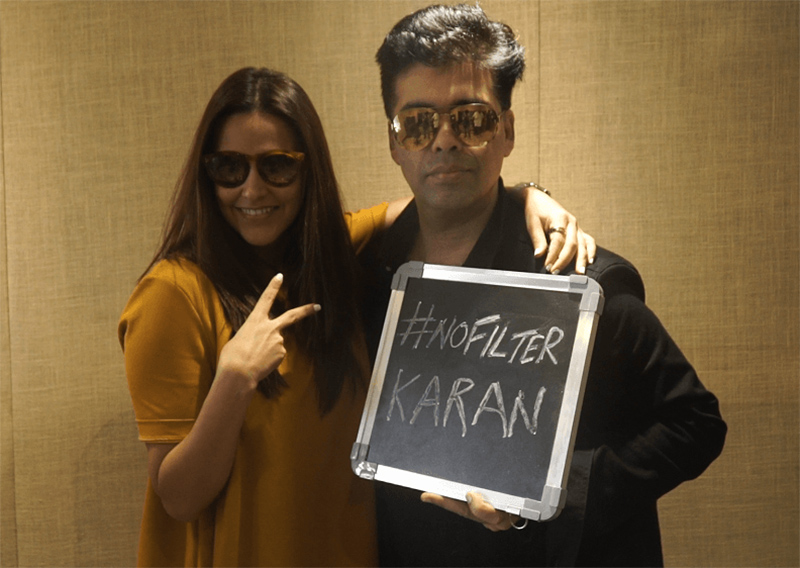 Neha Dhupia & Karan Johar

And he divulged further details while chatting with Neha Dhupia on her audio show #NoFilterNeha. He revealed what turns him on and what puts him off. Here is the list:

1. Dare not switch ON the lights... Karan Johar can't have sex with the lights on.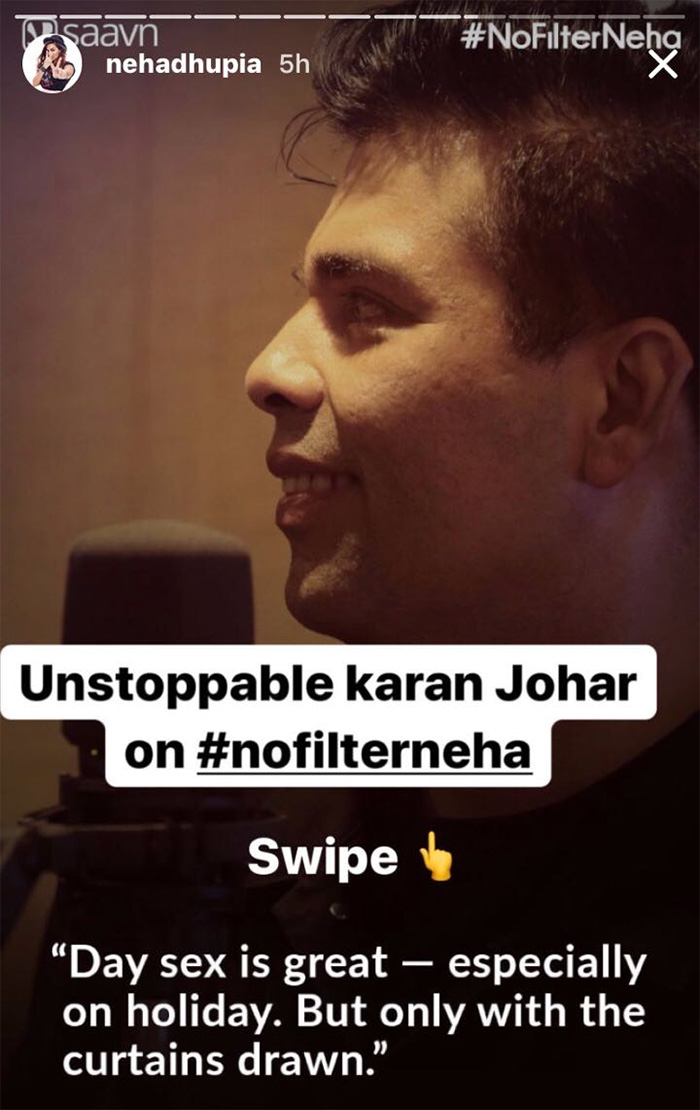 2. However, sex during the day is OK with Karan. Especially on holidays but only with the curtains drawn, he revealed.

3. Karan said: "Morning sex is the best if you can bear the person you are spending the night with you." And guess what, 9 out of 10 Times, KJo can't.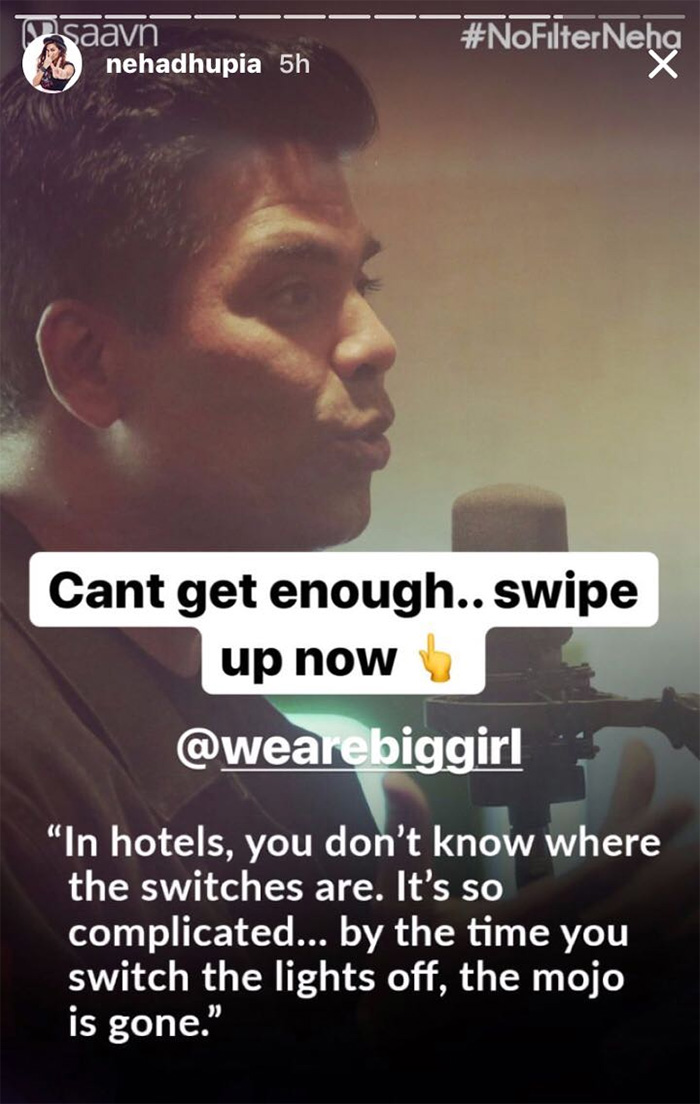 4. Don't fumble for the light switches in hotels. Karan said: "It's so complicated. By the time you switch the lights off, the mojo is gone."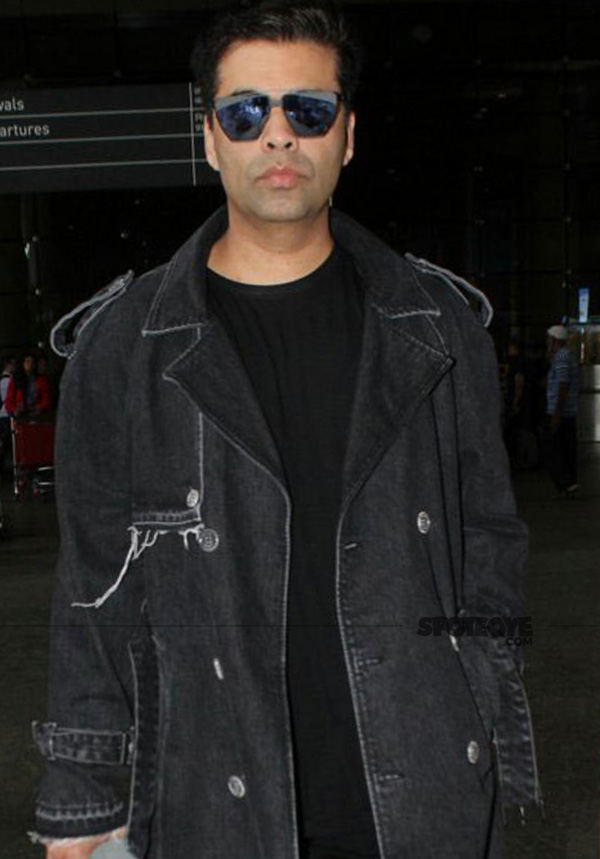 Karan Johar

After revealing all the juicy details, Karan turned shy and said, "God, I just sounded like a concubine."

We think that Karan's candour is rather refreshing and entertaining. What do you think; let us know in the comments section.


Image Source: Manav Manglani, bhawanasomaaya & hdpics