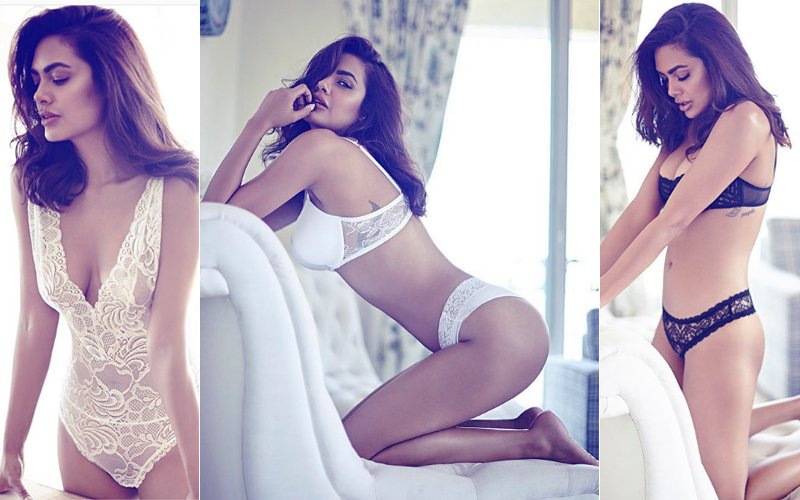 Esha Gupta has been in the news quite often in 2017
, and a huge reason for the same is her super hot photo shoot pics. She even received a lot of backlash from the trolls, who said that she was just trying to destroy Indian culture. However, now Esha has gone ahead to post a video on her Instagram stories where she put out this man's picture along with the message, "I Hate This Man (sic)."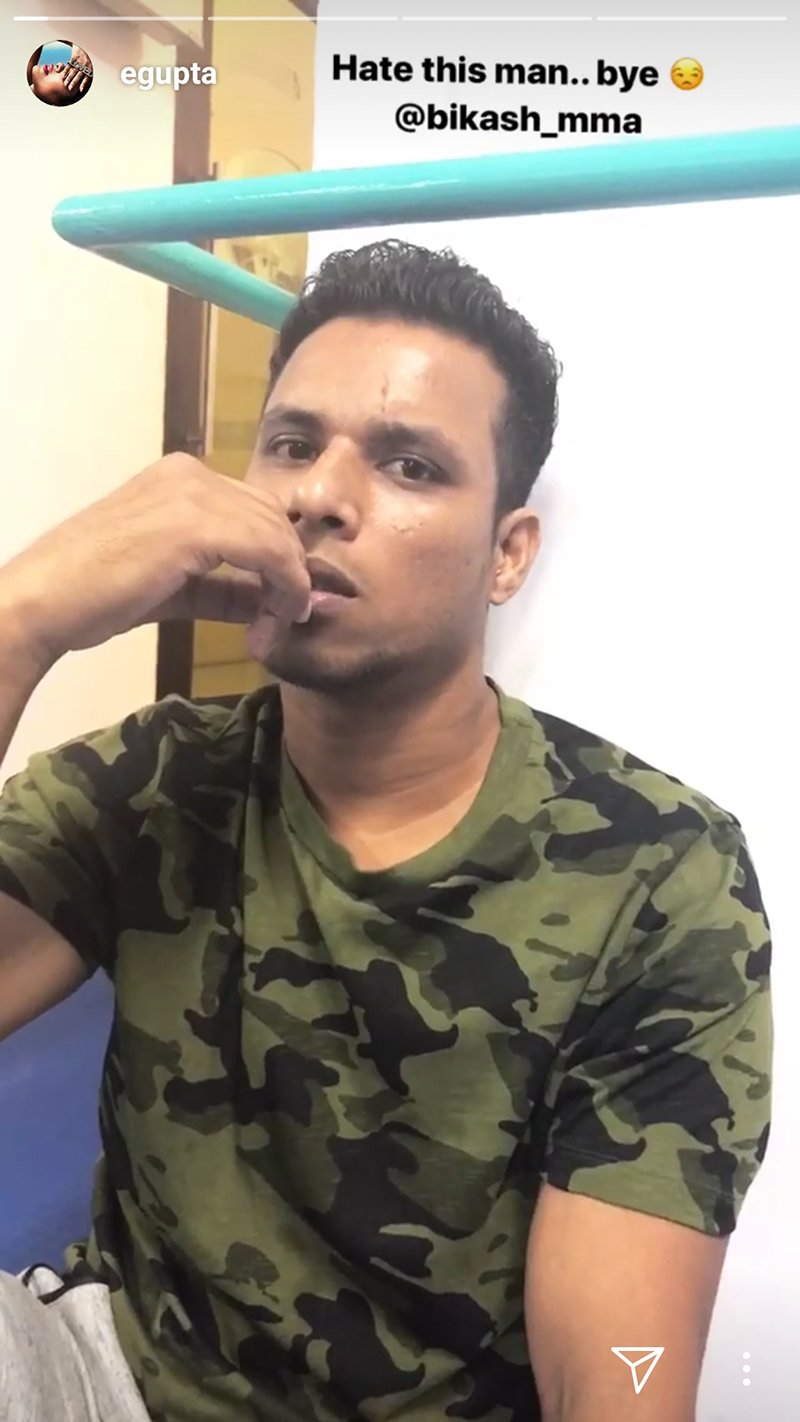 Any guesses who this man is and why Esha hates him so much?
Well, to give rest to your grey cells, this man is Esha's fitness trainer, Bikash, and she hates him because he trains her so hard. He pushes her to the limit, and that's the reason why
Esha has got that fab figure.

It seems after all, all the hate Bikash is getting has been well-directed and put to some great use, as Esha looks fantastic in her new hot bod avatar.

Coming to Esha's professional life, few months ago, the Baadshaho actress made headlines for her comments on nepotism whereby she said that she is still treated like an outsider because she doesn't possess a starry surname.

"I am proud of the work I've done, it was tough, but I have carved the way on my own. There are times, I wish even if four of my films flop, there is someone producing films for me and making films only with me. You think 'I wish I didn't have this surname but that surname'. I think I am still an outsider. I am still treated like one to quite an extent by the so-called 'industry people'. It's their body language that lets you know. I can't blame them because even I haven't made an effort to be a part of them. I don't want to," said Esha recently while speaking to a section of the media.

Esha has had two flicks release this year - Baadshaho & Commando 2 - and both of them received an average response from audience.
Coming back to the picture of Bikash whom Esha hates so much, all we can say is 'Esha No Pains, No Gains'.
Image Source: instagram/eshagupta