Unwanted attention is a part and parcel of the lives of Bollywood celebrities. If not the paparazzi, then the fans get too close for comfort to them.

That is what happened to hottie Neha Sharma on Tuesday night. The actress was leaving a restaurant after dinner and a group of her fans approached her for selfies.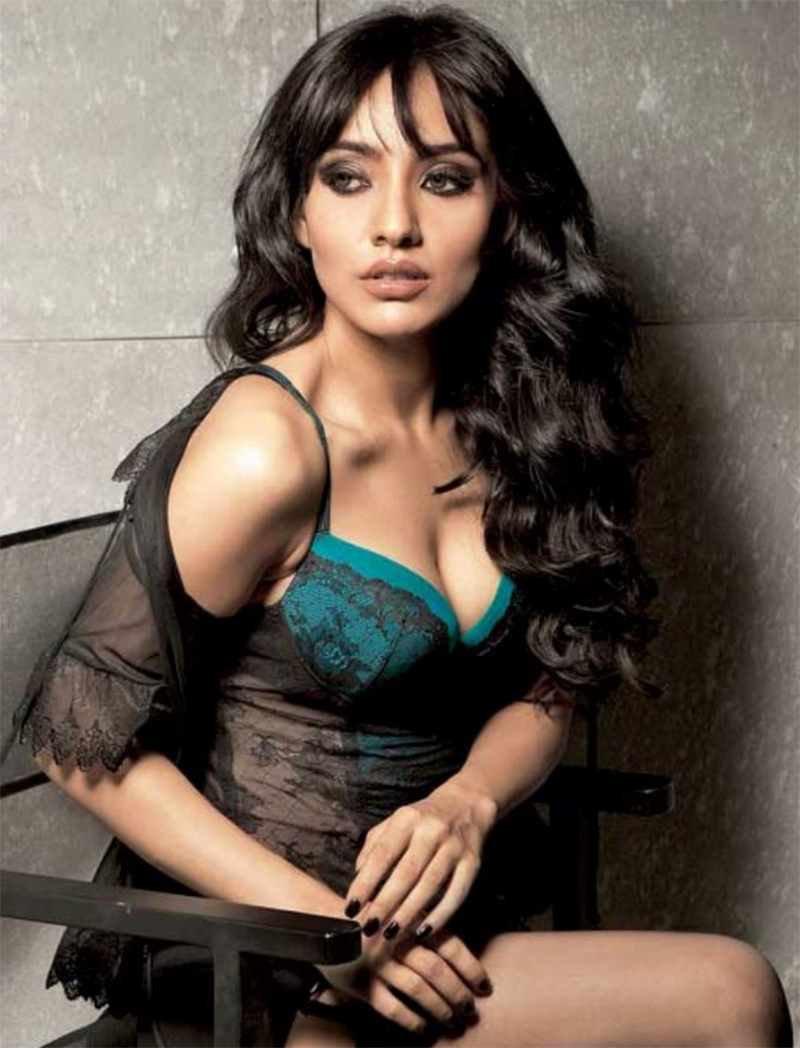 Neha Sharma

Neha, who was last seen in Mubarakan, decided to oblige them but the situation soon got out of control. A crowd formed around the actress.

Neha was bewildered by it all and just as the situation was getting worse, she was rescued by a knight in shining armour.

It was none other than director Bejoy Nambiar, who was earlier having dinner with her. When the Shaitan filmmaker saw that Neha was in distress, he immediately stepped in and told the fans to back off.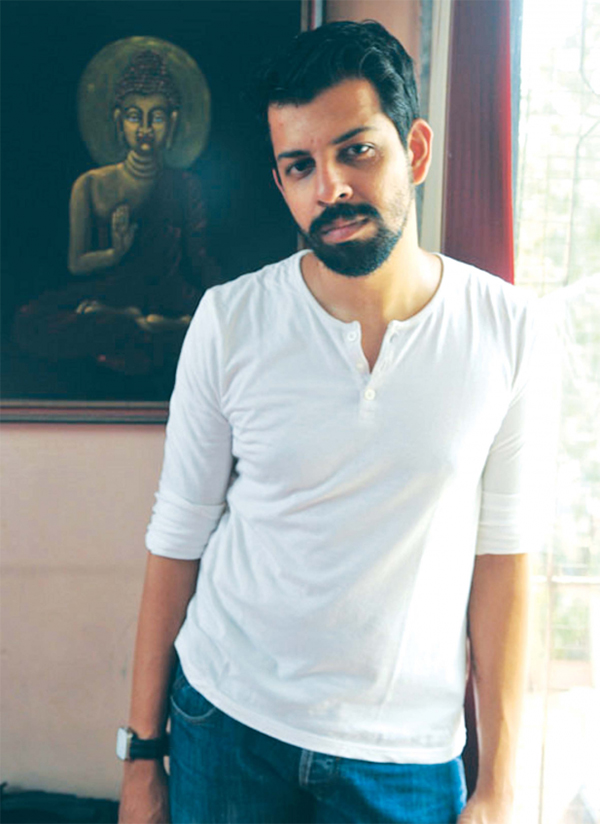 Bejoy Nambiar

Then he held Neha's hand and escorted her to her car. Phew! Skirmishes been celebrities and fans have become rather common these days.

We had told you about the two fans who got too close to Jacqueline Fernandez at the Judwaa 2 trailer launch. Her co-star Varun Dhawan had to come to her rescue.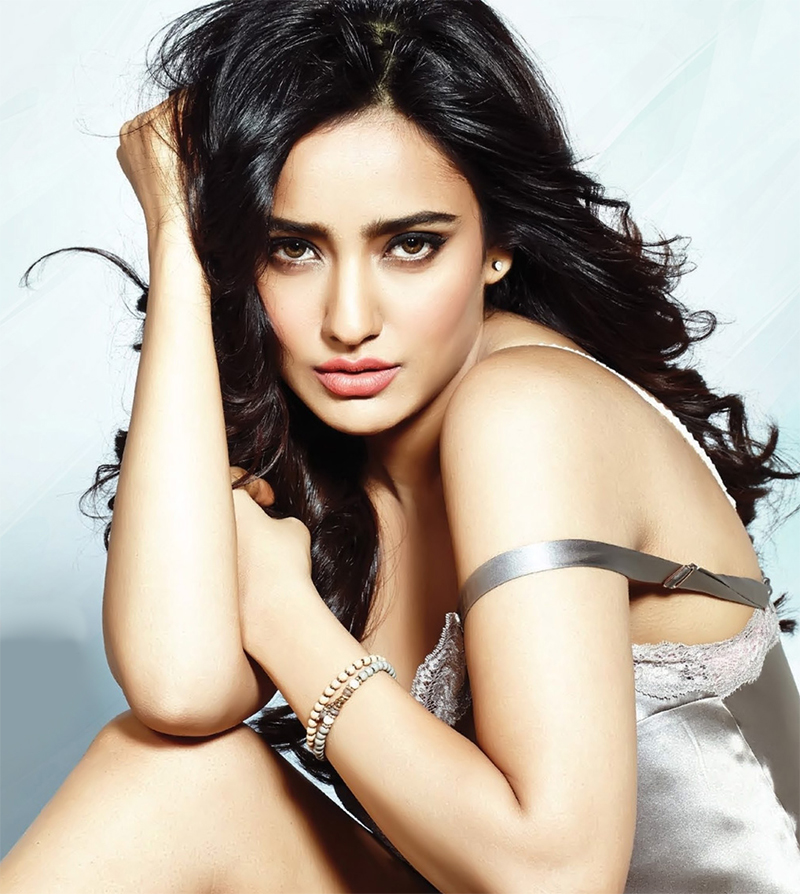 Neha Sharma

And that is not all, Tiger Shroff's mother Ayesha had to employ extra bodyguards to protect her son who had to run from a mob of fans who pounced on him at an event.

We know that Bollywood actors owe their stardom to the fans but the admirers too should know where to draw the line.


Image Source: filmcentro & hdpics